Gluten Free Tuna & Quinoa Tabouleh
March 22, 2016
Why not try something cool & simple this Easter weekend???
This is a simple gluten free & dairy free recipe which is full of herbs, & flavour this is sure to be a hit with everyone. 
Serves 2
Ingredients:
½C quinoa
1C parsley, roughly chopped
½C fresh mint, roughly chopped
2 Tbsp sesame seeds, toasted
1C fresh tomatoes, finely chopped
1C cucumber, diced
120g can tuna, packed in springwater and drained
1½ Tbs olive oil
½ lemon juiced
2 cloves garlic, crushed
Cracked black pepper
Method
Thoroughly rinse and drain the quinoa in cold water. Place the quinoa in a pan with 1 cup water and a pinch of sea salt and bring the water to the boil. Reduce the heat to simmer, cover the pan and cook for 15 minutes. Set aside to cool.
Combine the herbs, sesame seeds, tomatoes, cucumber and tuna through the quinoa.
Mix the olive oil, lemon juice and garlic together and stir through the salad. Season with pepper and serve.
Enjoy!
You May Also Like
July 12, 2020
March 7, 2021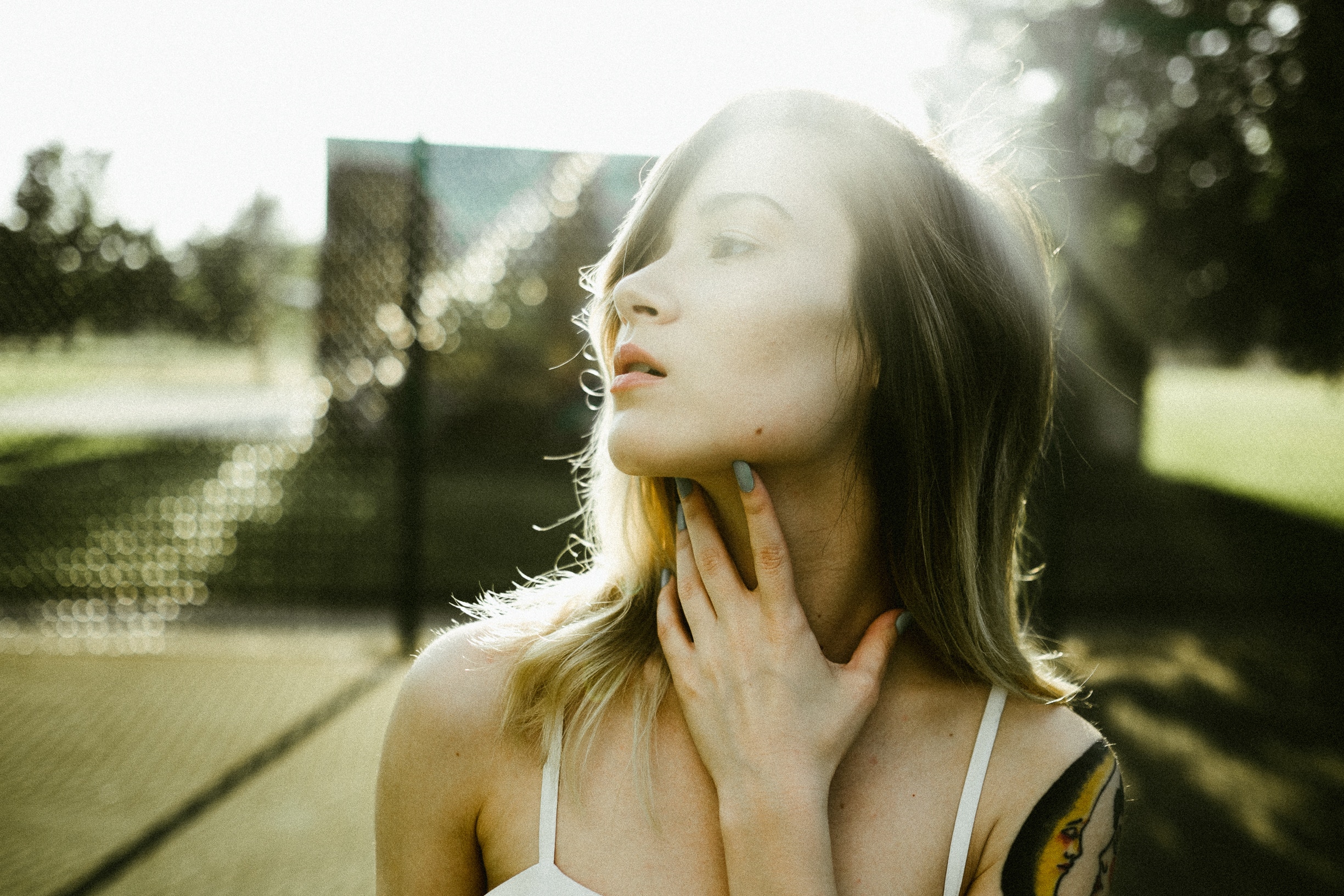 June 28, 2018