Banana Chia Bread….gluten-free
August 24, 2015
So I tried this recipe out on the weekend….now it's going in lunch boxes for the week!!  😉
Ingredients
1 1/4 C gluten-free flour mix (or buckwheat flour)
1C brown rice flour
1/2 C LSA, ground (or equal parts ground linseed & sunflower seeds to be nut free)
2 tsp baking powder
1/3 C coconut sugar
2 tsp cinnamon
1 tsp mixed spices
1/2 C walnuts (or pepitas to be nut free)
1/4 C chia seeds
1/4 C almond/coconut/soy milk, plus extra 2 Tbsp
3 overripe large bananas
1/2 C water
1/4 C maple syrup/agave/honey
1/4 C coconut oil
Method:
Preheat oven to 180 °C. Grease loaf tin & line with baking paper.
Place all dry ingredients, except chhia seeds, into bowl & stir to combine.
Soak chia seeds for 10 mins in extra 2 Tbsp milk.
In another bowl, mash bananas & then add in all wet ingredients including the soaked chia seeds. Combine with a wooden spoon.
Add all wet ingredients to the dry ingredients & stir to combine.
Transfer to lined tin & bake in oven for 35-40 mins, or until metal skewer is 'clean'.
Let banana bread cool down completely before taking out of tin.
Banana bread can be enjoyed lightly grilled if you wish & will keep in airtight container for 3-4 days.
by
by
You May Also Like
July 13, 2020
July 12, 2020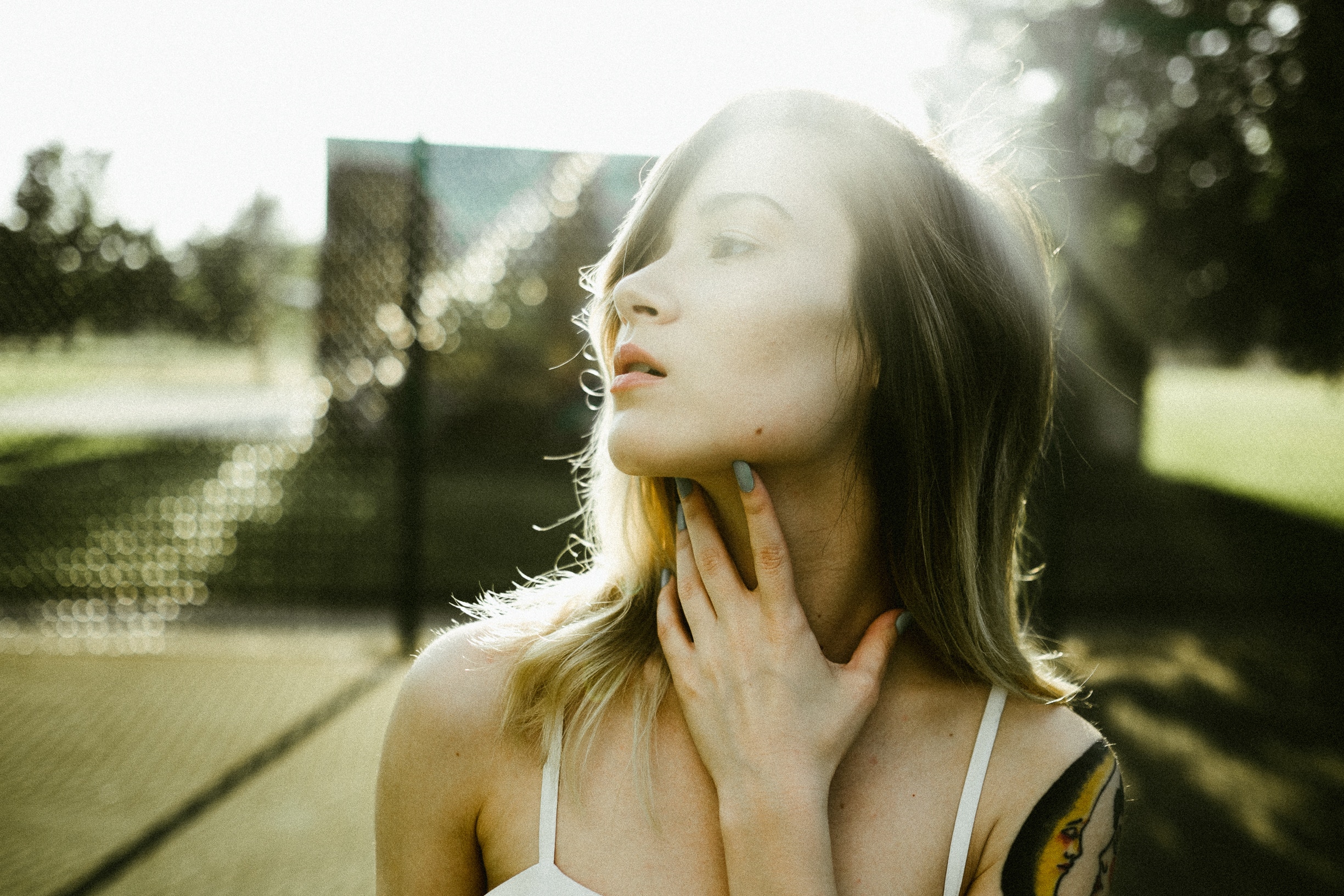 June 28, 2018