Creamy Thai Soup
June 22, 2017
This time of year is great to enjoy soup….no matter where you are!!
It's a great lunch to take to work or school in a thermos….or to enjoy for a nutritious, easy dinner. I've made mine in the slow cooker – but you can easily whip it up after work on the stove.
Jam packed with calcium, magnesium, potassium, folic acid, phosphorous, vitamin C & beta-carotene – it's easy on digestion, detoxifying & great for circulation!!
Ingredients:
2tsp oil (I like coconut)
1 small brown onion, chopped
3tsp red curry paste (modify for kids)
500g gold sweet potato, peeled & coarsely chopped
250g pumpkin, skin off & chopped
2tsp lemongrass paste (or fresh lemongrass to taste)
2 pinches of salt
1 tsp coconut sugar (or brown sugar)
2C coconut/almond milk ('So Good' one….or Soy milk if prefer)
1/2C coconut milk
1.5C water
Coriander, chopped to serve
Method:
Heat oil in slow-cooker set on 'high' (or large saucepan). Add in onion & cook until softens.
Add in curry paste & cook for 1-2mins till aromatic.
Add in sweet potato, pumpkin & lemongrass. Pour in 1.5C water & leave in slow-cooker till vegetables are tender (or bring to boil in saucepan, then reduce to simmer for 15-20mins).
Add in salt, sugar & 'milks'. Set aside to cool slightly. Blend or process soup in batches, until smooth.
Return to pan & stir over low heat until heated through. Ladle into bowls & sprinkle the coriander on top. Enjoy!!
by
by
You May Also Like
November 16, 2020
August 27, 2020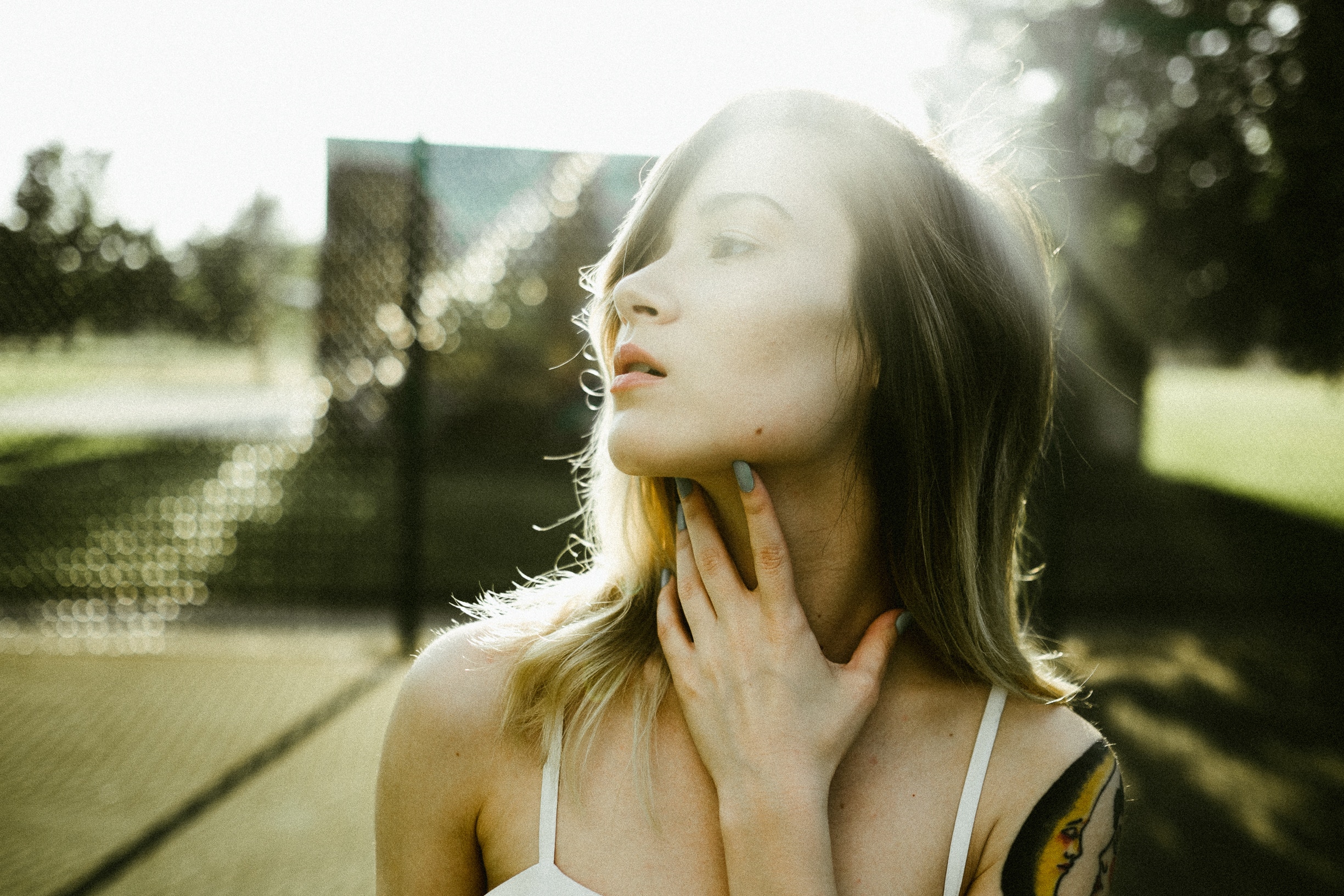 June 28, 2018