D-i-v-i-n-e Cacao Chia….
July 12, 2020
So earlier this week I had a morning craving for a chocolate chia….so I whipped this up!
Enjoy it out of your favourite mug…knowing its full of magnesium, zinc,iron, calcium, omega 6, amino acids & antioxidants, plus has anti-inflammatory & digestive aiding spices. It will support your moods from PMS to anxiety & depression. It's also support & warm your heart in more ways than one.
Ingredients to make 2 mugs:
2-3 Tbsp Raw Cacao powder
honey/rice malt syrup/agave syrup
5-6 whole cloves (or 1/2tsp ground)
1 cinnamon stick (or 2tsp ground cinnamon)
2cm fresh ginger, cut into chunks
3-4 cardamon pods
black tea leaves (or favourite chai tea bags x2-3)
500ml milk of choice (I love almond/coconut)
Method:
Into a mortar & pestle pound ginger, cloves, cinnamon & cardamon.
Into saucepan heat milk with black tea, once beginning to simmer add in the spices & honey to taste.
Lastly add the cacao powder & let it simmer together, stirring to combine all ingredients.
Strain through a sieve & into your favourite mug…..sip & enjoy the divine, healthy taste.  🙂
by
by
You May Also Like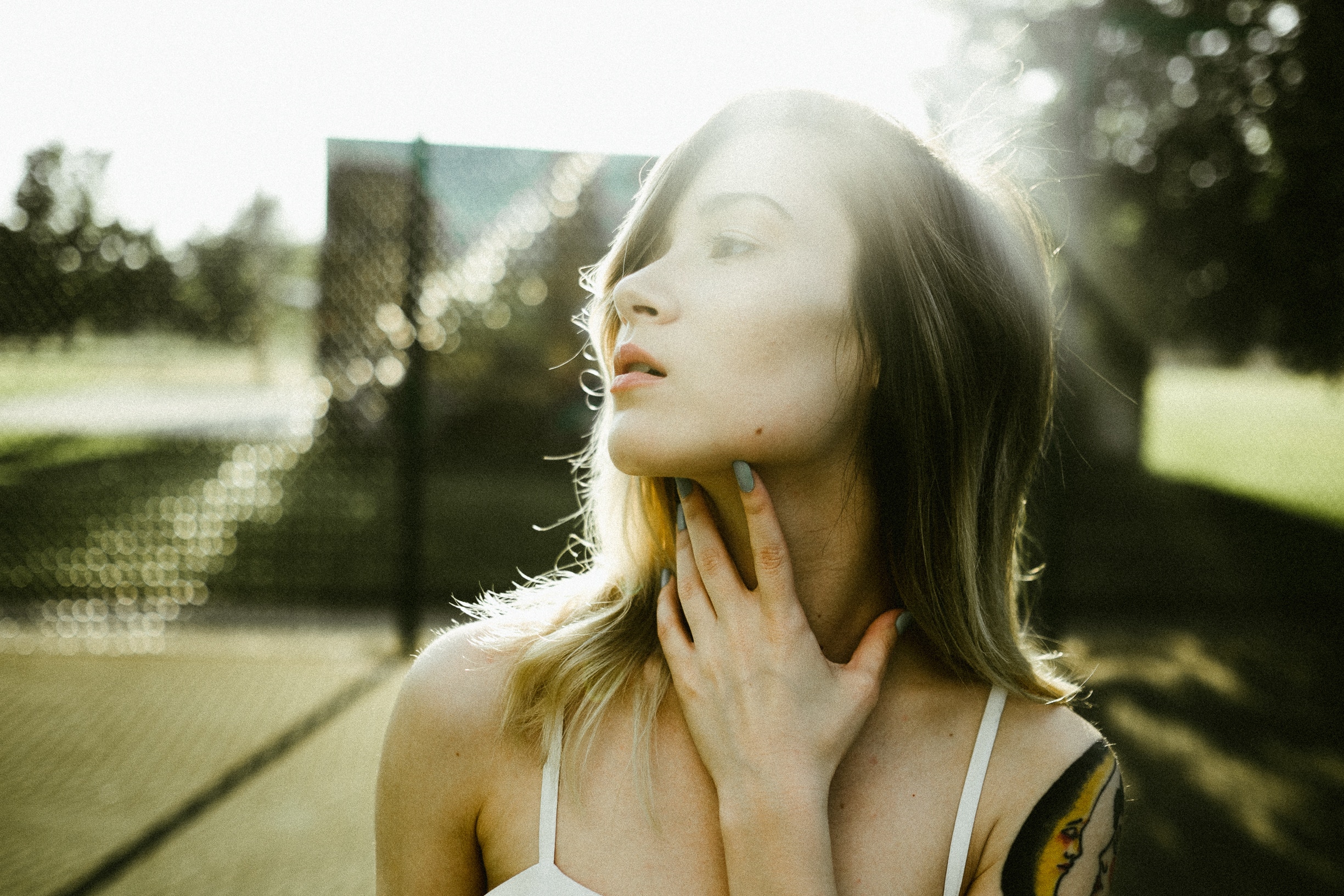 June 28, 2018
March 24, 2018
July 8, 2019