Dairy-free Pea & Leek Soup
July 29, 2019
How good does this soup look???!!
And it tastes just as good….& it's sooo quick & easy that you can do this mid-week & even take to work for lunch. It's great for these cooler 'Dry' days…& no fat so will aid losing a few kg's if that's your aim.
Ingredients:
2 leeks, pale section thickly sliced
1 large potato, peeled & coarsely chopped
4C Massel vegetable stock
500g frozen peas
2Tbs lemon juice
Method:
Combine the leek, potato & stock in a large saucepan. Place on high heat & bring to the boil. Reduce the heat to medium & cook till potato is tender.
Reserve 1C peas, add the remaining peas to the saucepan & bring to a simmer. Set aside to cool.
Use a stick blender/blender to carefully blend till smooth. Return to medium heat, & add the lemon juice & reserved peas. Stir until heated through. Season with salt & pepper & divide into serving bowls.
by
by
You May Also Like
June 8, 2021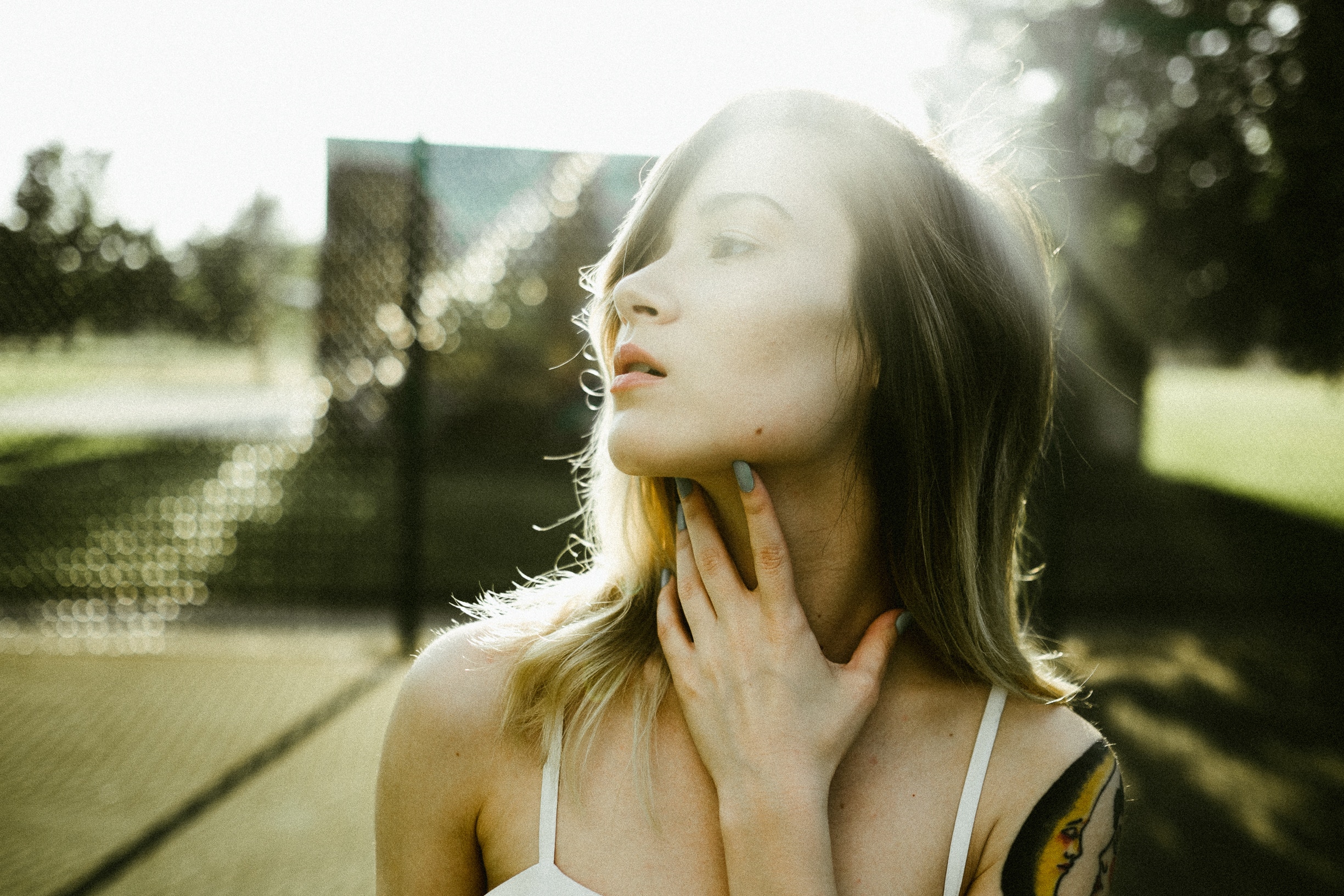 June 28, 2018
July 12, 2020