Delish Yellow Fish Curry
March 16, 2015
Up here in the NT my hubby catches a few fish….& I love to freeze some fillets to use for curries when there's a little too much for a meal. I used mackerel….you can use snapper or another white fish. Throw in any 'greens' you have & serve with brown rice or quinoa.
Ingredients:
200ml coconut cream
400ml coconut milk
2 Tblsp fish sauce
1 Tblsp coconut/palm sugar
2 Tblsp lime juice
250g cherry tomatoes, halved
1 C snow peas/beans/broccoli
500g Mackerel or white fish (boned), cut into 3cm cubes
coriander leaves to serve, along with cooked brown rice or quinoa
Curry Paste
4 shallots, roughly chopped
25g ginger, peeled & sliced
4-5 garlic cloves, roughly chopped
2 red chillies
1/2 bunch coriander
2 lemongrass stalks, whites only
1/2 tsp ground turmeric
2 Tblsp olive/coconut oil
Method:
For the curry paste, combine all ingredients in food processor except the oil & blend till finely chopped. Add just enough oil whilst mixing to form a paste.
Heat a large wok over medium heat. Add the coconut cream top layer until it splits & looks oily. Add in the curry paste & stir-fry to release the fragrance. Add the remaining coconut cream & coconut milk. Stir to combine.
Add the fish sauce, coconut sugar & lime juice (adjust to get the correct balance of sweet, salty & sour). Add the cherry tomatoes, greens & fish – simmer for 2-3mins or until the fish is cooked through.
Scatter with coriander & enjoy with brown rice or quinoa.
Freeze leftovers for a day when you're just a little too busy to cook a delicious meal – just like take-away…but not!!  🙂
You May Also Like
May 27, 2020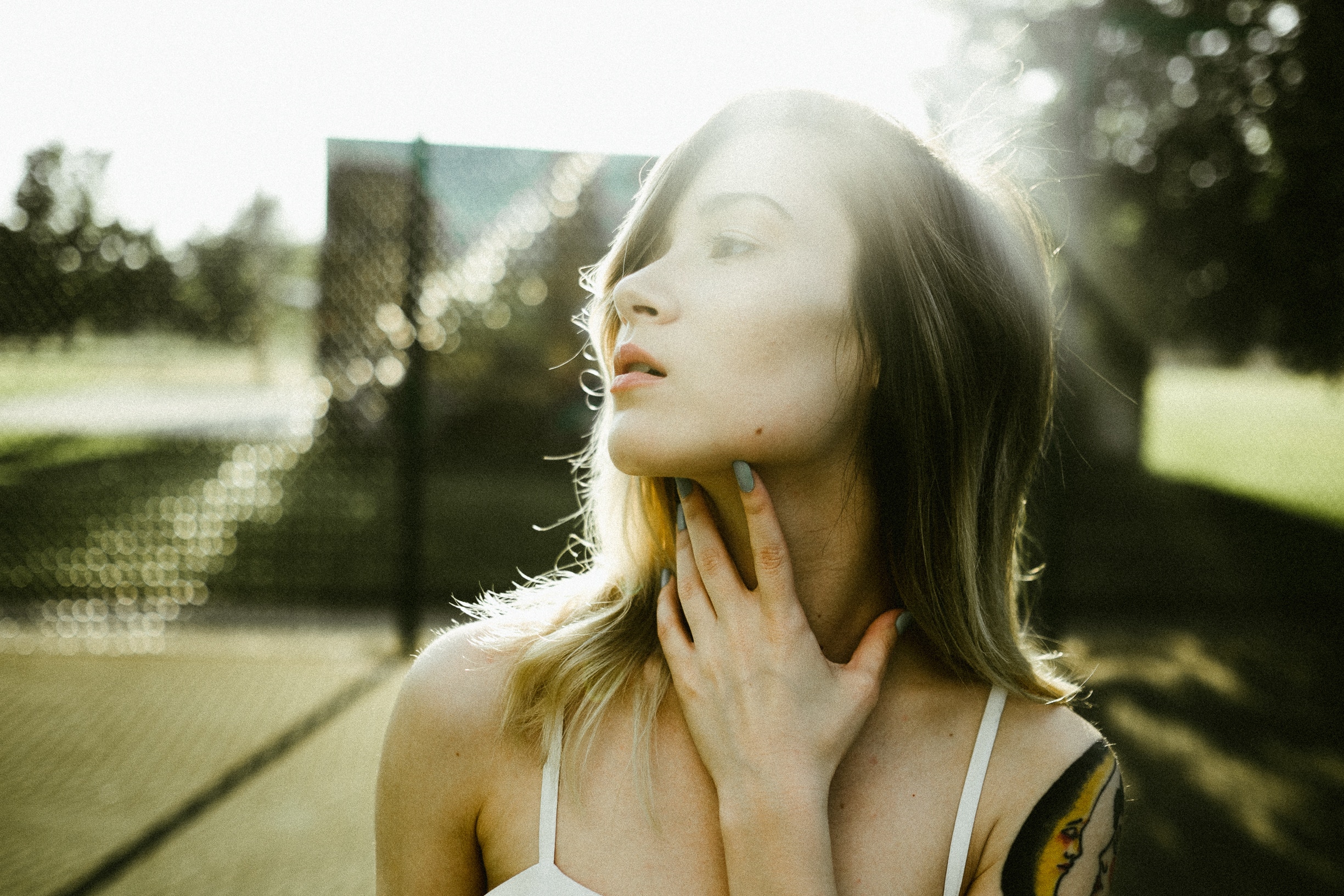 June 28, 2018
April 5, 2021