Festive Coconut Berry Tartlets
December 17, 2016
In Oz…..Christmas tends to be a warm one. So something light & tasty, which is a no-cook no-fuss dessert has got to be a winner!!
This treat will satisfy the sweet tooth & health conscious alike – full of magnesium, calcium, zinc, good fats, anti-oxidants, & protein.    🙂
Ingredients:
Base:
1/4 C sunflower seeds
1/4 C linseeds/flaxseeds
1/4 C macadamia nuts
1/4 C almond meal
1 Tbsp chia seeds
1/2 C pitted dates, soak in bit water
1/2 vanilla bean, seeds scraped
1/2 tsp ground cinnamon
1.5-2 Tbsp coconut oil
Filling:
x2 400ml cans coconut cream – chill the tins in fridge overnight.
1 C mixed berries
Method:
Chill down the mixing bowl in the fridge, which you will whip the cream in.
To make the base, put all ingredients together in food processor & process until smooth. The mix should stick together when pressed – but not too wet. Add extra coconut oil if not holding together, or more almond meal if too wet.
Divide the mix into four individual tart tins…..or I love using a large silicone muffin tin. Press the mixture up the sides firmly to form a tart shell. Put into the freezer to firm up the bases.
Open the chilled coconut cream tins & whisk up with electric beater until soft peaks form.
To serve, take the tarts cases out of freezer & remove from tins/trays. Gently spoon in the whipped coconut cream & top with berries. Delicious!!
Recipe by Luke Hines & Scott Gooding from their "Clean Living: Eat Clean All Year" recipe book.
by
by
You May Also Like
March 7, 2021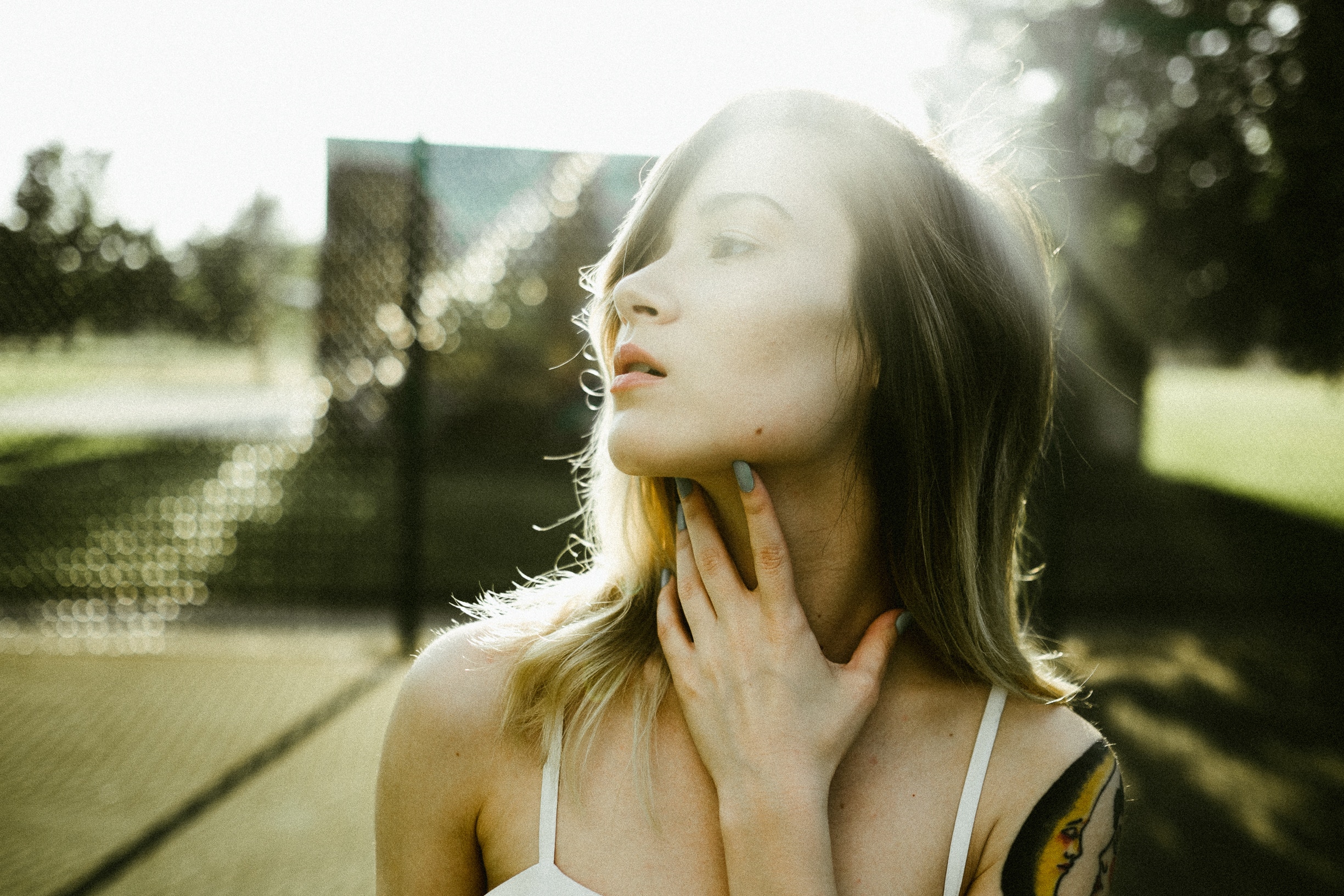 June 28, 2018
June 8, 2021