Frozen Yoghurt…..is easy as 1, 2, 3
December 21, 2014
Recently clients have asked for some simple recipes that even the kids can do….& more importantly…ENJOY!!! So this one actually is sooo easy it doesn't need any exciting equipment – just a blender. And I get to use my new BPA free Tupperware popsicle thingos!!!
Makes 6, 140ml cups/popsicle holders/ or large bowl
400g frozen berries/mango/banana
500g low fat Greek-style yoghurt
125ml water
1 Tblsp manuka/jarrah honey
Add cinnamon/cacao/crushed nuts of your choice
Put all ingredients into blender & puree until smooth.
Pour into cups/holders/large bowl & cover & freeze for 3-4hrs.
Eat & enjoy!!!
Something simple everyone can enjoy this wet season!!
by
by
You May Also Like
July 12, 2020
July 8, 2019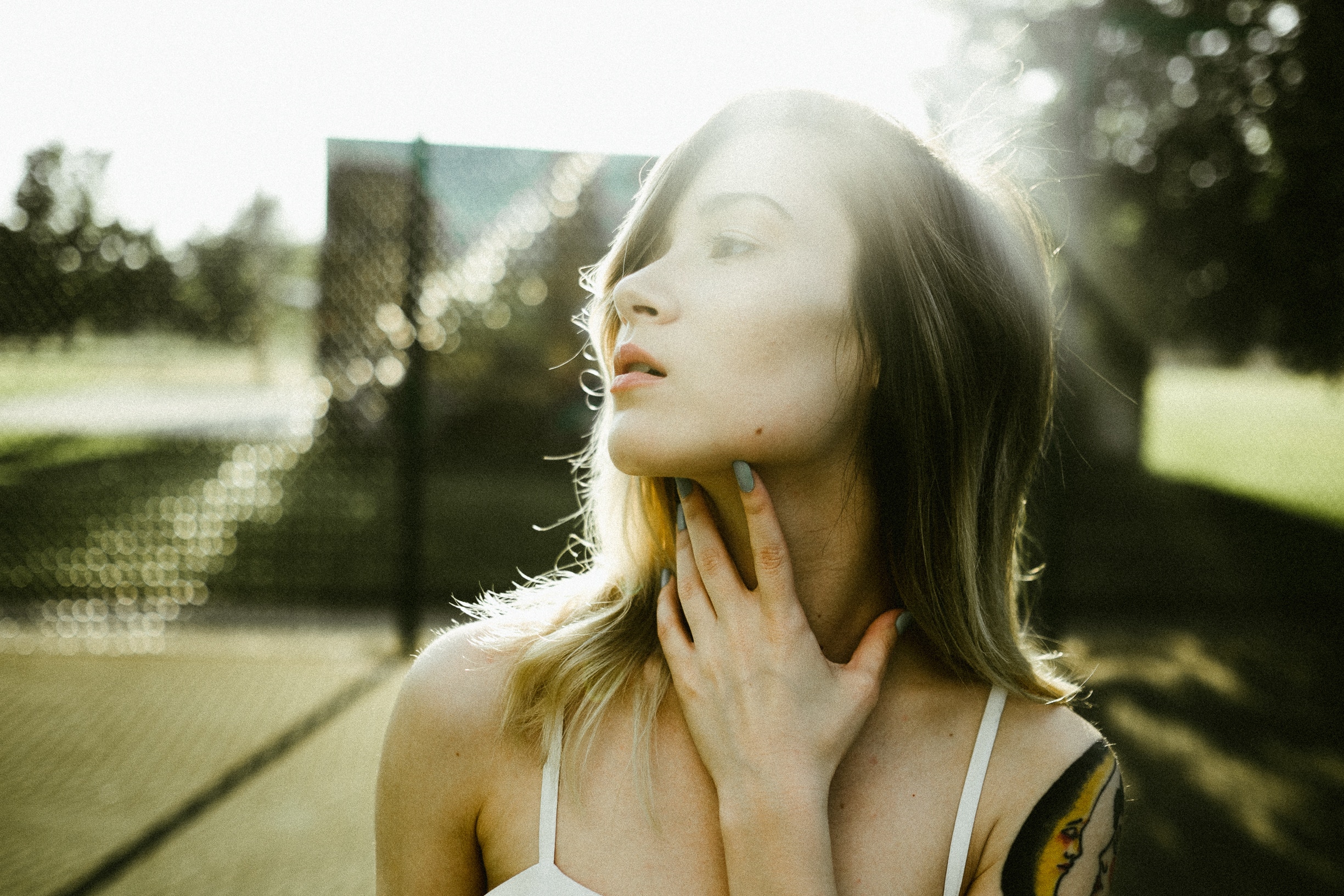 June 28, 2018