Gotta Love a 'Slow' Juice!
March 21, 2015
So…most people know juicing fruits & veggies is a great way to add more absorb-able nutrients we need daily. But did you realise that a 'slow cold press' juicer causes less damage to the enzymes & extracts more juice than its high speed counterpart – so MORE quality juice from your produce. Full of antioxidants to remove those nasty free radicals & you'll be full of ENERGY in no time!!
Try:
Power Pack– rich in Vit C, E & A, folic acid, potassium,  & carotenoids
2 apples
2 Kiwi fruit
2 pears
1 celery stick with leaves
Beet Treat – Super charged with Vit A,C & E, B6 folic acid, iron, calcium, & magnesium & potassium
2 carrots
2 apples
1 small beetroot
Ginger Up – rich in Vit A, C & E, & improves circulation & digestion
small piece ginger
1/4 watermelon
Don't forget to check out my Facebook page for more great recipes!!
by
by
You May Also Like
July 13, 2020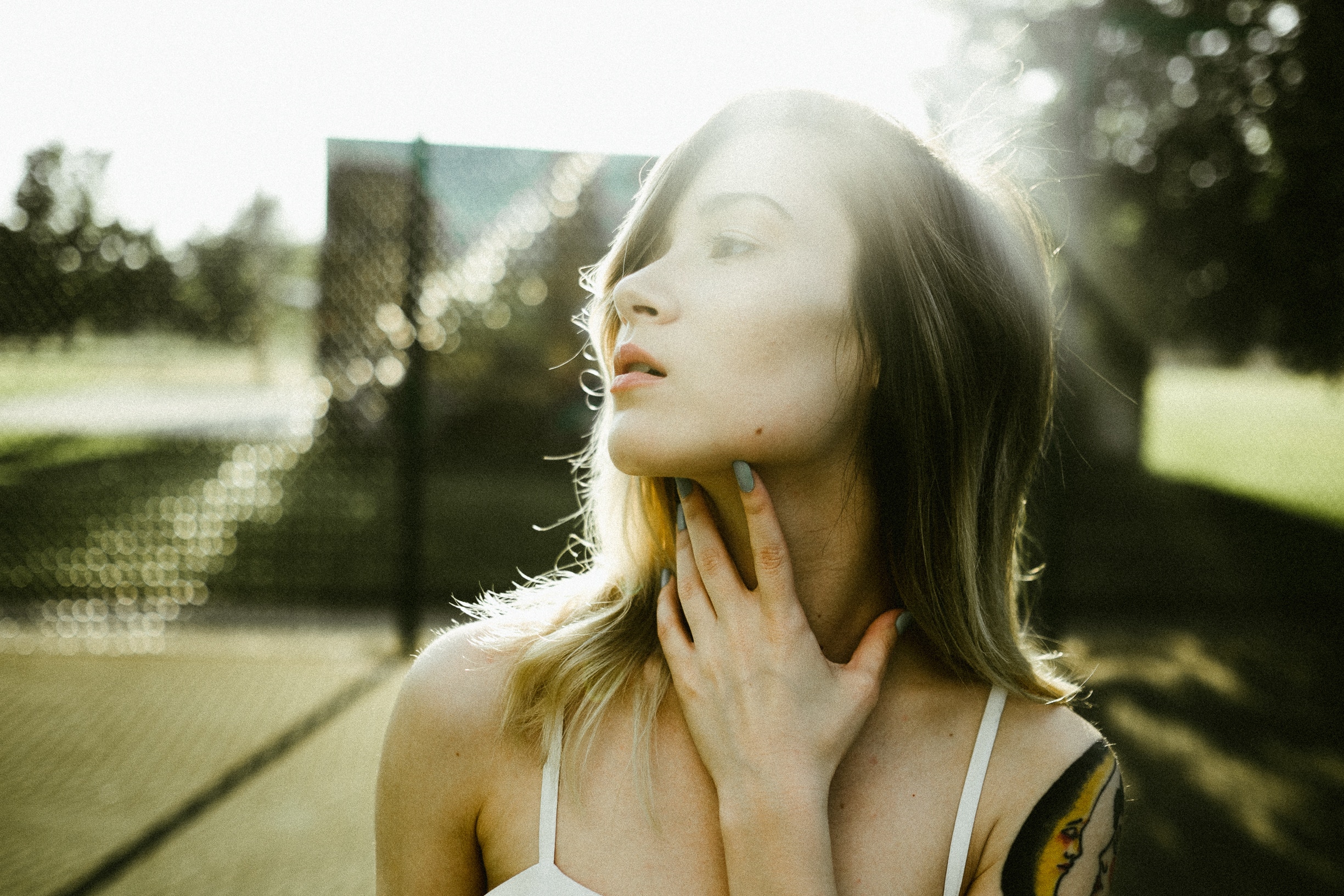 June 28, 2018
April 5, 2021