Mini Crustless Quiches (Dairy & Gluten Free)
July 23, 2015
This is a great recipes for the kids to make…..all mixed in a bowl….into the dish & voila!!
Makes 12 mini quiches for lunch boxes (or x2 20cm diameter quiches for the family to enjoy at dinner)
4 pieces bacon (optional)
1 small red onion, diced
1 cup spinach/rocket/kale
3 mushrooms
9 cherry tomatoes
10 free-range eggs
4 tablespoon coconut cream
Salt & Pepper
Optionally add any veggies you like ie corn, grated carrot or zucchini
Preheat oven 220°C
Dice up bacon & fry in own fats till crispy. Add red onion till sautéed.
Finely chop spinach, mushrooms & tomato.
Crack all eggs into large bowl, add coconut cream, salt & pepper & whisk up.
Grease muffin tin (or quiche dish), if needed with coconut oil (or butter).
Add 1-2 Tblsp egg mix to each well, then add a bit of all ingredients.
Top up with remaining egg mix, garnish with extra bacon & herbs. They will rise a bit, so don't overfill.
Bake in oven for 20-25mins. Let them cool before removing from tin.
Enjoy with grilled tomato, mushrooms etc for breakfast, or a salad for lunch.
by
by
You May Also Like
March 7, 2021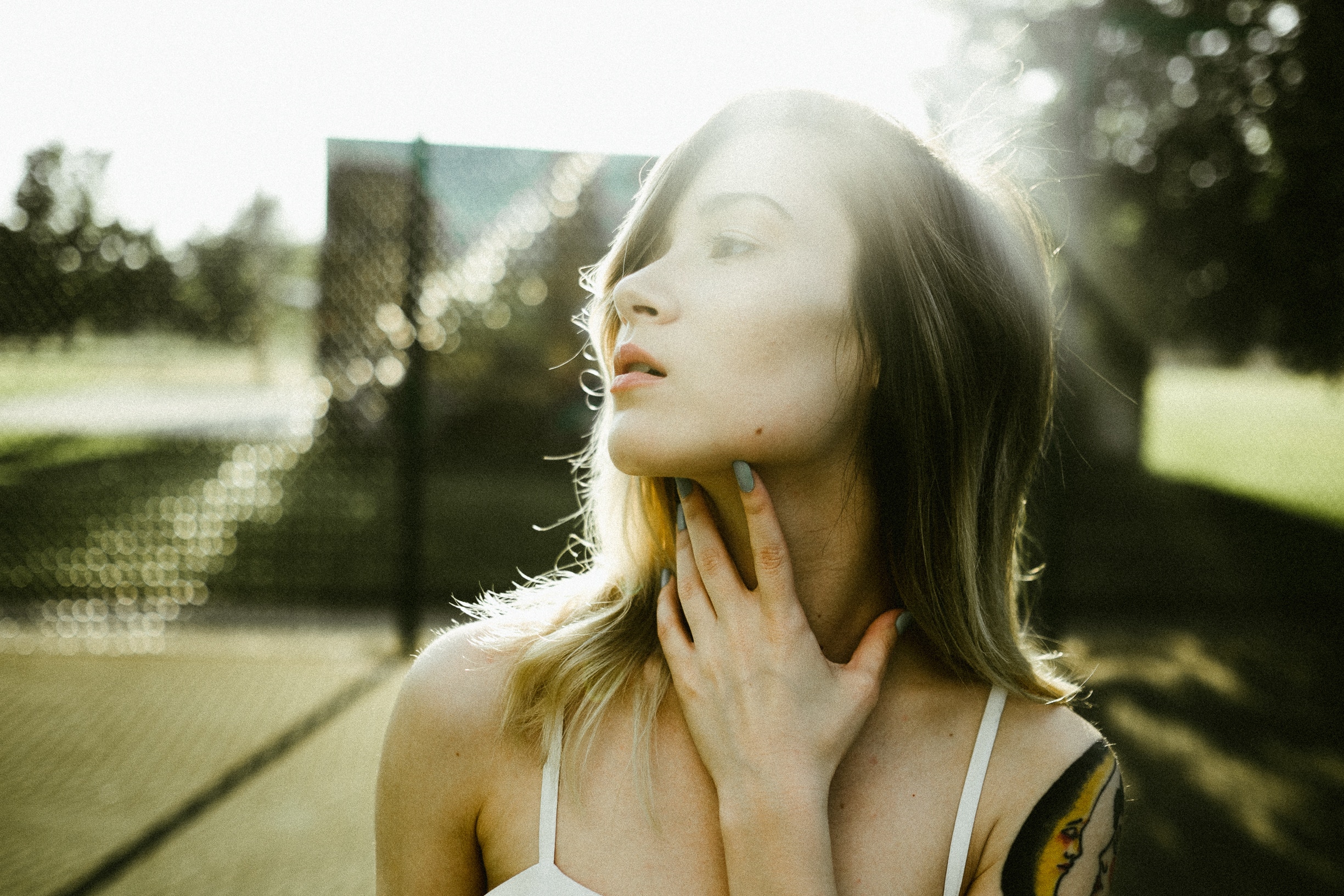 June 28, 2018
February 1, 2021