Noodle Salad with Thai Peanut or Orange-Maple Miso…take your pick?!
June 24, 2015
This salad I tried last weekend….quite tasty & choice of two dressings – or a little of both for something different?! I've made a couple of modifications ingredient wise – take your pick….  🙂
For the Thai Peanut Sauce:
1 large clove garlic
2 Tbsp sesame seeds
3 Tbsp peanut butter (or almond)
2 tsp grated fresh ginger
3 Tbsp fresh lime juice
2 Tbsp low-salt tamari
1-2 tsp raw sugar
For the Orange-Maple Miso
3 Tbsp Miso
2 Tbsp rice vinegar
1 Tbsp sesame oil
1/4C fresh orange juice
1 Tbsp water
1 tsp maple syrup (or agave)
For the Salad:
115g gluten-free soba noodles (or rice noodles)
Extra virgin olive oil , for noodles
1 bag frozen shelled edamame (soy beans, or cannellini beans)
1 red capsicum, diced
1/2 cucumber, diced
1 carrot, julienned
4 shallots, chopped
1/4 C fresh coriander leaves, chopped
Sesame seeds for serving
Method:
For Thai sauce, use a mini food processor to combine garlic, sesame oil, peanut butter, ginger, lime juice, tamari, sugar & 2-3 Tbsp water. Process until combined.
For the Orange-Maple Miso dressing, combine the miso, vinegar, sesame oil, orange juice, maple syrup & water in mini processor & combine well.
To make the salad, cook the noodles according to instructions on package, be sure not to over cook. Drain noodles & rinse under cold water. Transfer to large bowl & toss them with a drizzle of olive oil until combined. Add the beans, capsicum, carrots, cucumber, shallots, & coriander to the noodles & toss until well combined.
Pour your desired dressing over the salad & toss to coat. Portion salad into 4 bowls, sprinkle with sesame seeds & shallots. Serve with leftover dressing on the side.
Any leftover dressing will keep for one week in airtight container in the fridge.
From "The Oh She Glows Cookbook" by Angela Liddon
You May Also Like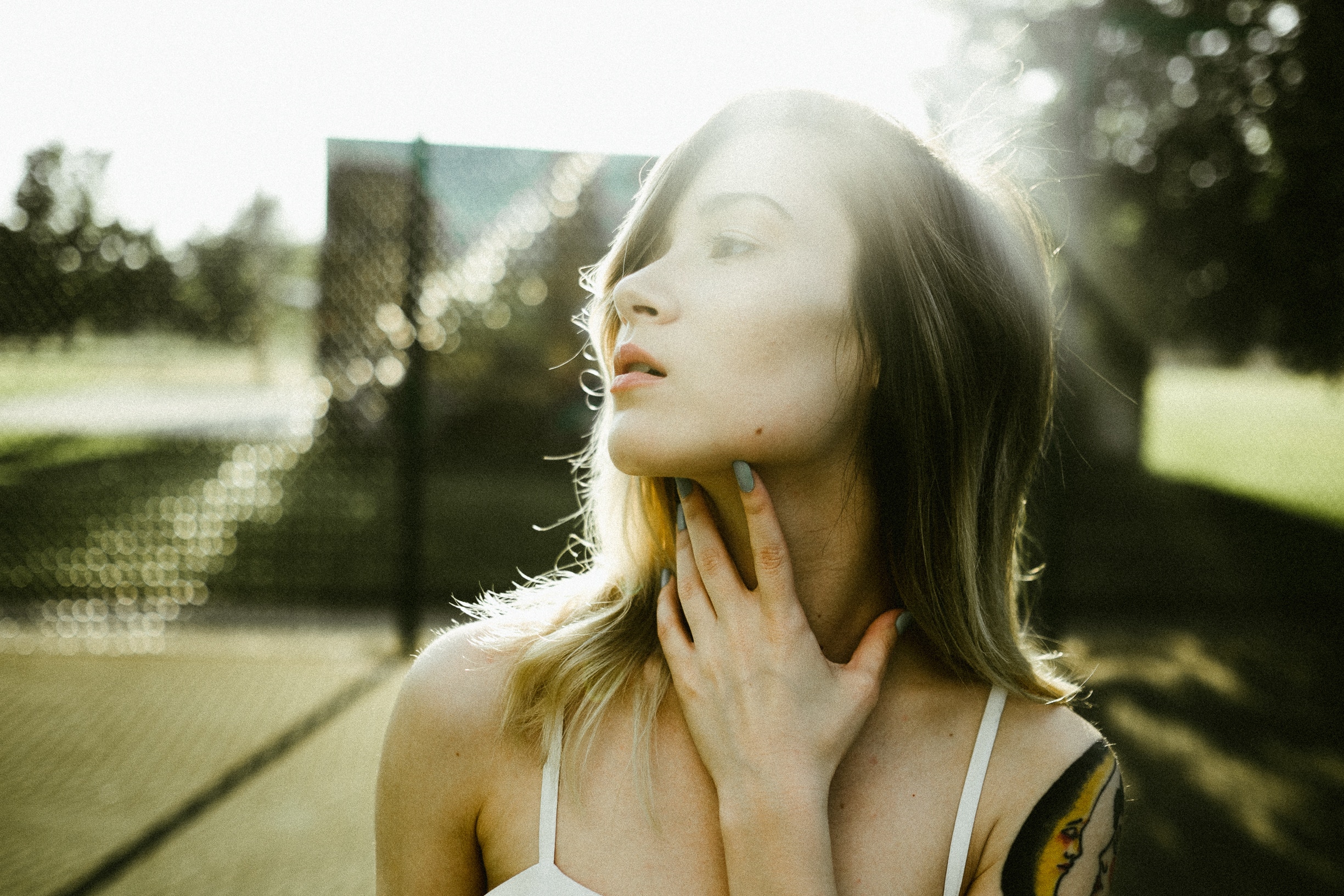 June 28, 2018
May 24, 2020
March 24, 2018