One of My Favourite Christmas Treats….
December 18, 2017
Shortbread has been part of my Christmas tradition since I was a child. My sister & I used to make it with my mum for Christmas & give to family as gifts. As an adult I continued the tradition & enjoy making it listening to Christmas Carols….my husband is sad he only gets to enjoy it once a year – unfortunate for him?!!
I normally do the traditional version…only real butter, sugar, rice & plain flour. This year I'm going to do a mix to include gluten-free for a friend….here's the recipe for everyone to enjoy!!
Ingredients:
3/4C Cornflour (check the ingredients – should be just corn, cheaper versions may not be)
1C Rice flour
1/2C Castor sugar
175g butter, softened (extra for greasing tray)
Methods:
Preheat oven to 150ºC
Sift cornmeal & rice flour & sugar together into medium bowl.
Add the butter & work into the dry ingredients till it forms a soft dough. Refrigerate for an hour.
Cover baking tray with greased baking paper.
Roll out & shape dough into 3cm cookies on greased paper, with 4cm gap between each. Flatten with a fork. Makes about 20 cookies.
Bake for 20-25mins, or until edges are lightly golden.
Let them cool, then you can wrap in paper for Christmas gifts or enjoy fresh out of the oven.  🙂
by
by
You May Also Like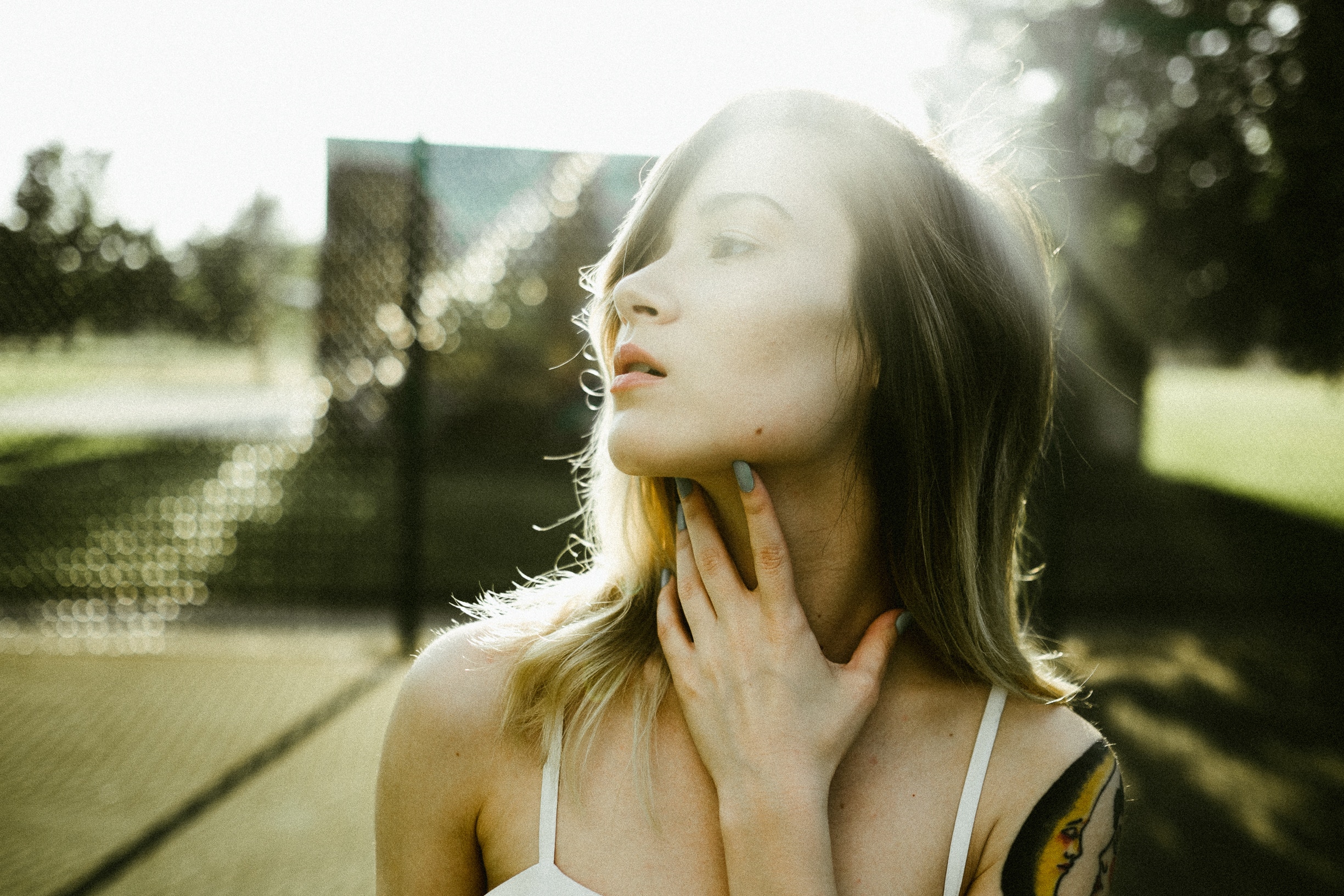 June 28, 2018
November 16, 2020
February 1, 2021