Panaeng Beef Curry
July 8, 2019

Whilst I was on holidays in Thailand earlier this month & I tried this dish at the resorts traditional restaurant. I then attended a cooking class & absolutely loved this dish! This recipe can be altered to use any protein source you love…I will definitely try it with turkey!
Ingredients:
250g beef
80g Panaeng curry paste
Sweet Basil leaves
Kaffir lime leaves, sliced
100ml coconut milk
20g coconut palm sugar
20ml fish sauce
2 red chilli, sliced
2 spring onions, sliced
coconut/rice bran oil
Method:
Heat up cooking oil, 3/4 cook meat through & set aside.
Add coconut milk to cooking pan & stir in curry paste, mix well. Add in palm sugar, fish sauce, spring onions, chilli & meat, & then cook till sauce thickens.
Dress serving plate with basil leaves on base. Top with meat & sauce. Garnish with spring onion greens, keffir leaves, & extra chilli if desired.
Serve alongside wild rice/quinoa mix & Asian greens.
by
by
You May Also Like
March 7, 2021
March 7, 2021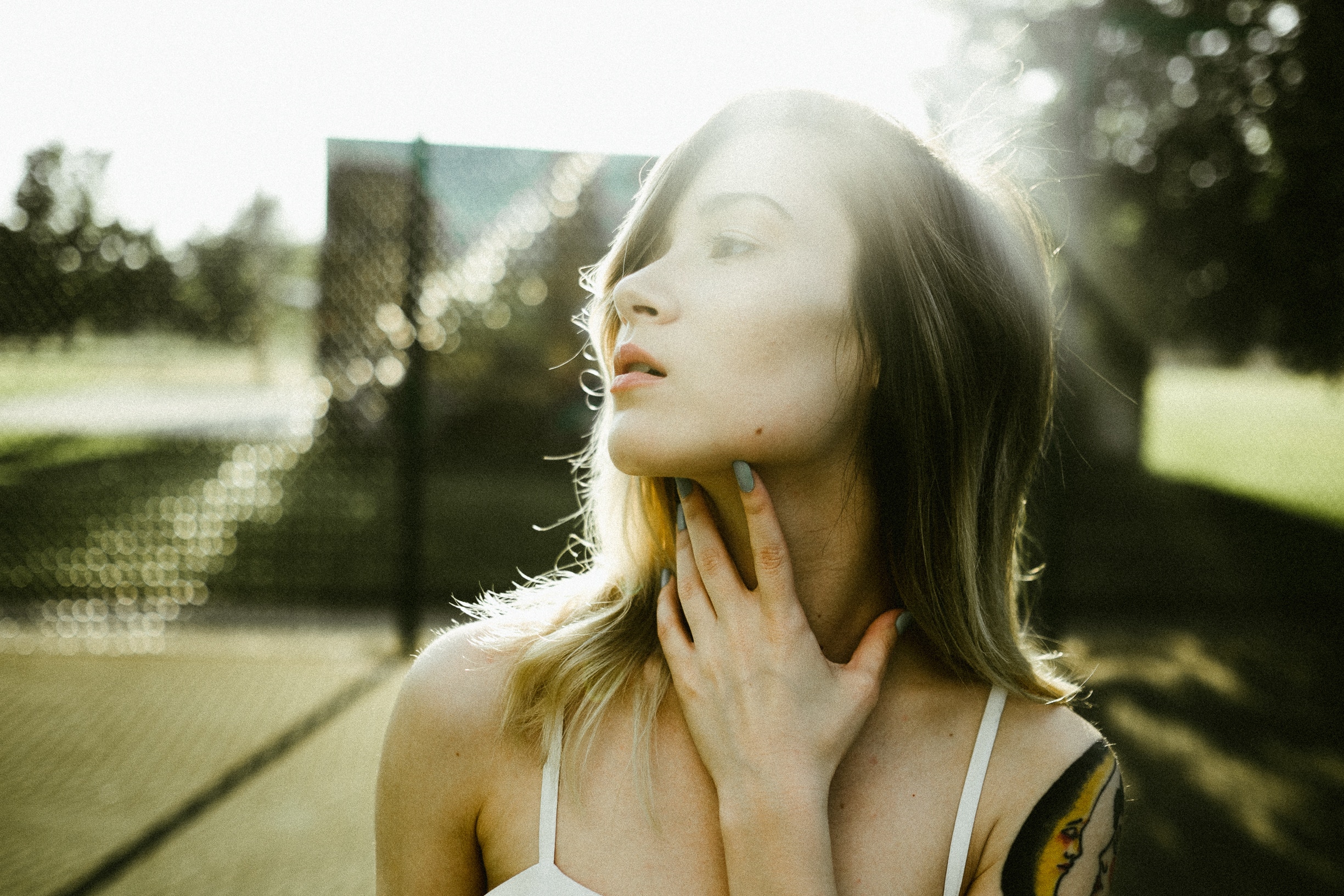 June 28, 2018