Pumpkin, Pea & Coconut Curry
May 1, 2019
As the 'Dry' starts to show its head…its time to enjoy some slow cooked meals. I love using my slow cooker as I can 'set & forget' till dinner time. And if you don't have a slow cooker – this is a great recipe for the stove top too!
Ingredients:
150g fresh/frozen peas
1kg pumpkin, peeled & cubed
1/2 tin chickpeas/lentils
2 onions, chopped
4tsp chopped garlic
2-3tsp turmeric
2tsp chilli powder
1tsp salt
2tsp shrimp paste/fish sauce
1C coconut cream
2C vegetable stock
1tsp ginger, grated
1tsp cumin seeds
Method:
Place all ingredients, except coconut cream, stock, chickpeas, peas & pumpkin, into slow cooker set on 'high' & bring the flavours together for 5-10mins.
Then add stock, pumpkin, chickpeas, peas & coconut cream to slow cooker & continue to simmer in slow cooker till pumpkin is tender & you're ready for dinner!!
Serve with ancient grains mix/quinoa/rice of choice.
This makes a great 'batch cooked' meal….that can be frozen for to be enjoyed another day!
Did you know Quinoa is packed with iron & magnesium…is a good source of protein…& it's not a carb?!
by
by
You May Also Like
September 17, 2019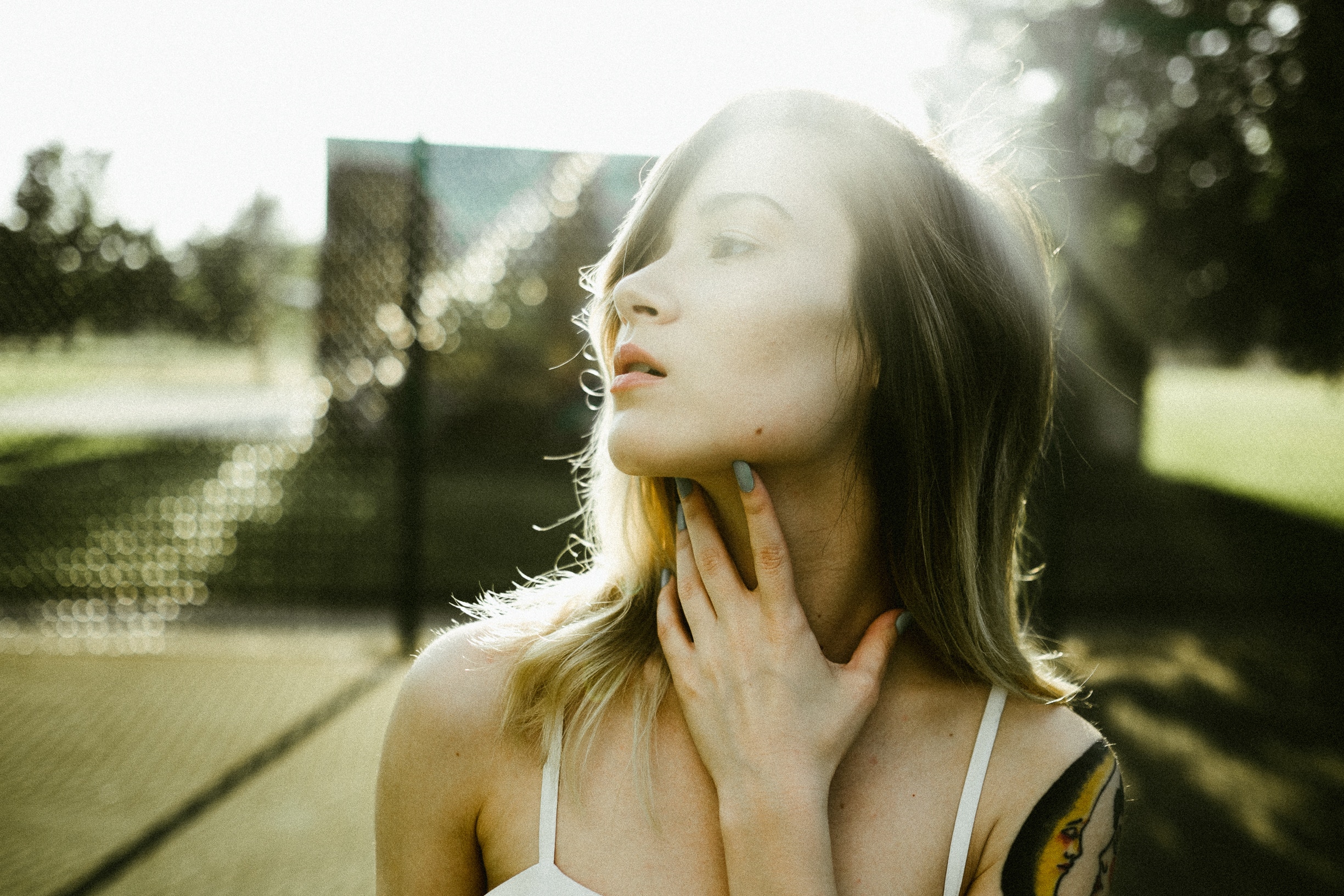 June 28, 2018
November 16, 2020