Quick & Easy Gluten & Nut Free Banana Muffins the kids will love!!
February 21, 2015
I'm often asked for quick, healthy nutritious snacks that the kids will love to take to school….I'm sure even you will love this too.
You can bake as mini muffins or as banana 'bread'….either way it's a hit in my house!!
Another recipe the kids can do in minutes….  😉
Ingredients:
5 eggs
2 bananas (soft to mash)
1/4C coconut oil
1/2C coconut flour
1tsp baking soda
1tsp vanilla
1-2tsp cinnamon
1-2Tbsp ground linseed &/or sunflower seed
Method:
Preheat oven to 210ºC.
Put all ingredients into large bowl, using whisk or stick blender, mix until smooth.
If batter is too thick, add a little milk, not too runny (I haven't need to do this though).
Pour into either greased mini muffin tray (makes ?18 minis) or loaf tin.
Bake for 15-20 mins until lightly golden brown & set in the middle.
So quick & yummy!!!!
by
by
You May Also Like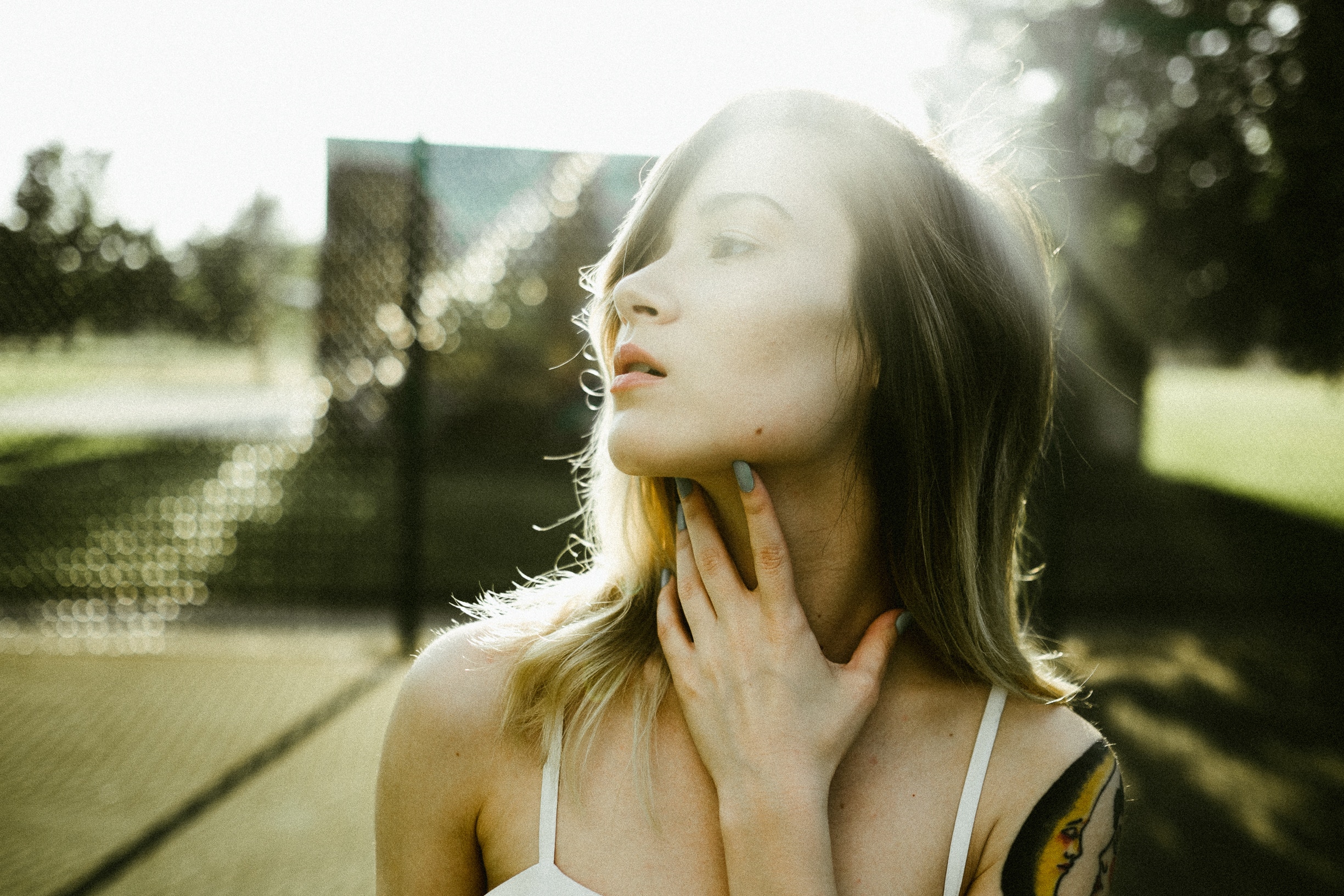 June 28, 2018
August 27, 2020