RAW Lemon Lime Cheesecake- YUM!!
April 22, 2016
Now I do enjoy the very occasional cheesecake….but I've never made one. I always thought they were too delicate for me to try.
But then I came across this recipe from Perth girl Cat Cannizzaro, & I just had to try it! Now I didn't have the right cake tin….but found my silicone muffin tins provided very cute individual desserts.
Ingredients
440g cashews
coconut oil for greasing
210ml lemon juice
210ml lime juice
1 tsp  natural  vanilla extract
1/2tsp sea salt
350g honey
1 tsp lemon zest
1tsp lime zest
270ml coconut oil, melted
zest & segments of limes to garnish
Base:
160g almonds
90g desiccated coconut
6 medjool dates, pitted
pinch of Himalayan salt
1/4tsp natural vanilla extract
Method:
Soak cashews for 4hrs, then give a good rinse
Grease the base of  tins with coconut oil & line with baking paper
To make the base, process the almonds & coconut in a food processor until all broken up to a crumb consistency.
Add dates, salt & vanilla extract & pulse until the mixture comes together.
Press the mixture into the cake tins & evenly into the base. Refrigerate for at least an hour.
Process the cashews, lemon & lime juice, vanilla & salt in food processor until thick & hard to mix. Give a stir using spatula, then add in honey – pulsing to combine. Add lemon & lime zest & pulse again to combine.
Pour in the coconut oil & process until smooth & creamy. Pour mixture over the base & remove air bubbles by tapping the tin on the table.
Place in freezer for 2-4hrs, or until firm.
Remove the cheesecake from the tin while frozen & transfer to serving platter. Place in fridge for about 2hrs. When ready to serve, decorate with lime zest & segments.
Makes 12-15 muffin size, or x1 large cheesecake.
Seriously tasty – I love them….occasionally!!
by
by
You May Also Like
August 27, 2020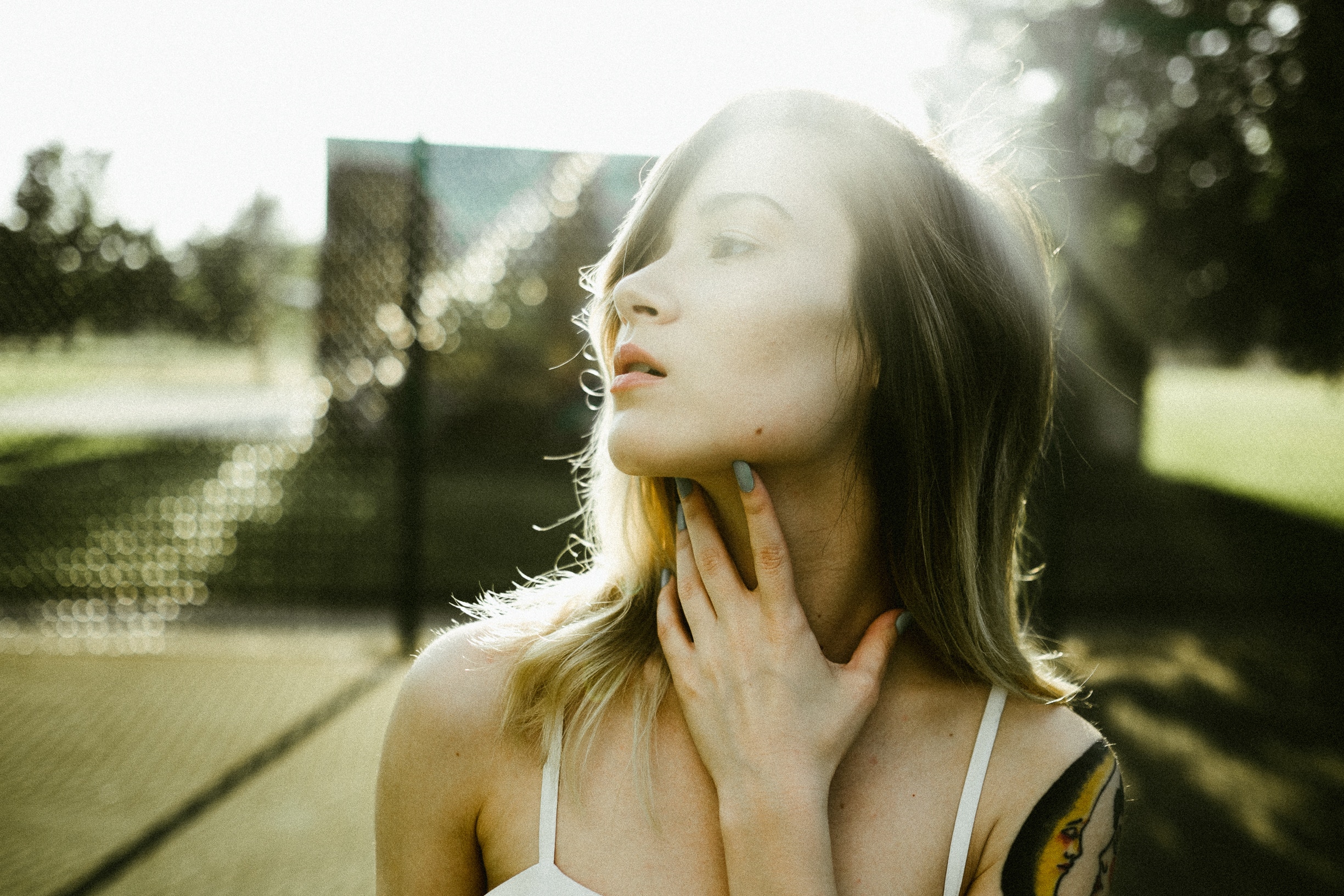 June 28, 2018