Quick & Tasty Stirfry teamed up with Zucchini slice with a Twist!
February 23, 2019
Stir-fries are so quick & easy to throw together….I love the colours & flavours. Team it up with your favourite protein for a complete meal.
Ingredients:
1/4C tamari
2-3 red chillies, finely chopped
1-2 garlic cloves, chopped
2cm ginger, finely grated
3Tbs lime juice
finely grated zest of 1 lime
handful fresh coriander, roughly chopped
1/3C coconut oil
150g snowpeas, diagonally sliced
1 bunch broccolini, sliced
3 spring onions, diagonally sliced
1/2 red capsicum, sliced
1/4 red cabbage, finely slice
handful mushrooms sliced (preferably shiitake, reishi, enoki – mushrooms are high in B vitamins, potassium, phosphorous, iron, zinc & selenium)
Method:
Combine tamari, lime juice, chilli, garlic, ginger & ring into jug & whisk together.
Heat 2Tbs oil in frypan over medium heat. Cook mushrooms for 2-3mins, along with half of the sauce mixture till sauce thickens.
Heat remaining oil in wok. Add snowpeas,cabbage,  broccolini, capsicum, mushrooms & spring onions & stirfry for 1-2mins. Add remaining sauce & cook for further 2mins.
Divide  into serving bowls. Top with tofu, chicken, lentil patties, beef or even the recipe below…. then sprinkle over coriander & sauce.
ENJOY!!
Roasted Pumpkin Zucchini Slice
Ingredients
200g peeled pumpkin cut into 1cm pieces
2Tbs Olive oil
1 brown onion, finely chopped
1 corn cob, husk & silk removed
1 large zucchini, grated
1 carrot, grated
1C pumpkin, coarsely grated
1C sweet potato, coarsely grated
1C flour (wholemeal/gluten free etc)
1C grated cheddar cheese
5 eggs, lightly whisked
1/4C milk (dairy/nut milk)
Method
Preheat oven to 180 C. Line baking tray with baking paper. Place pumpkin pieces on tray & spray with olive oil. Bake for 15mins till tender.
Grease 20cmx30cm dish & line with baking paper. Heat 1tsp olive oil in medium heat frying pan. Cook the onion till soft. Set aside to cool.
Cut all corn kernels off the cob with a sharp knife.
Combine zucchini, carrot, grated pumpkin, sweet potato, flour, cheese & half of the corn & roasted pumpkin in a large bowl.
Whisk egg, milk & remaining oil in small bowl. Add to zucchini mixture, stir to combine. Spoon mixture into dish & smooth. Sprinkle with remaining corn & roast pumpkin.
Bake for 40mins or until firm to touch. Can be serve hot or room temperature.
Great for lunch with a salad!!
Zucchini Slice recipe from latest Coles magazine – Sarah Hobbs.
by
by
You May Also Like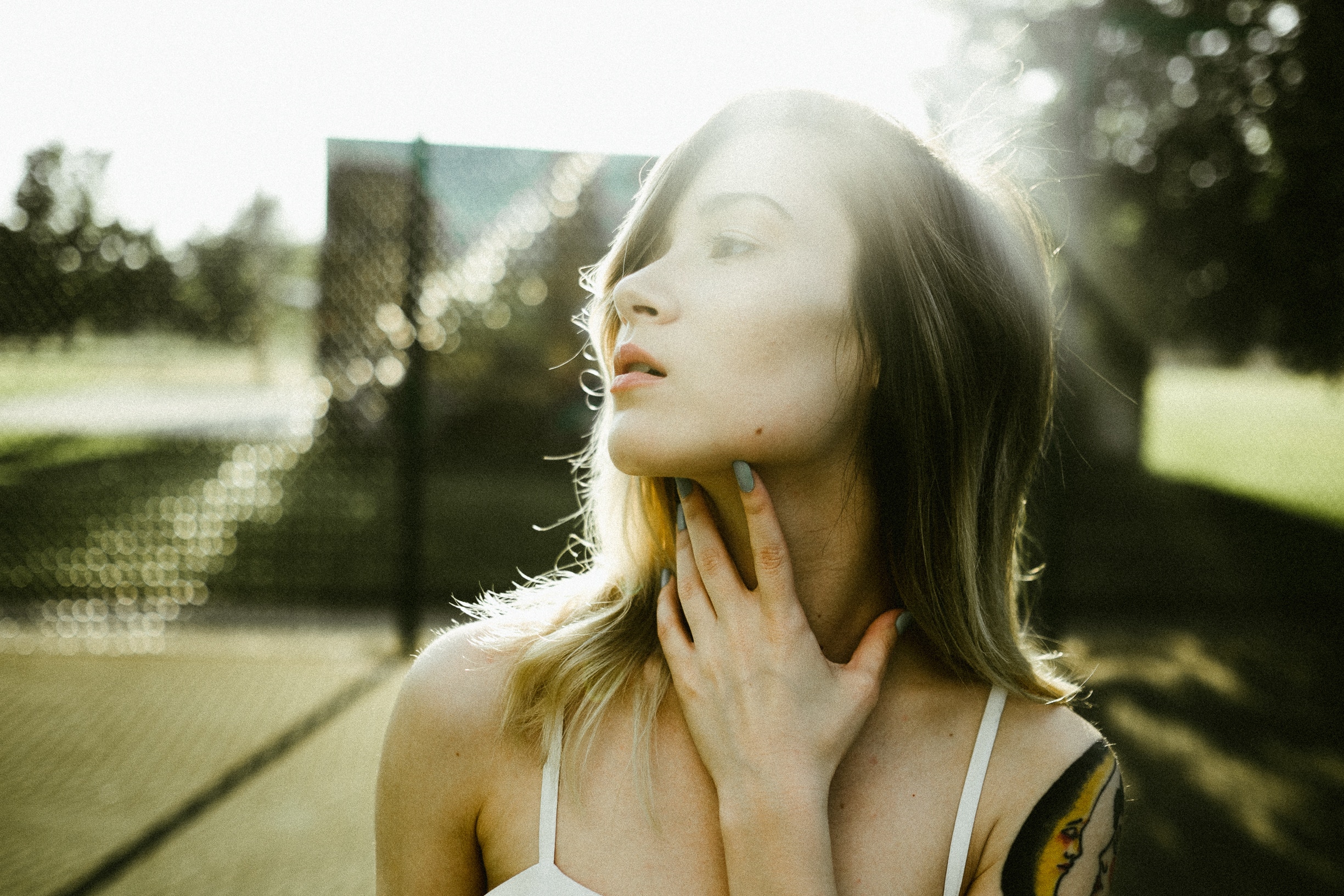 June 28, 2018
March 7, 2021
March 7, 2021