Time to Move Forward…
January 21, 2018
This time of year is a great time to take those first steps to move forward….with vigour!
To be free of frustration & repeated mistakes.  Great for those struggling with addictions of any kind, including addictive behaviours. This Flower Essence is great to support healthy habits for your body, mind & spirit.
Green Rose
Within me certainty is awakening
my conviction comes within.
I will cast aside my old rags,
cut myself loose from the chains
and make the future my own.
If you'd like more information on Flower Essences….or a personalised appointment call me in 0411 378 997 to find out more.
by
by
You May Also Like
July 8, 2019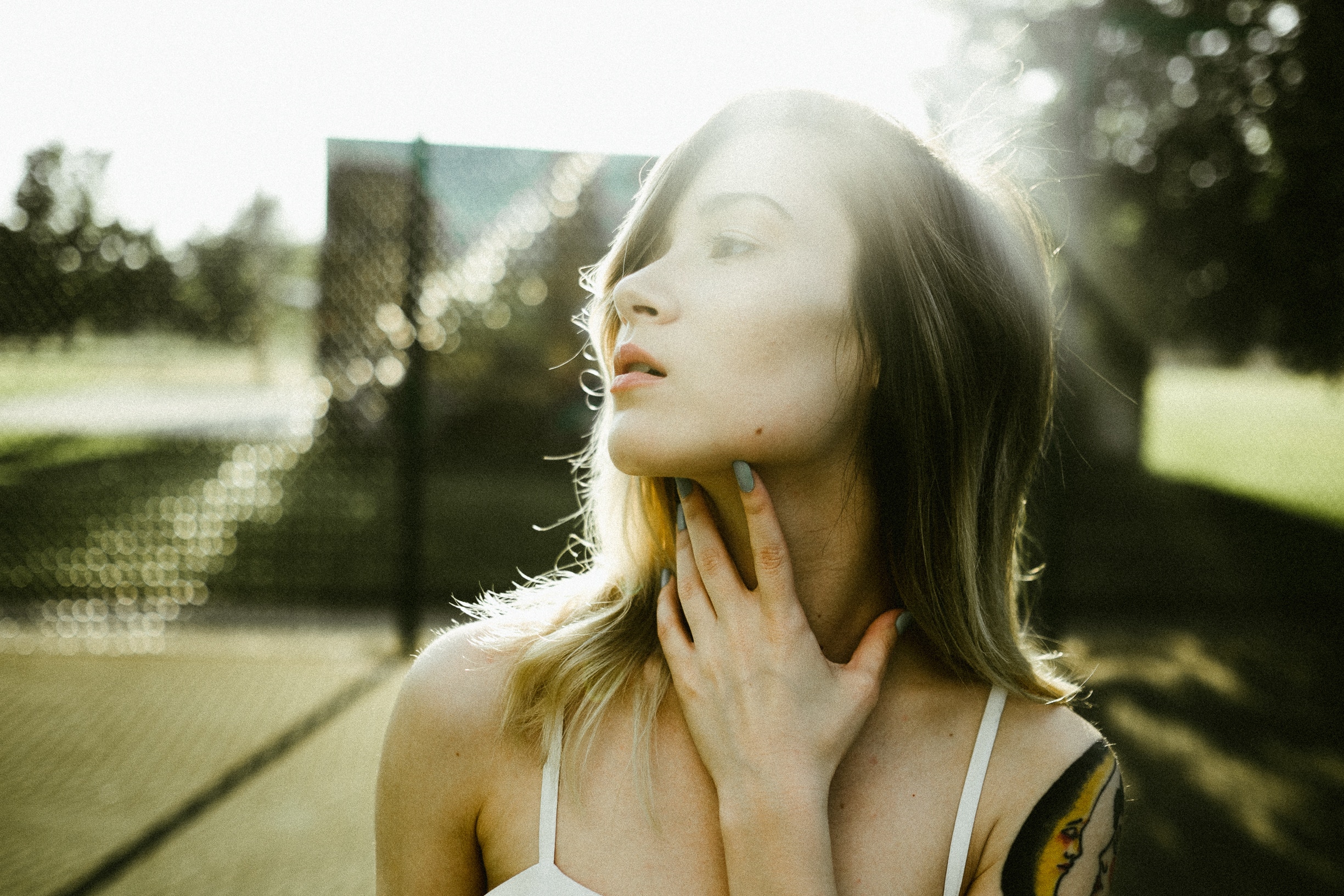 June 28, 2018
November 25, 2019