A BIG Thank you!!!
September 25, 2017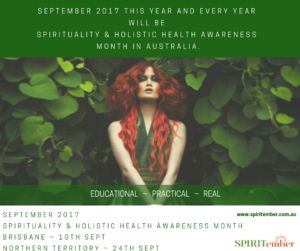 What an amazing day!!
Loved the opportunity to meet sooo many like minded people…to spread the word on holistic healing & how we can use it in everyday life. To create rituals.
I held a draw for a FREE Reflexology/Flower Essence Consult for new people signing up to my newsletter – & the winner is…..
Sandy B!!!
Please call me on 0411 378 997 to book your session at a time that suits you best!!
Thank you to Tammy & Lynda for putting together such an amazing concept & opportunity. I look forward to next SPIRITember….
by
by
You May Also Like
July 12, 2020
June 8, 2021
November 25, 2019