FREE Healthy Eating Workshop….
April 25, 2017
Did you sign up for Activate this year???
Great!!!
Lucky you….You really have spent the best $40 on your health.  😉
Did you realise you're also able to join Louise (nutritionist from Healthy Eating Australia) & myself at one of our three Healthy Eating Workshops for FREE!!!??
Please let me know if you'd like to join us at our workshops….as places are limited!!!
Saturday 13th May 10-12noon
Sunday 28th May 1-3pm
Saturday 10th June 10-12noon
All held at The Heights, Durack Community Centre.
Not only will I be encouraging you on my FB page to keep Activated….I also I will be letting you know how I'm going (since I've committed myself to 3-4 classes a week for the 8 weeks).
If you'd like to join us for Activate….you can still sign up today ~100 places left!!
Get ACTIVATED!!!!
You May Also Like
September 17, 2019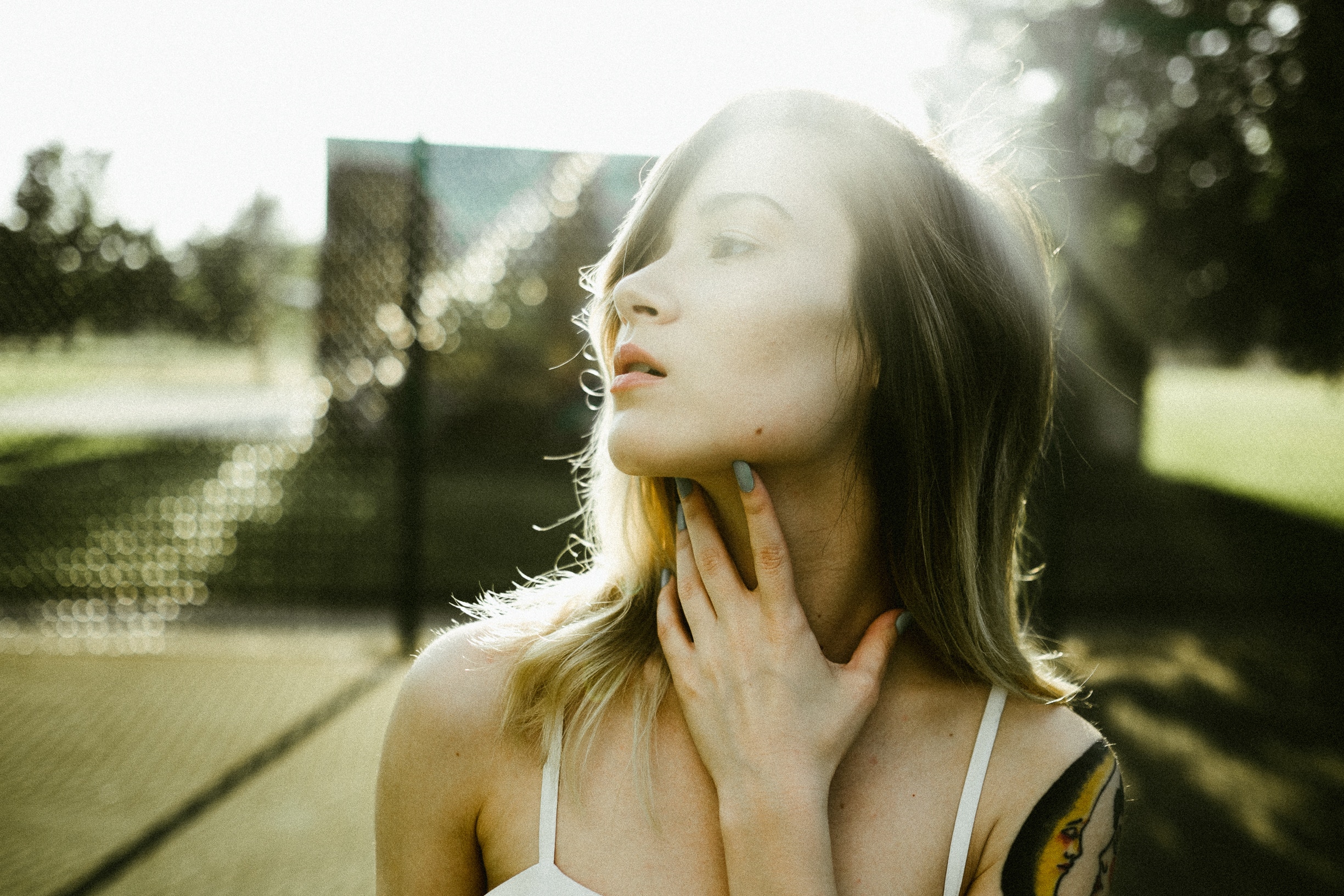 June 28, 2018
May 24, 2020