Coconut & Citrus Christmas Cake
November 22, 2014
Here's something I'm going to try when I go back to Perth for
Christmas this year….& it's gluten free – sshhh don't tell them!!
Ingredients: 
150g unsalted butter
3/4 cup caster sugar
1tsp vanilla extract
5 eggs
1 lemon, zest & juice
1 orange, zest & juice
3/4 cup coconut flour/meal
350-500g mixed dried fruit (or chopped dates/sultanas/cranberries……or whatever you like)
80g pistachios, roughly chopped
icing sugar for dusting (optional)
Method:
Preheat oven 150°C
Double line a 20cm round tin with baking paper.
Cream butter & sugar until light & fluffy.
Add vanilla extract & eggs one at a time beating well after each addition.
Stir in zests, juices, coconut flour, mixed fruit & pistachios.
Bake for 1hr 20mins or until a skewer inserted comes out clean.
Dust with icing sugar.
by
by
You May Also Like
August 27, 2020
April 5, 2021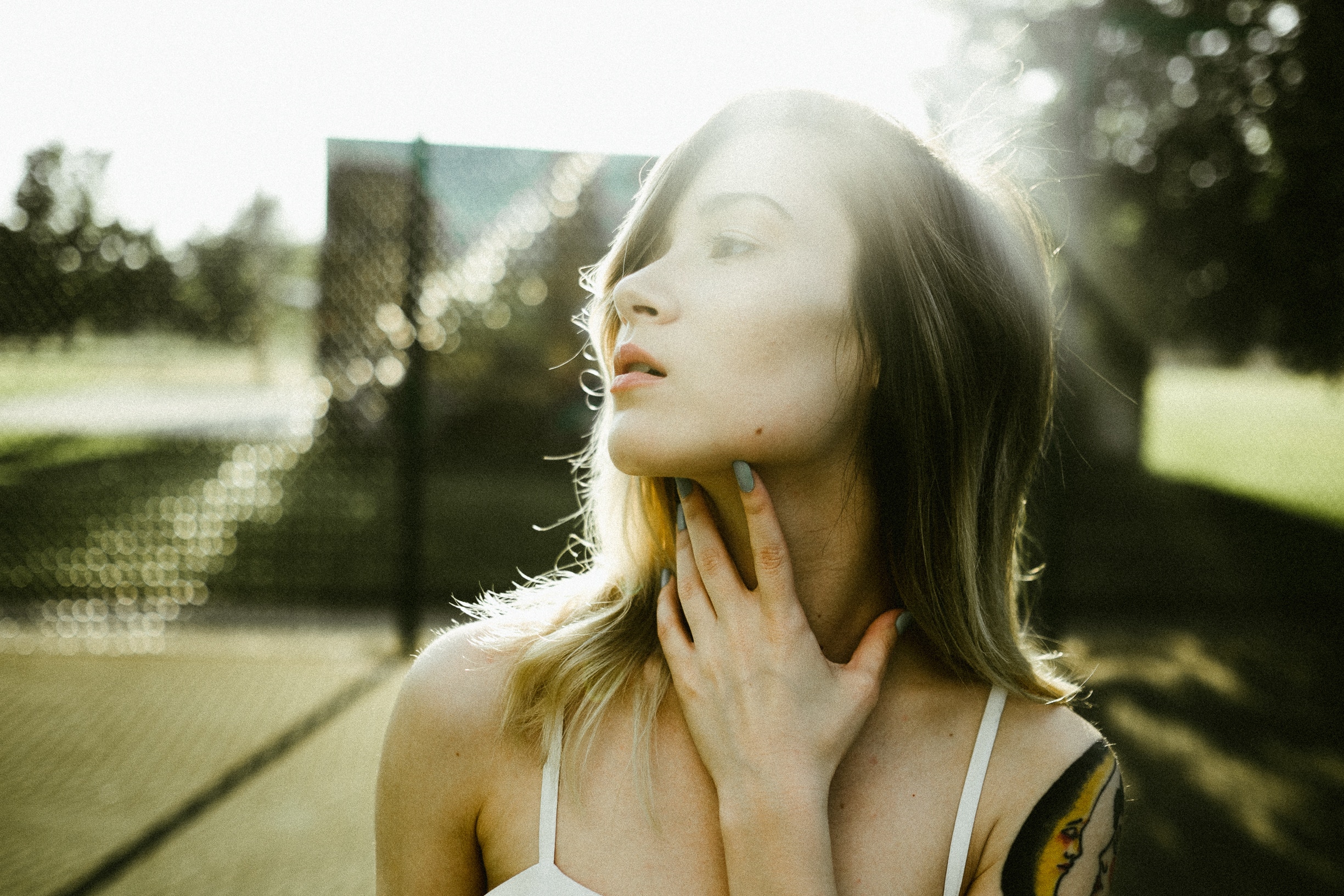 June 28, 2018