Delish Nutrient-dense Chocolate Mousse!!!
July 23, 2015
Well…I'm not really a regular dessert person, but do like something chocolate after a nice meal every now & then. This will satisfy the chocolate craving but is certainly full of magnesium, essential fatty acids & antioxidants – great to lift your mood,  & aid heart & brain function too!!
In fact, raw cacao is the most nutritionally complex food on the planet. And this is sooo quick & easy to make – enjoy with someone special tonight!!
Ingredients (to make four YUMMY desserts!):
2 ripe avocados
1/2 C agave or honey, to taste
1/2 C raw cacao
1/4 C coconut milk
1-2 pinches sea salt, to taste
Cut avocados in half, remove the pips & scoop out flesh. Place into food processor with all remaining ingredients, & blend until smooth & creamy. Taste & adjust if needed. Sprinkle with LSA for added crunch.
Add some berries for extra boost of antioxidants!  😉
by
by
You May Also Like
September 17, 2019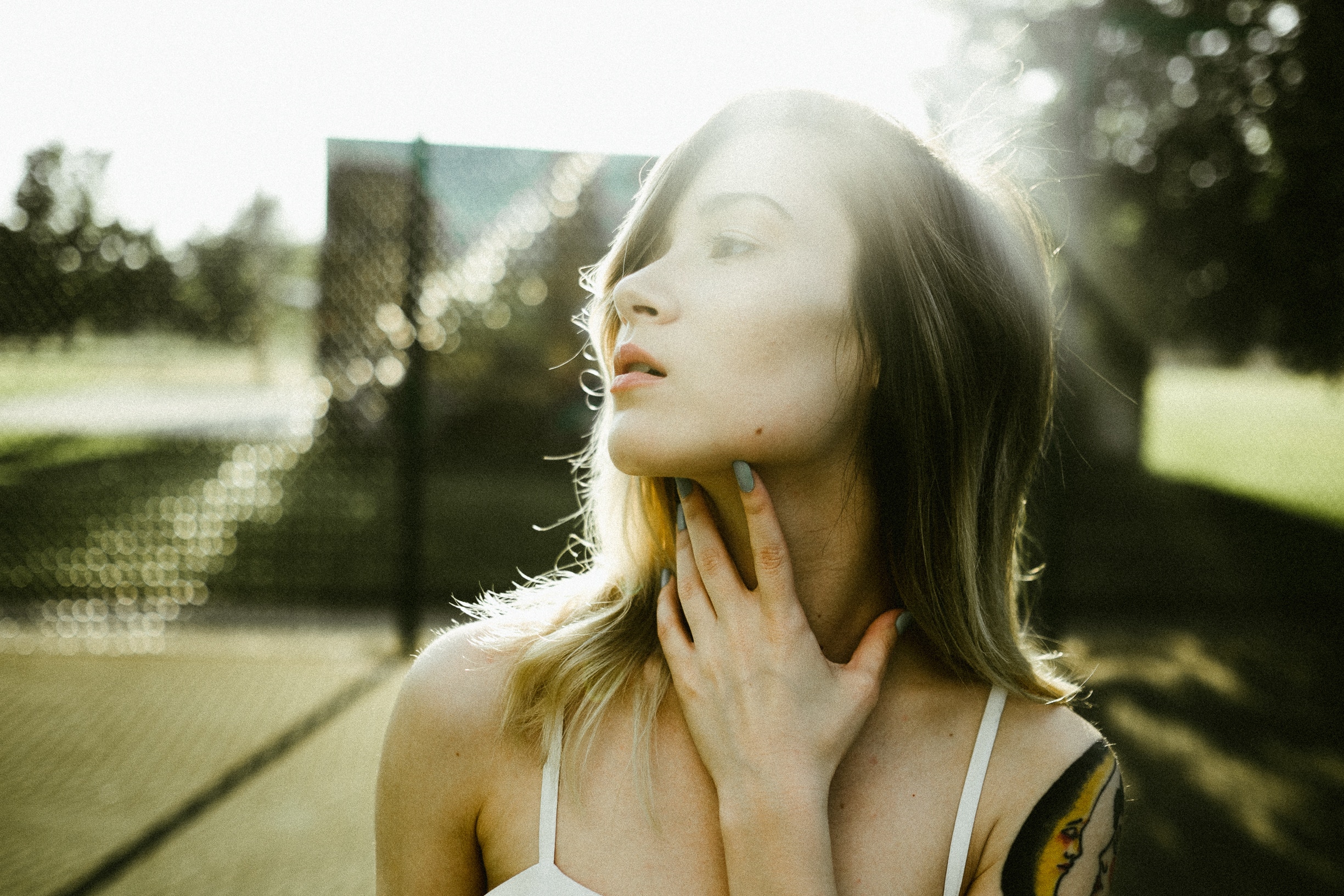 June 28, 2018
July 12, 2020