Dinner for one??? No problem!!!
January 19, 2014
I have many clients who live alone, & are saying it's too hard to cook properly for one person all the time. Well, I do understand you may lose the enthusiasm since you don't always have someone there to simply chat with whist enjoying a delicious healthy meal. But that really isn't an excuse to eat instant/convenient, processed, sugar & fat laden foods. There are some fabulous recipes out there which can be quickly & easily whipped up in no time. If waiting for the rice cooker or oven – jump in the shower or bath & wash away the day, or make time to call a friend for a quick catch up, or even check your emails. It's all about time management. Remember portion control…any leftovers can be taken for lunch or frozen for another night.
Try some of these on for size – balanced, tasty & gluten-free!!!
Steamed Soy & Ginger Chicken with Brown Rice
Ingredients:
125g chicken tenderloins, free-range
bunch of broccolini
1 Tbsp freshly squeezed lemon juice
2 tsp gluten-free, salt reduced soy sauce
1 clove garlic, crushed
1 tsp sesame oil
1 tsp sesame seeds, toasted
150g uncooked brown rice
Method:
First….put on the rice cooker & cook rice as per directions.
In shallow dish put lemon juice, soy sauce, ginger, garlic & sesame oil. Add chicken & coat, set aside to marinate for 15 mins.
Put water into large wok to ~5-7cm deep, & bring to gentle boil. Line a bamboo steamer with baking paper, drain chicken of excess marinade & place into steamer.
Place steamer over wok & steam for 1-2 mins, covered.
Add broccolini & steam for another 3 mins till tender. Slice chicken up.
Serve up rice, & top with broccolini & chicken. Sprinkle with sesame seeds.
Roasted Pumpkin & Chickpea Salad
Ingredients:
300g pumpkin, peeled, deseeded, & chopped (can use sweet potato as substitute)
Coconut oil for roasting
1.5C baby spinach
200g chickpeas, cooked rinsed & drained
1/4 continental cucumber, chopped
1/2 small avocado, flesh chopped
1 Tbsp fat free, gluten-free mayonnaise
1/2 Tbsp freshly squeezed lemon juice
1/2 Tbsp boiling water
1 tsp wholegrain, gluten-free mustard
Method:
Preheat oven to 200°C. Put pumpkin into oven proof dish with some coconut oil & roast for 20-25 mins. Set aside to cool.
 Put mayonnaise, lemon juice, water, & mustard into bowl & whisk to combine. Set aside.
Put chickpeas, spinach & cucumber into bowl. Toss to combine. Add avocado & pumpkin to salad.
Drizzle salad with dressing.
Harissa Fish with Feta Quinoa
Ingredients:
150g firm white boneless fish fillet
1/2 tsp Harissa spice blend
2Tbsp low fat Greek style yoghurt
1 Tbsp freshly squeezed lemon juice
1/4 continental cucumber, chopped
20g feta cheese, low fat & crumbled
1/2C baby spinach
1/3C mint leaves
1/3C no added salt chicken stock
1/4C quinoa
1 Tbsp pomegranate seeds
1 Tbsp pomegranate juice
1/2tsp coconut oil, plus some to brush fish.
Preheat oven at 190°C. Line baking tray with baking paper.

Combine harissa, yoghurt & 1 tsp lemon juice in dish, add fish to marinate for 10 mins.

Arrange fish into baking tray, brush with oil & bake for 12-15 mins, or until fish cooked.

Bring stock to boil & add quinoa. Cover & set aside for 4 mins.

Stir into quinoa spinach, mint, feta, cucumber & pomegranate seeds.

Whisk juices & oil. Add to salad & toss. Serve with fish.
  Enjoy one of these healthy meals tonight!!!!
Recipes from "Diabetic Living" magazine, Jan/Feb 2014.
You May Also Like
April 5, 2021
February 1, 2021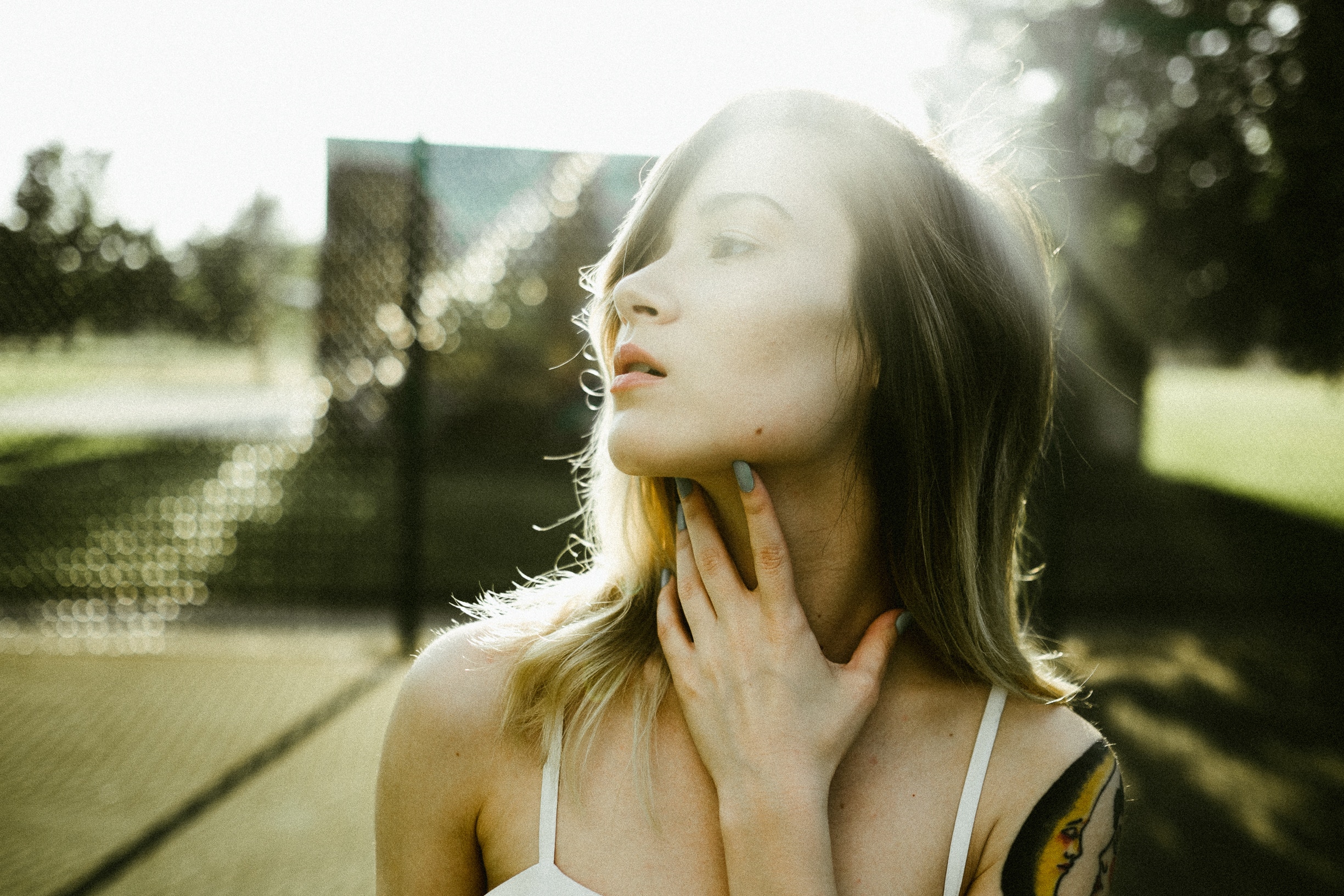 June 28, 2018