Do you CHOOSE Happiness?!!!
June 21, 2016
Many of us go about our day with much of a blur. We have a routine to get us to work in the morning….then when we're there, we may also have a routine to get through our work day.
Routine is a 'bad thing', it makes the world turn ever single day. Though when you reflect on your day – are you doing what makes YOU happy?!
I came across the "Happiness Institute" & this acronym CHOOSE. Maybe it will help to bring "happy" back into your life…
C = Clarity of goals & life purpose
H = Healthy Living & includes healthy foods, exercise & sleep
O = Optimism is being positive but also realistic
O = Others is to have strong key relationships in your life
S = Strengths, identify & utilise these strengths more than trying to fix your 'weaknesses'
E = Enjoy the moment….the past is history, tomorrow's a mystery & today's a gift – that's why it's called the present!
So CHOOSE to be Happy….life's too short no to be happy.
You'll find lots more resources below if you need ideas to bring happiness back into your life……& remember – never be afraid to ask for help.  🙂
http://www.thehappinessinstitute.com/
You May Also Like
July 12, 2020
November 16, 2020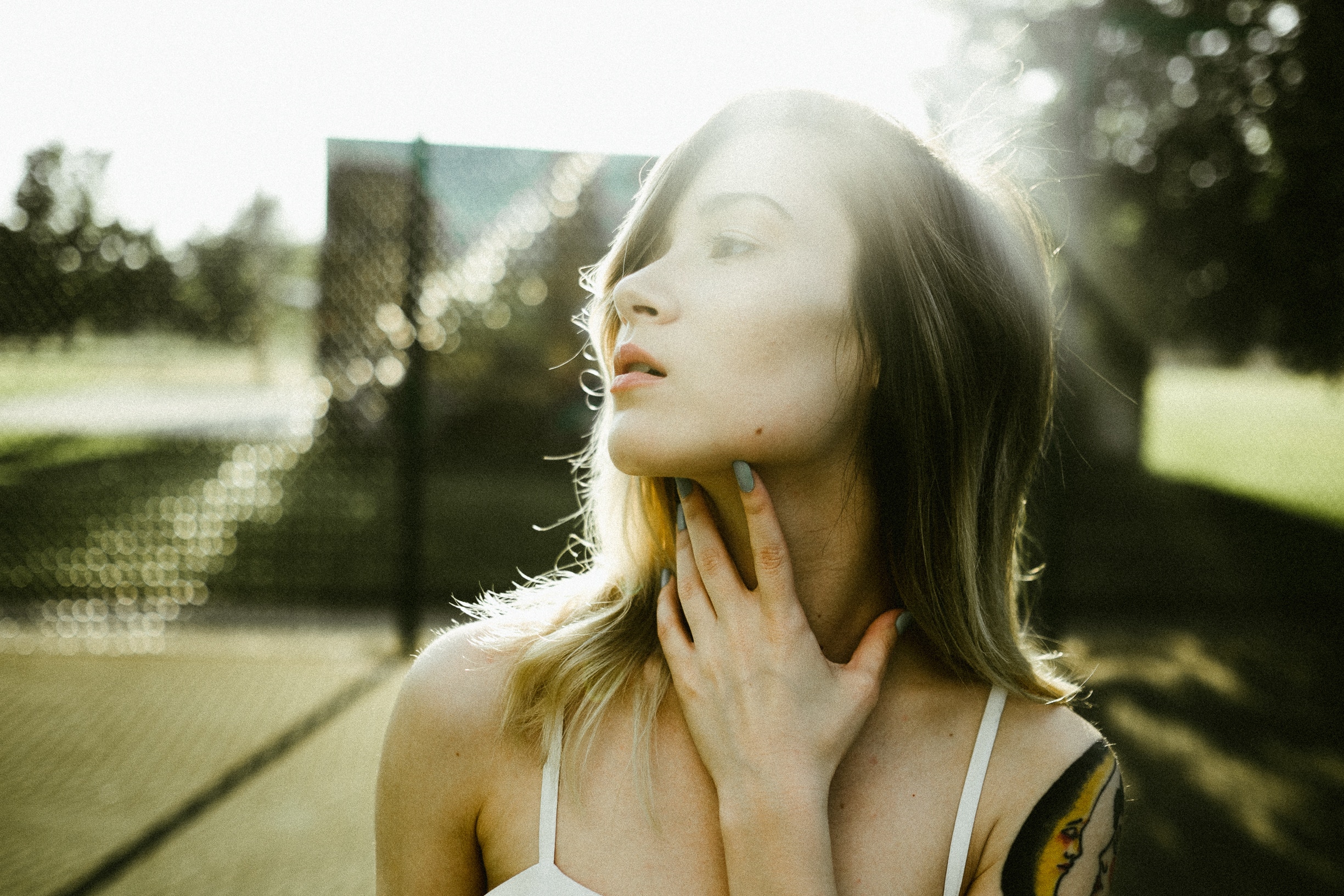 June 28, 2018