Dry Season is HERE…..time to get Social!
June 7, 2014
Well, this time of year has the most beautiful weather. There are endless activities on every weekend…for the young, older & families. Festivals bring us together with delicious food & beverages to enjoy….along with lots of fun & laughter to destress. The trick is to balance everything so we can really enjoy all this time of year has to offer.
Enjoy the market food…but not the sugar loaded dessert…..or enjoy sharing the dessert & choose the healthiest, low fat meal option. It's all about portion control. Park a little further away…or go down to the beach or park with a ball to throw around with friends – then you can get a little fresh air & exercise too!
Get out with friends, the dog or the kids….for some social exercise. Walk with purpose….not a dawdle!! Walk via the many 'outside gyms' – around Palmerston suburbs & Nightcliff foreshore….& actually USE the equipment. Every bit counts….& there is no "it's too hot to exercise" excuse!
Enjoy the music & arts festivals with friends…..just remember to drink some water too, everything in moderation – & please never drink & drive….I want to see you at my new clinic soon!
by
by
You May Also Like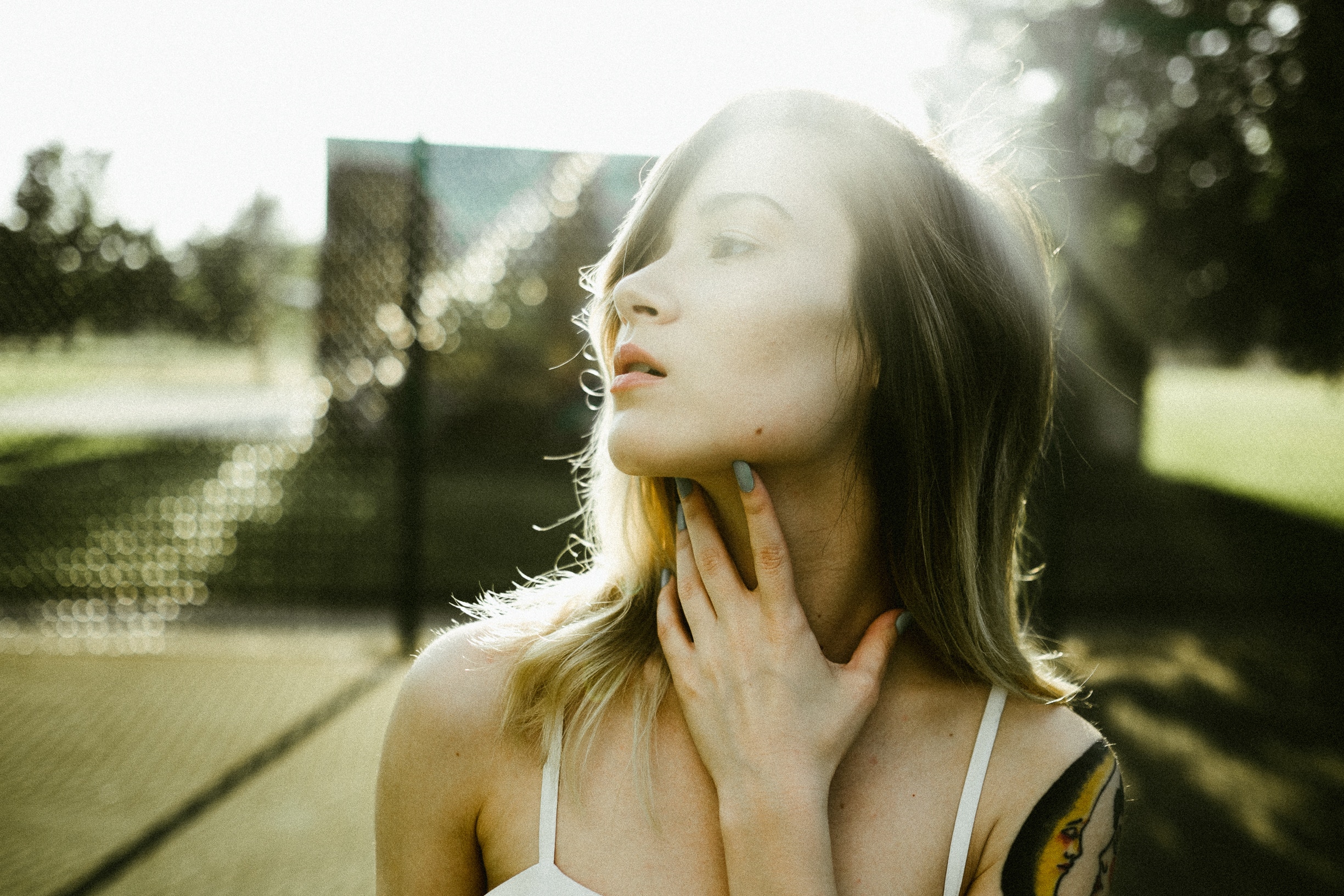 June 28, 2018
February 1, 2021
May 24, 2020