Eat Your Carrots!!??
September 27, 2016
As you know….I've recently started to wear reading glasses. I thought I was doing pretty good since I was the last person in my immediate family who needed glasses. We all know food can heal & prevent disease, & now they have looked into researching nutrients & eye sight.
It's been confirmed….boosting your carotenoids whilst younger will prevent Age-related Macular Degeneration (AMD) when you're >50yrs old….(so I've got a few years to double boost my levels!). Plus you can lower the risk of a commonly linked disease – diabetes. Greater visual acuity can be achieved by consuming foods high in lutein & zeaxanthins. So up those greens – kale, spinach, cress….& turnips!
Side of spinach with those eggs anyone?!!!
by
by
You May Also Like
August 27, 2020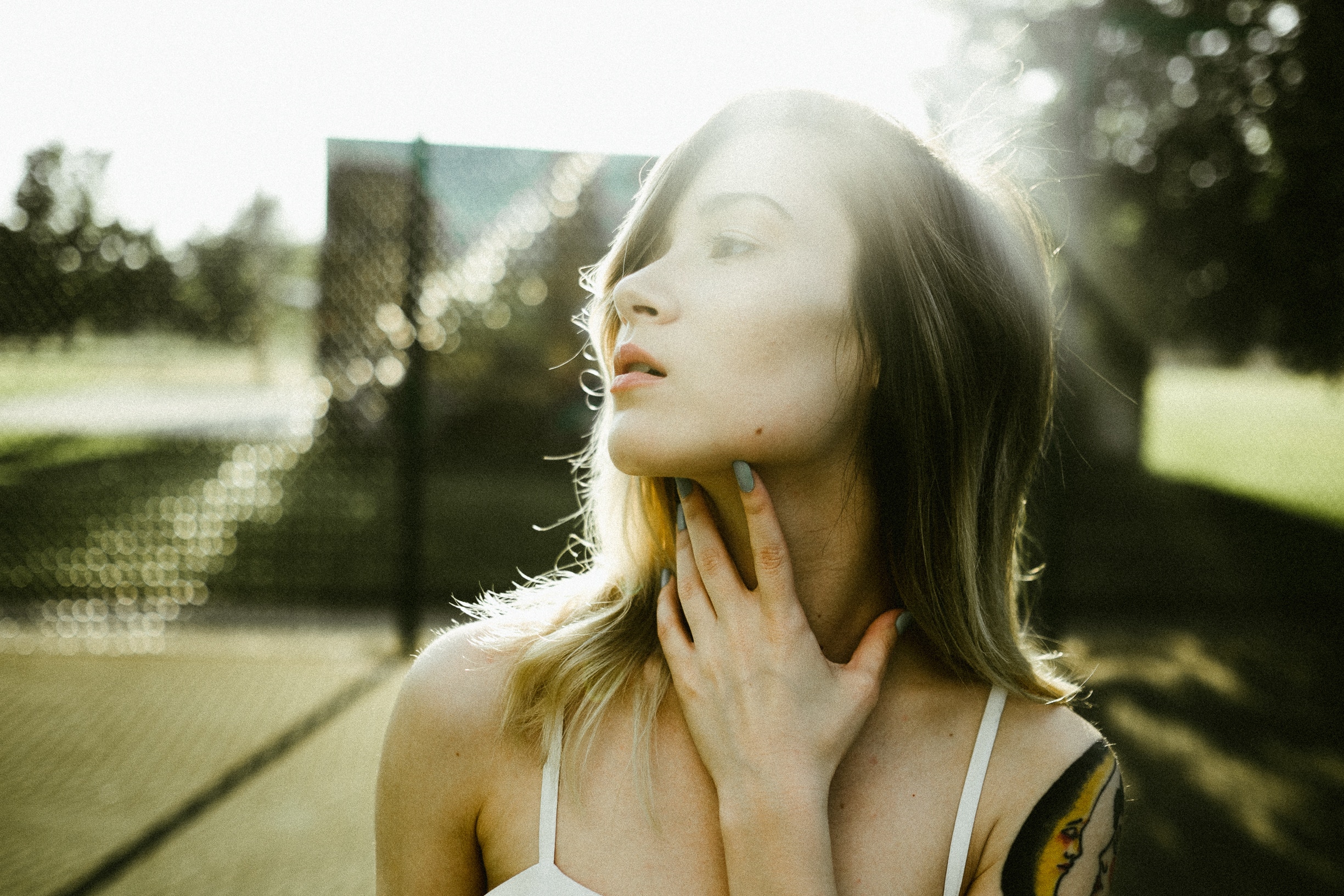 June 28, 2018
April 5, 2021