Give yourself a Present….
May 14, 2014
Enjoy something everyday….do something out of the ordinary….appreciate something new! You WILL feel good about yourself. 
Appreciate the trees
Put yourself out for someone
'Listen' to the dawn
Write a poem
Look at old photos
Take an early morning walk
Throw away something you really don't like
Run down a hill
Allow yourself to make mistake
Help a stranger
Look into the heart of a flower
Light a candle & read
Sign up for a class
Visit or call a lonely person
Hum a tune
Talk to a pet
Watch the sun set
Pick up some travel brochures & dream
Return something borrowed
Look up at the stars…& just wonder!
SMILE!!!  😉
by
by
You May Also Like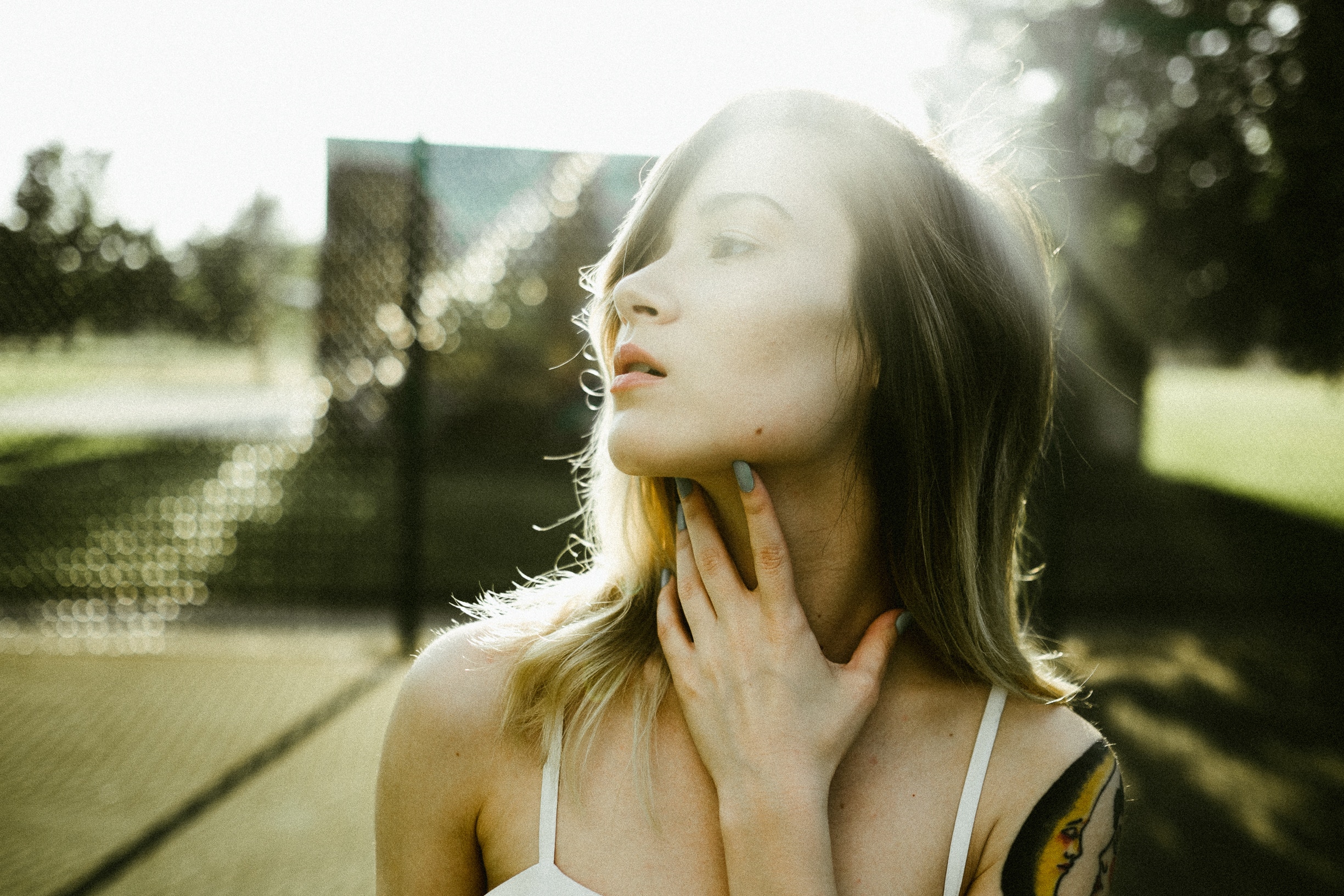 June 28, 2018
July 8, 2019
November 25, 2019