High BP??? High Cholesterol???
May 22, 2016
Cardiovascular disease kills one Australian every 12mins.
It affects 1 in 6 Australians.
Wow….such preventable diseases – stroke, heart attack, blood vessel diseases.
Try the recipes in this months newsletter….full of nutrients to support your heart. Plus, smoking & obesity are the biggest contributors to heart disease. You can prevent it happening to YOU!! 
Quit Smoking
Decrease Alcohol
Do Regular Exercise
Limit Saturated Fats & Increase Good Fats!
Reduce Salt Intake
Drink More Water
Increase Dietary Fibre
Decrease Stress – Time Out For You!
If you have any form of heart disease & need some extra support in making these changes, I can support you with quality herbs & supplements….make your appointment TODAY!
by
by
You May Also Like
November 16, 2020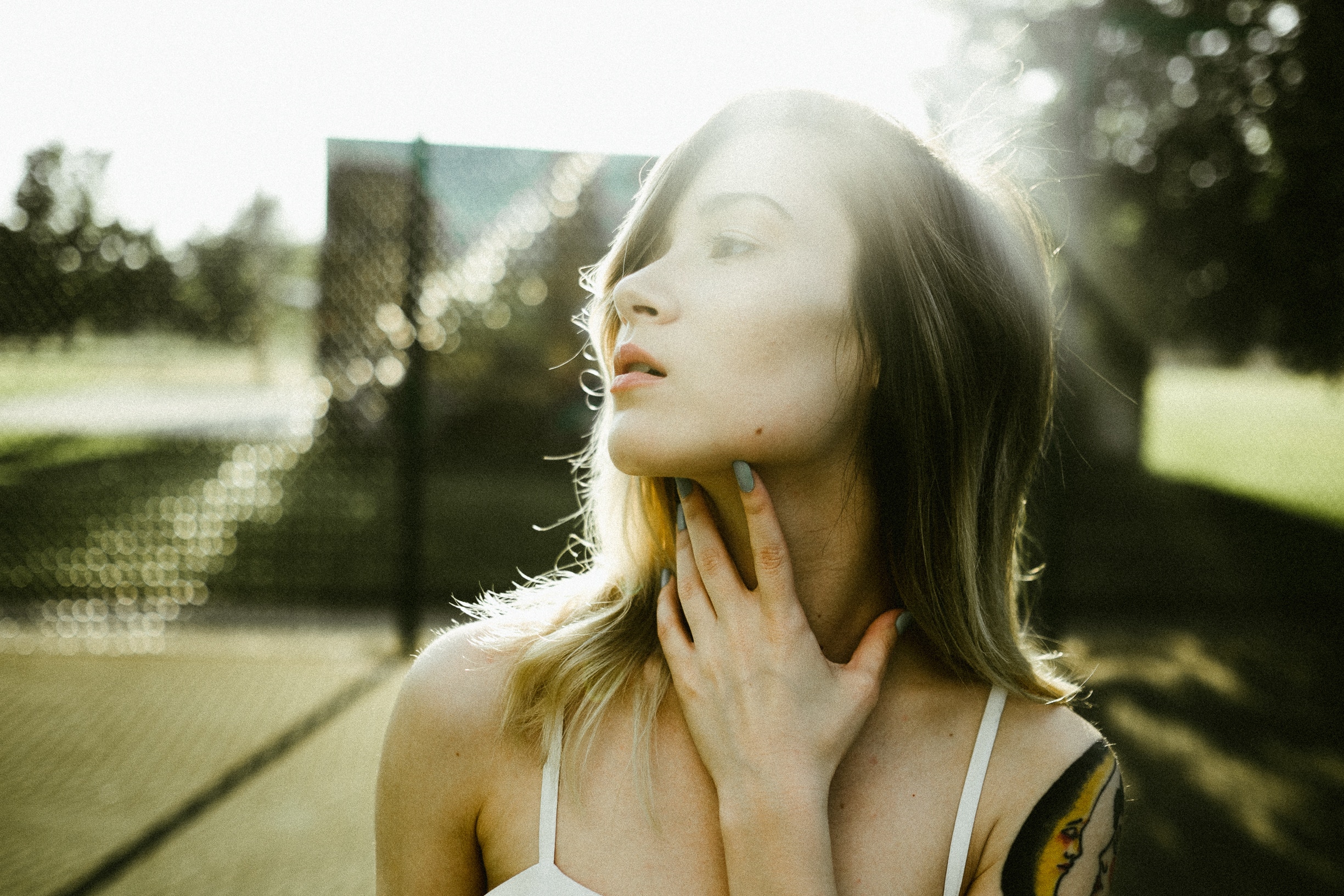 June 28, 2018
March 24, 2018