Holiday Time!!!
September 27, 2016
My wonderful husband is turning the big 5…0 – on AFL grand final day & his team is playing – so we are off on holidays to spend time with family. The clinic will be closed from 29th September till 9th October….back at work on Monday 10th October.
Please feel free to book an appointment online for my return.
And if you're sharing the school holidays with the kids….enjoy a little Flower Essence Meditation to let the 'old' flow out & the'new' roll on it……   🙂
Dampiera
When the bindings of my own mind
trapped the flow of joy,
you opened me up
to the freedom of seeing
the potential of happiness
in every opportunity.
by
by
You May Also Like
April 5, 2021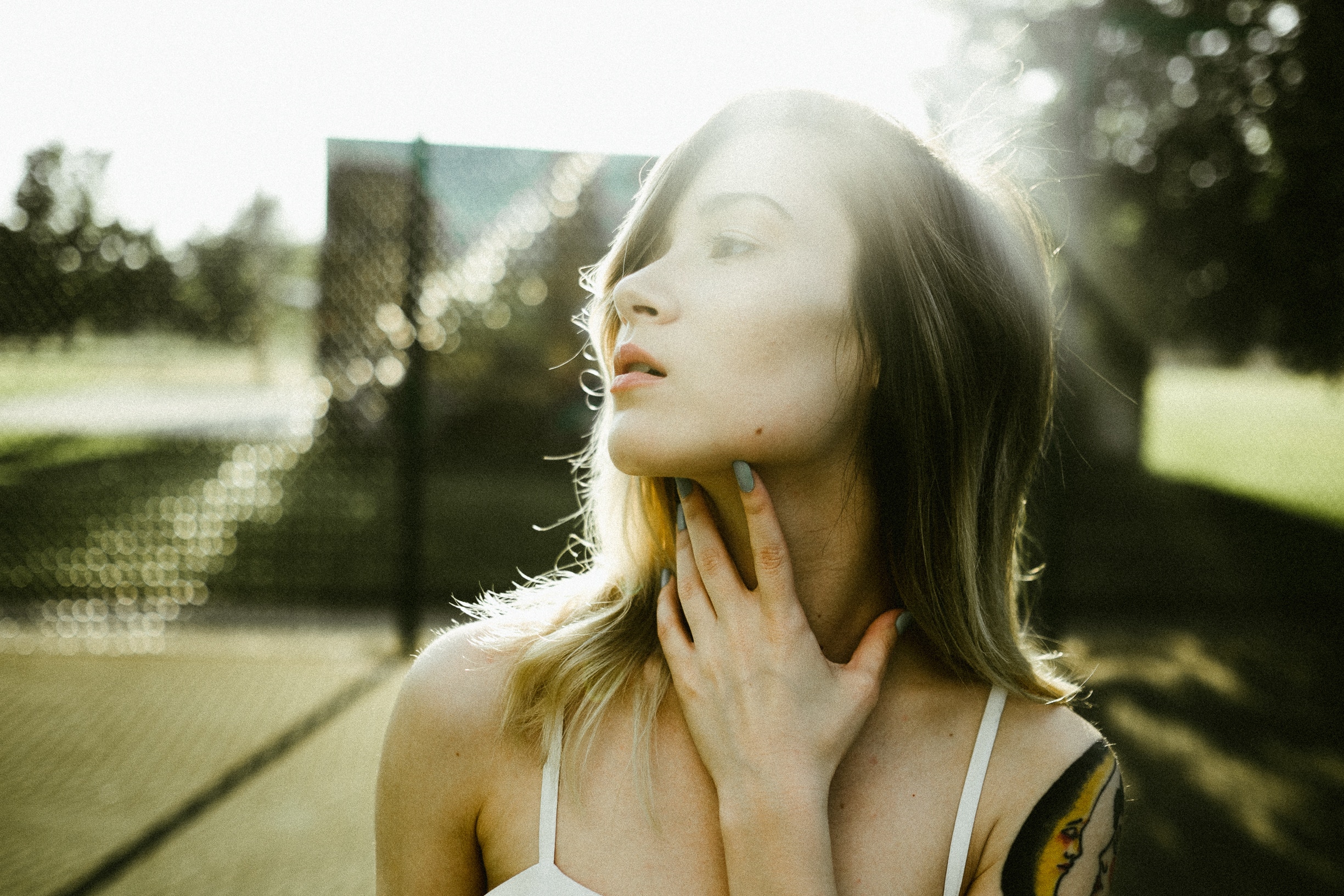 June 28, 2018
August 27, 2020