Iced High Tea Anyone????
November 24, 2013
You know that I always recommend trying some herbal teas to add to your healthy living regime – and sometimes it's too hot or not as inviting to drink a hot cuppa – especially up here during the Wet. So why not brew up a pot of herbal tea, then cool it down in the fridge or with some ice??? Gently brew for 4-5mins, before removing herbs then cool down – this gives a lighter flavour.
Iced Herbal teas can be very refreshing alternative to water on a hot humid day….whilst giving you the added health benefits. You can use either loose leaves/root or tea bags. Try any herbal teas you like, or try some of my suggestions below:
Peppermint & slice of lemon (aids digestion, nausea – even the common cold & is naturally cooling)
Sage & Dandelion root (aids hot flushes, hormonal balancing, supports liver function & digestion) – sage is contraindicated during pregnancy & lactation
Red Clover & Sage (aids hot flushes & balances oestrogens) – sage is contraindicated during pregnancy & lactation
Chamomile & Peppermint (aids relaxation, digestion & IBS)
Echinacea root & Thyme (boosts the immune system & aids bronchitis & coughs)
Calendula, Chamomile & Echinacea (aids acne, ulcers, & mouth ulcers)
                             Stay tuned for my own range of Everlasting Health                                   herbal blends in 2014……..
You May Also Like
June 8, 2021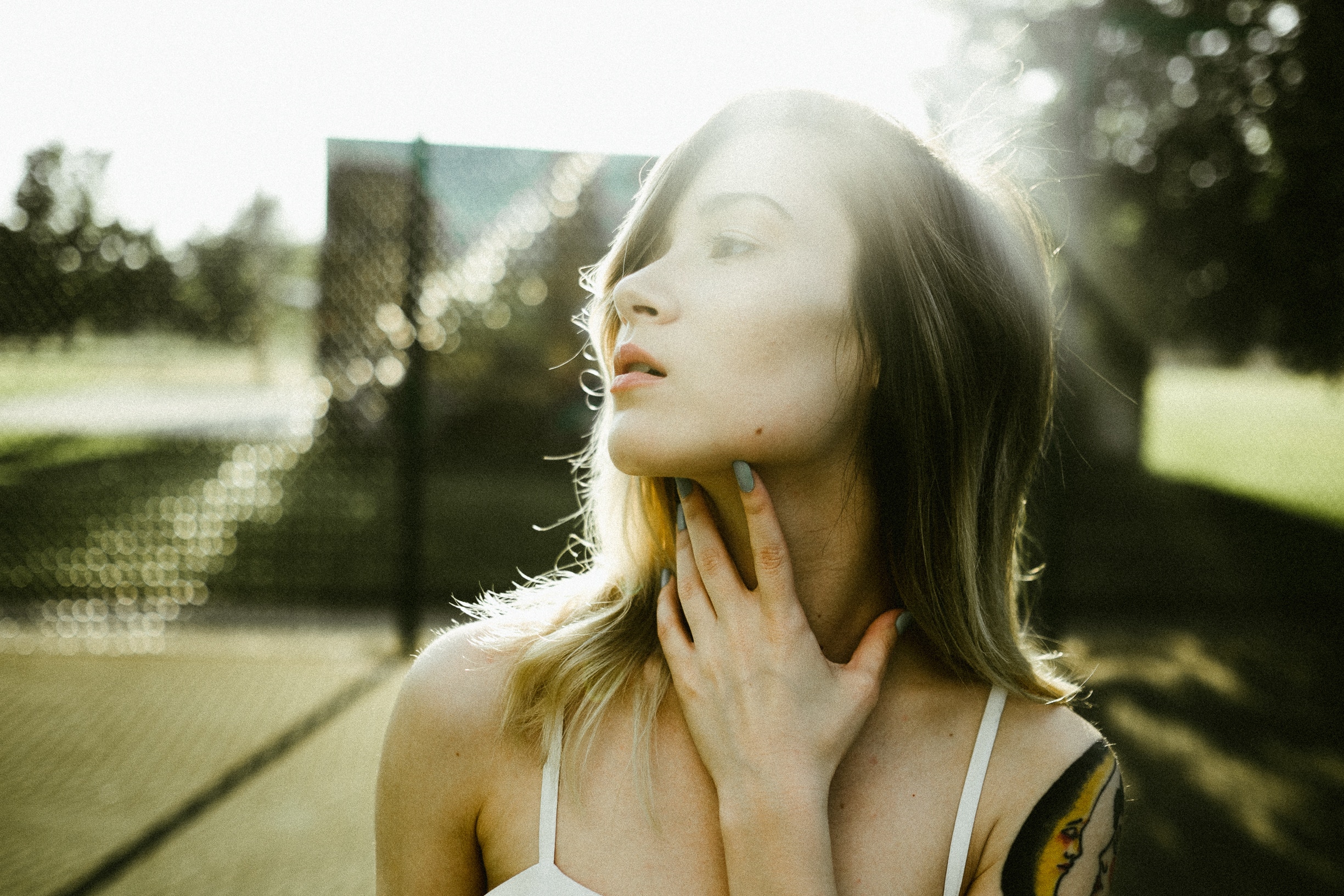 June 28, 2018
March 7, 2021