Men's Corner is Here Again!!
October 29, 2018
WE HAD SUCH A SUCCESSFUL EVENT THAT WE WILL BE RUNNING OUR NEXT ONE WITH SPECIAL GUEST ALEX KACZMAREK – "KAZ" (A FORMER DEFENSE, VETERANS SUPPORT OFFICER & DVA ADVOCATE) JOINING MAX & MYSELF.
A CHILLED SPACE TO DISCUSS NATURAL HEALTH & LIFESTYLE CHOICES TO GET YOU ON TRACK… LOOKING & FEELING YOUR BEST!!!
"MEN'S CORNER"
SATURDAY 10TH NOV 1-2:30PM
TICKETS $20
(portion of proceeds donated to Black Dog Institute)
INCLUDES LIGHT LUNCH & REFRESHMENTS …& EVEN A COLD BEER !!!
Everlasting Health….the natural choice for you & your family.
by
by
You May Also Like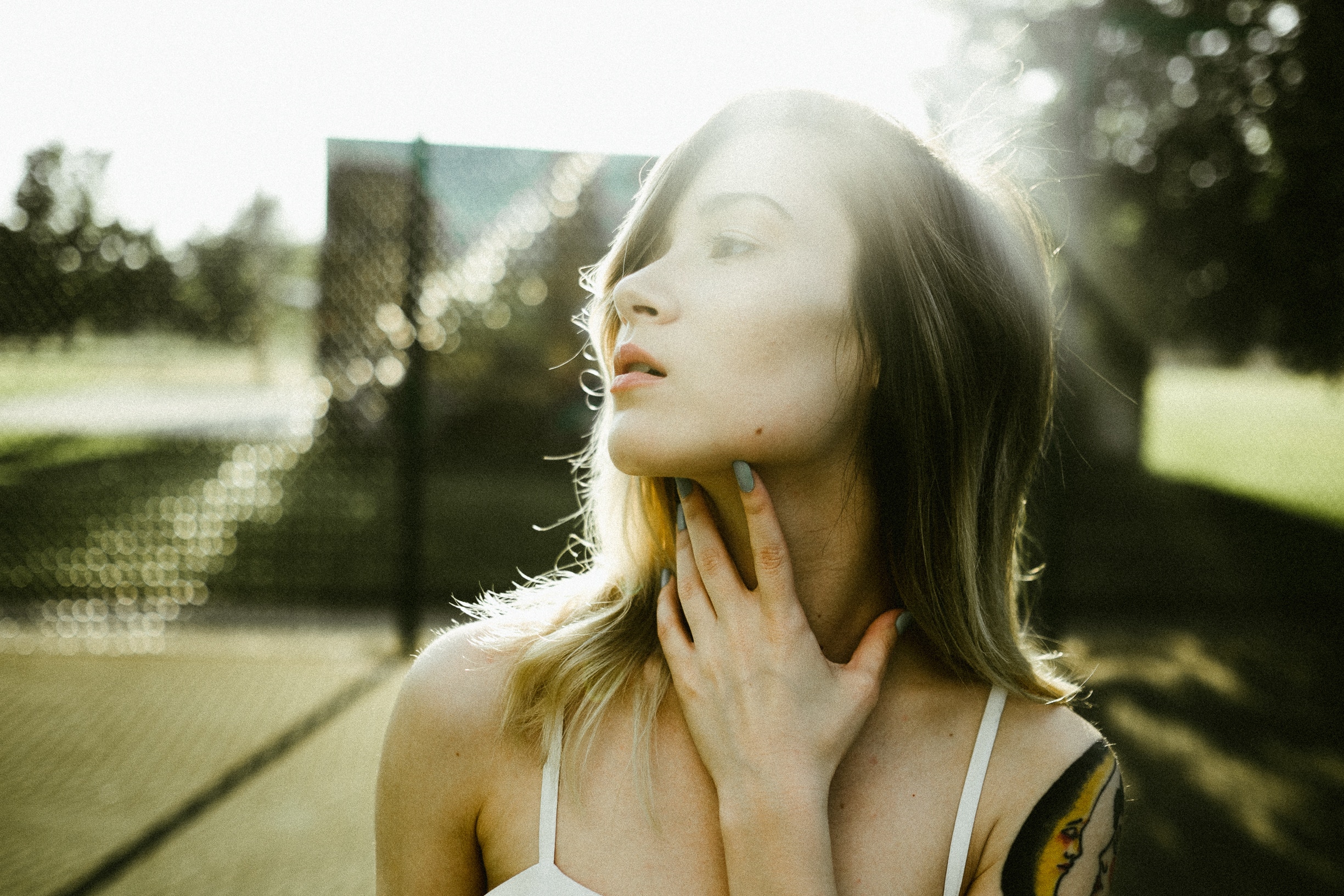 June 28, 2018
February 1, 2021
July 8, 2019