Men's Corner & our "Black Dog Institute" Donation.
September 27, 2018
Last month was our inaugural "Men's Corner" event, where we donated a portion of the ticket sales to The Black Dog Institute. The "Men's Corner"  is a space where guys can share & support each other with various issues, & feel like they are really being listened too. Enjoying a cold beer & healthy food, whilst having a chat about what YOU need to.
We had such a successful event that we will be running our next one in November with special guest Kaz (a former Defense, Veterans Support Officer & DVA advocate) – so stay tuned for further details.
You can sign up here to keep in the loop with the "Men's Corner" & connect with others.
But if you need a little support right now….please- talk to a mate, call Lifeline 13 11 14 or check this out & take the steps to help YOU.
We look forward to seeing YOU there!!!
by
by
You May Also Like
July 8, 2019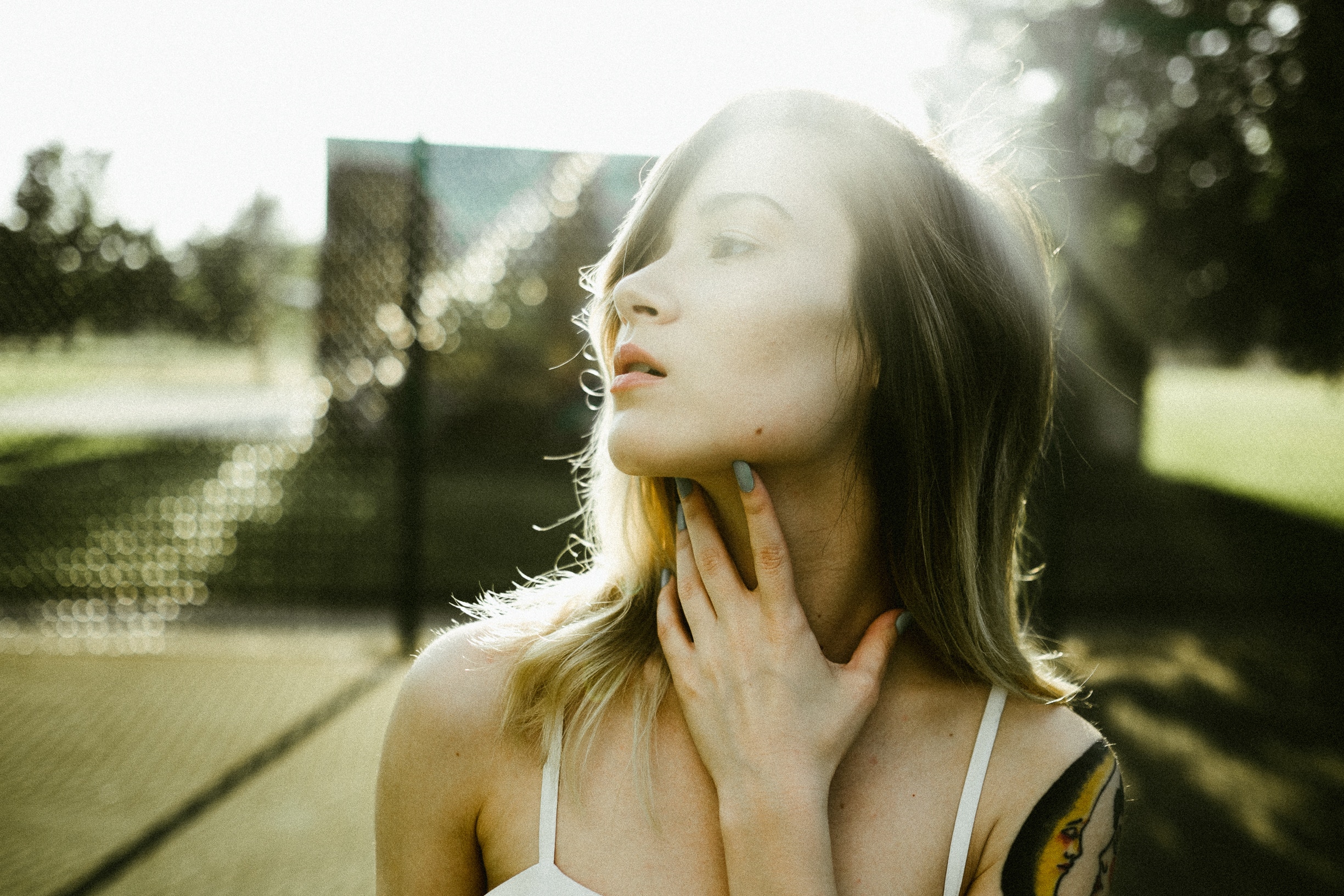 June 28, 2018
November 16, 2020