National Families Week 15th – 21st May 2013
May 16, 2013
There are hundreds of organisations around Australia striving to improve the wellbeing of all Australian families. They support the safety & wellbeing of children, mental health, Aboriginal & Torres Strait Islanders, grandparents, work & family, substance abuse, violence against women – basically, anything to support families.
 This years theme is:
Families Working Together – Getting the Balance Right
Think about how you can help your family to work together to achieve a happy & healthy lifestyle. Take the time to see how your family can work together so everyone gets the best balance in ALL of life's activities. Take some time this week to spend with your family, your extended family & friends. Celebrate what it means to make the most of your 'family time'.
Take some time to reflect on how families teach, support & nurture children as they grow. Try these:
Get out & have a picnic with your family…& maybe some friends families. Try Lake Alexander, Marlows Lagoon, Waterfront, Casuarina or Mindil beach – & don't forget the camera!
Be active & eat healthy – together!
Visit your grandparents…or phone them, to let them know you're thinking of them.
Have a family games night – no TV!
Let the children cook diner for you!!
Tell each other what makes your family great!!
Give each other lots of HUGS!!
Life is way too short – live it & get the Balance Right
by
by
You May Also Like
May 24, 2020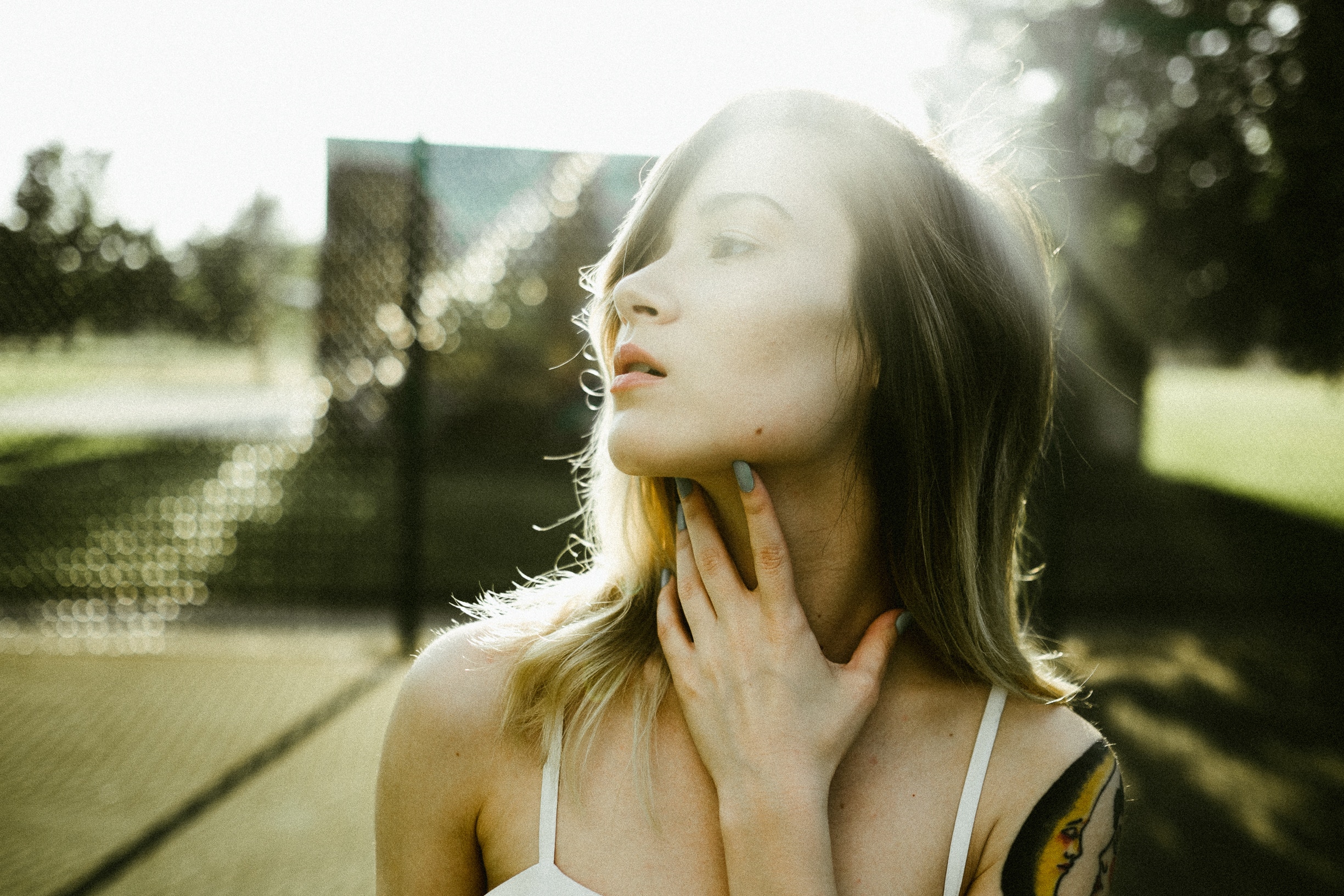 June 28, 2018
July 13, 2020