New fees from 1st July.
June 20, 2013
Well it's the beginning of a new financial year…….& my first price rise                               since opening in Yarrawonga nearly 2 years ago.
 Initial consultations (~1hr) $100
Follow up consultations (~30mins) $60
Extended Consultations $140
Don't forget you can claim your Health Fund Rebates immediately following your consultation at the clinic.
Everlasting Health….the natural choice for you & your family.
by
by
You May Also Like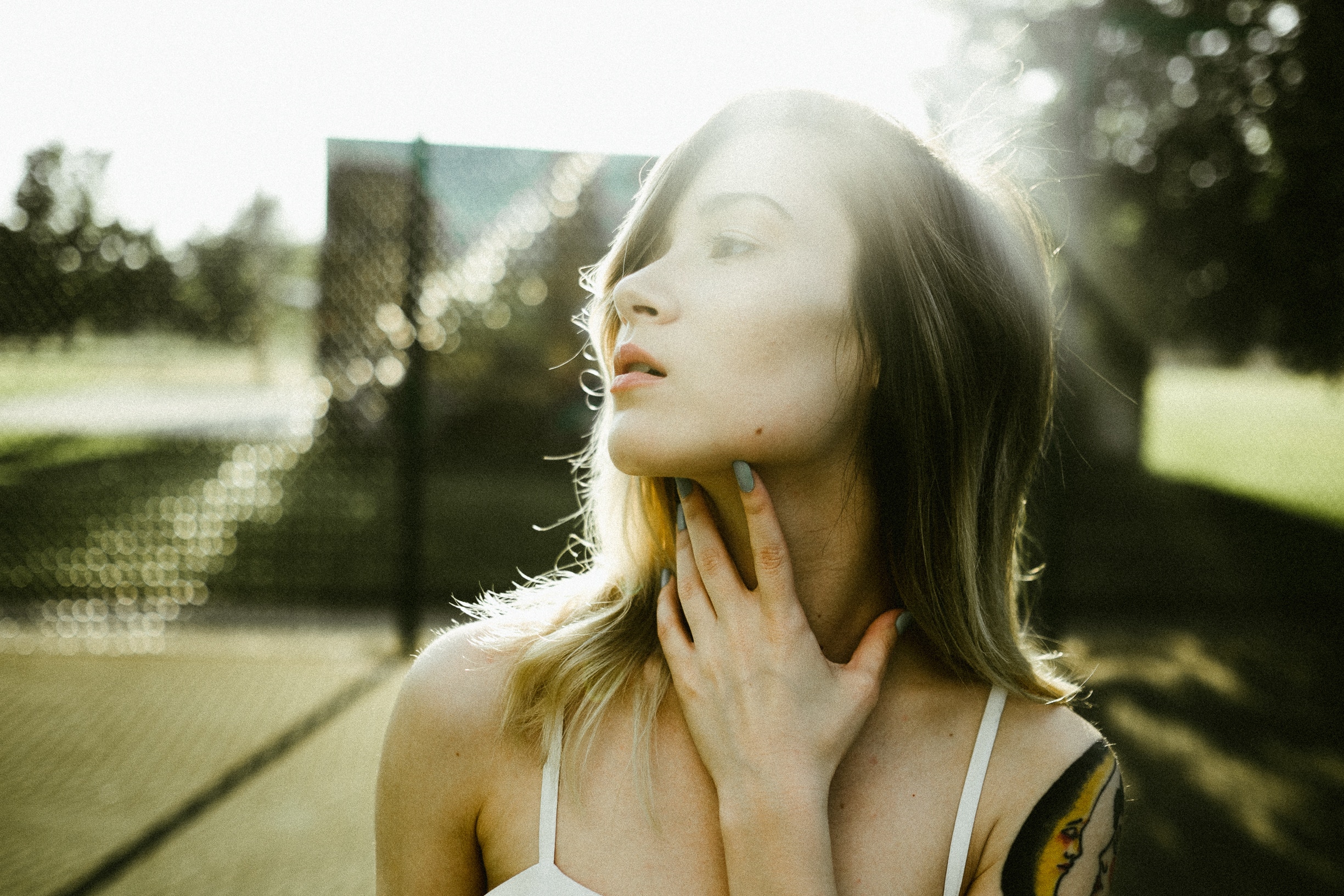 June 28, 2018
May 24, 2020
April 5, 2021