Open 50% extra hours!!!
January 11, 2013
Hi All,
I have decided to open the clinic ALL day Monday now – increasing hours due to the growing demand for natural health alternatives.
Unfortunately we have decreased the hours for normal after-business hours – so you will have to book in early to secure those times.
New Clinic Times:
Monday 9-11am & 2-6pm
Wednesday 4-6pm
Saturday 9am-1pm
Hope to see you all soon….on your path towards
Everlasting Health…..the natural choice for you & your family.
by
by
You May Also Like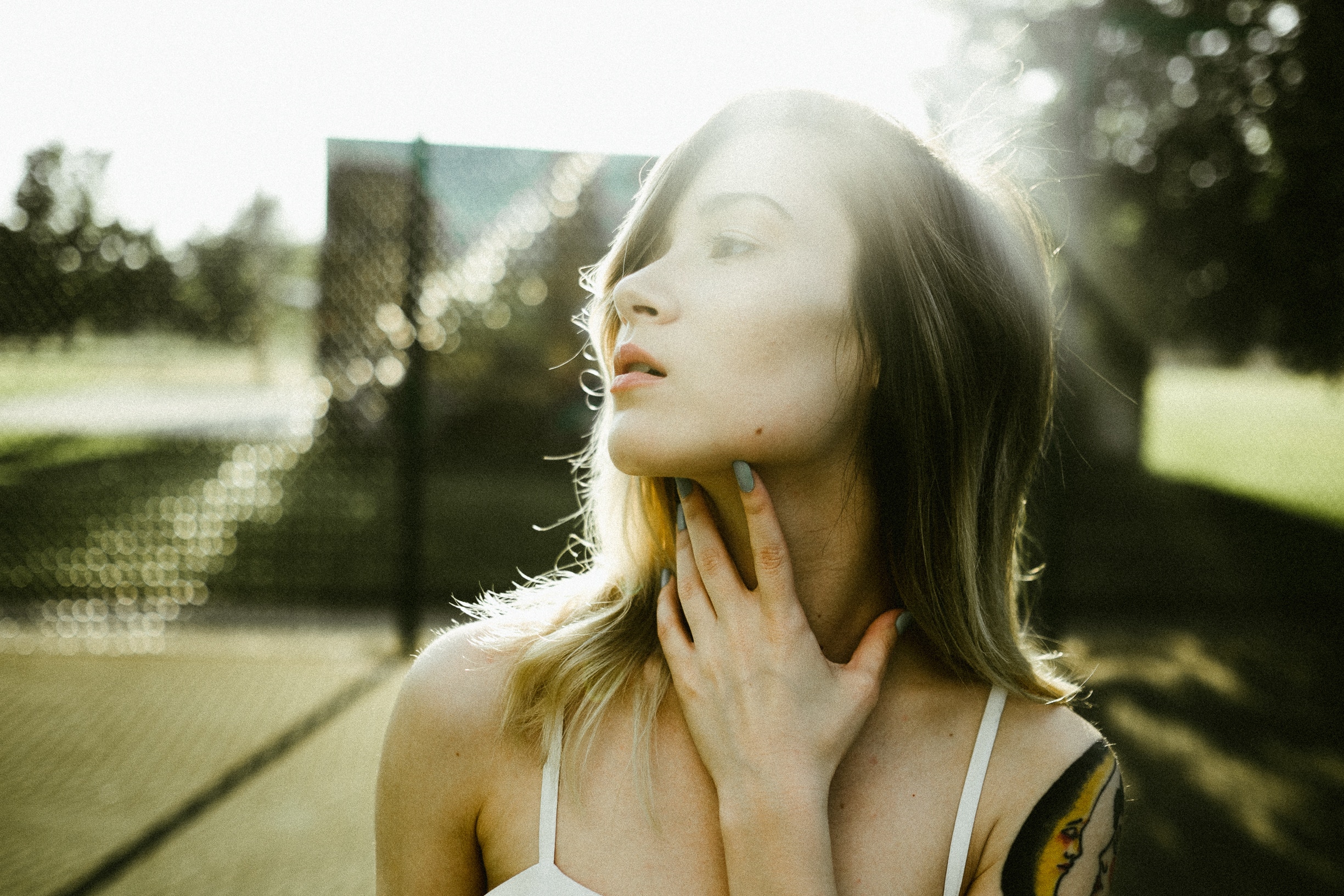 June 28, 2018
April 5, 2021
November 16, 2020