Pomegranates….tasty jewels!
October 26, 2018
I LOVE Pomegranates!!
I caught up with fellow Naturopath & Nutritionist Faith Best in Qld this weekend & we shared a lovely tapas awry which included a fattoush salad bursting with these jewels….delish!!
We know they're high in vitamin C, potassium & fibre…but did you know they're also packed with potent polyphenols which help to reshape the gut microbiota in overweight individuals, & decrease metabolic endotoxins in the blood which lead to inflammation?!
So…basically – if you include these beauties into your life they will act as a prebiotic to enhance your gut flora, act as a antimicobial & decrease pro-inflammatory microorganisms….all whilst boosting your immune system…& tasting magic!!
Add them to salad…or even into your ice-cube tray this Wet Season for a tasty surprise in your favourite beverage!
by
by
You May Also Like
August 27, 2020
July 13, 2020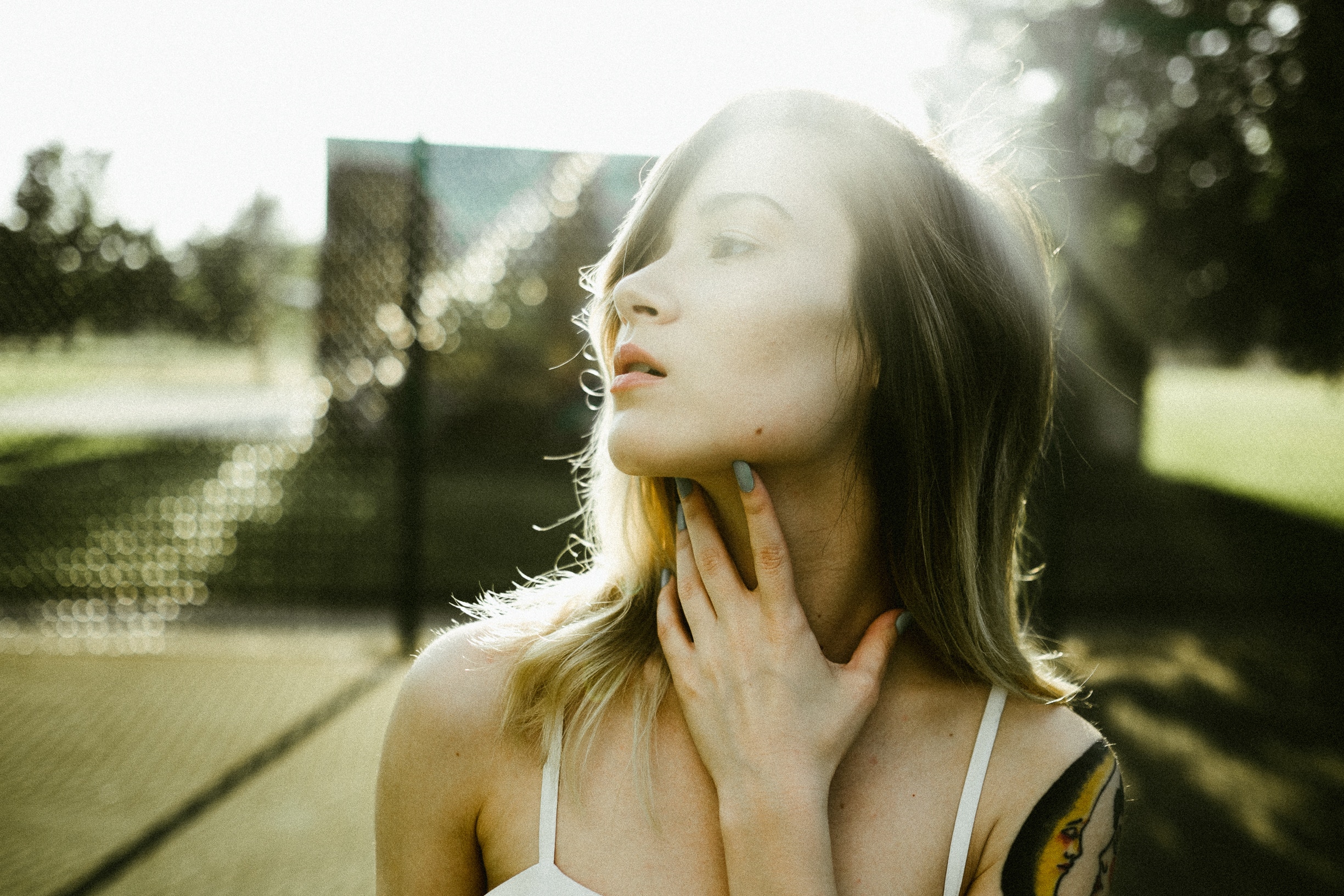 June 28, 2018