Stuffed Mushrooms
July 25, 2016
I attended a Healthy Eating Workshop earlier in the month by Aimi Cullen…..& I like the sound of this recipe. Though I haven't tried it yet…..I think it will be on the menu soon as hubby loves these too! This can easily be made dairy-free & vegetarian.  😉
Ingredients:
Portobello mushrooms
Semi sundried tomatoes
Red onion
Spinach
Feta
Pine nuts
Garlic
Basil
Diced Bacon
Preheat oven 160 °C
Pull off stems from the mushrooms & chop finely
Chop up feta, semi sundried tomatoes, onion, spinach & pine nuts – by hand or in mini-processor
Add bacon, basil & finely chopped garlic
Mix all together in large bowl
Use baking paper on tray & place mushrooms on top
Layer the mushrooms with desired amount of mixture
Bake in oven for 30-40mins
Serve & enjoy with a healthy salad!!
Thanks Aimi!!
You May Also Like
July 12, 2020
September 17, 2019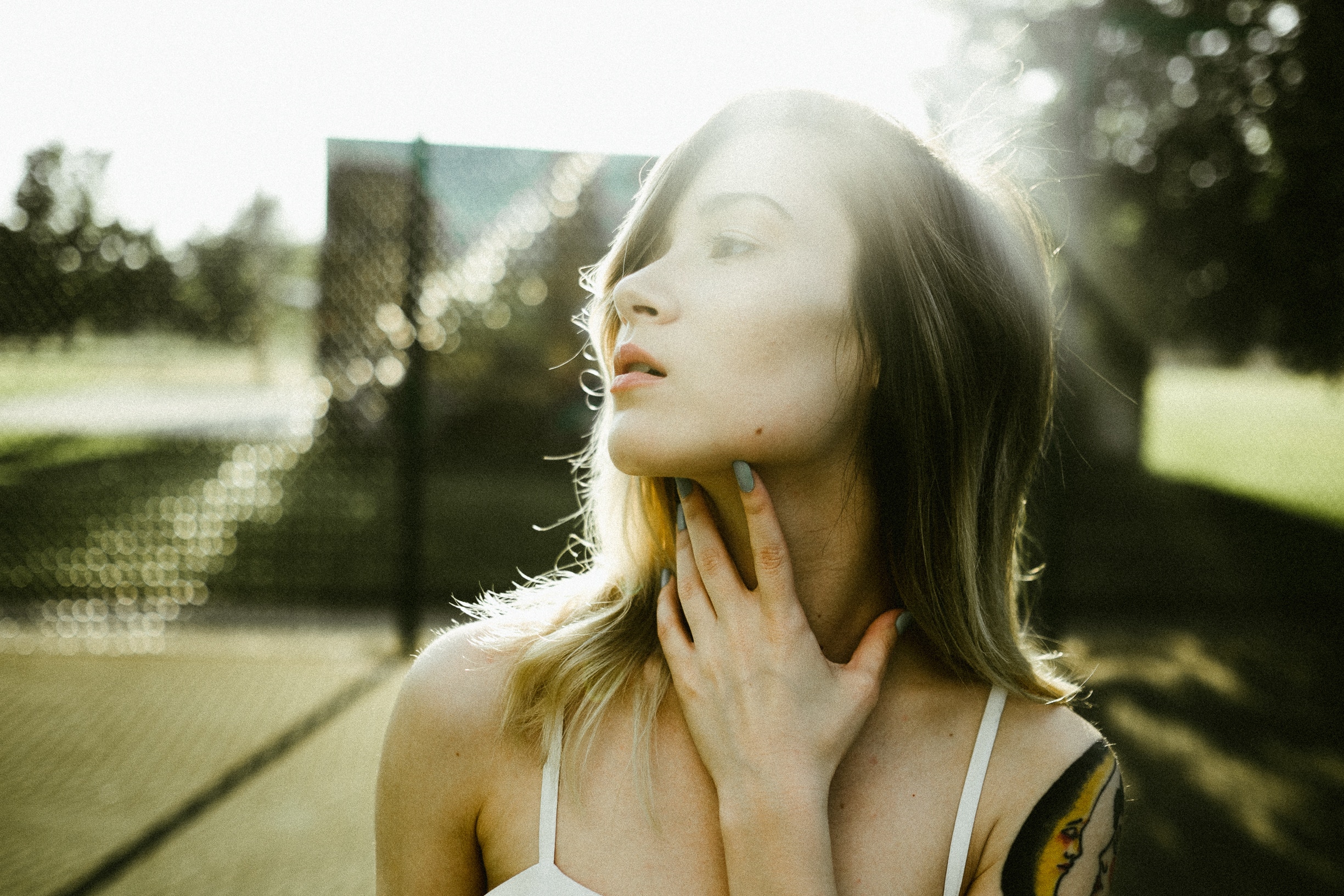 June 28, 2018