Thinking of 2013 already?????
December 20, 2012
Well….it's nearly that time again to start thinking of New Years resolutions. Why not make one that you can stick to…..with my guiding hand. We often promise to loose weight, eat or drink less, spend more time with family or friends, or to save money. So why not do all of these….& keep yourself healthy!!
 Start thinking about kick starting your metabolism whilst detoxifying your                 body to start 2013 off with a bang!
You can…..just ask me about a detoxification program to suit you today.
You will feel better for it.
by
by
You May Also Like
February 1, 2021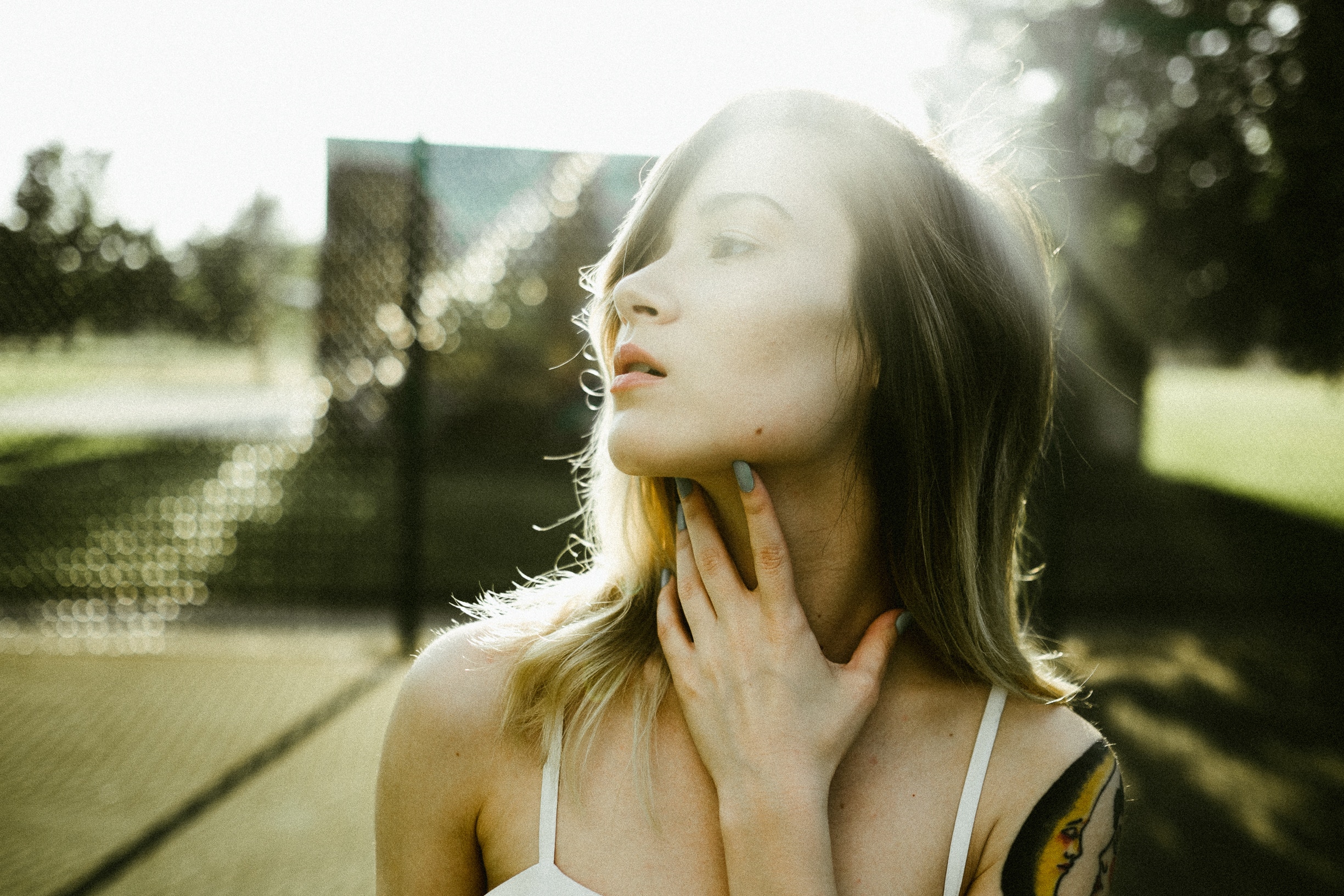 June 28, 2018
March 7, 2021