Yummy Comfort Food…..that nearly tricked my man?! ;)
August 24, 2015
So….I made this yummy Root Veggie Cottage Pie last week c/o "Kenko Kitchen". It has a heap of in-season root veggies…..& lentils! My man was nearly convinced there was meat in it cause it tasted sooo good. Try it out with your family tonight!
Filling:
1 onion diced
2-3 garlic cloves, crushed
1 Tbsp coconut oil
1 carrot, finely chopped
2 celery stalks, chopped
Salt & pepper to taste
400g diced tinned tomatoes
1 bay leaf
Rosemary sprig
Thyme sprig
1/2 tsp dried marloram
400g brown lentils
200g red kidney beans (hubby's suggestion)
2 tsp chilli sauce
1 tsp balsamic vinegar
Veggie Mash:
1 sweet potato
1 parsnip
1/4 head cauliflower
1 leek, diced
1 garlic clove, crushed
handful sage leaves
1 tbsp coconut oil
salt & pepper to taste
splash of coconut milk
Method:
Preheat oven to 180 °C
To make the filling, saute onion & garlic with coconut oil till translucent. Add carrot, celery and season with salt & pepper – cook for about 10mins.
Add tomatoes, herbs, lentils & kidney beans. Leave to simmer for 10mins until lentils are tender.
Add chilli sauce & balsamic vinegar & stir.
To make the mash – steam sweet potato, parsnip & then cauliflower for 15-20mins.
Saute leek & garlic with sage for 2mins in coconut oil. Season with salt & pepper.
Once translucent, transfer to blender & add in steamed veggies. Add a splash of coconut milk & pulse till mixed.
Place lentil mixture into individual ramekins or one big dish. Top with mash mixture, sprinkle with extra thyme.
Bake in oven for 30mins until crisp on top.
Serves 5-6
You May Also Like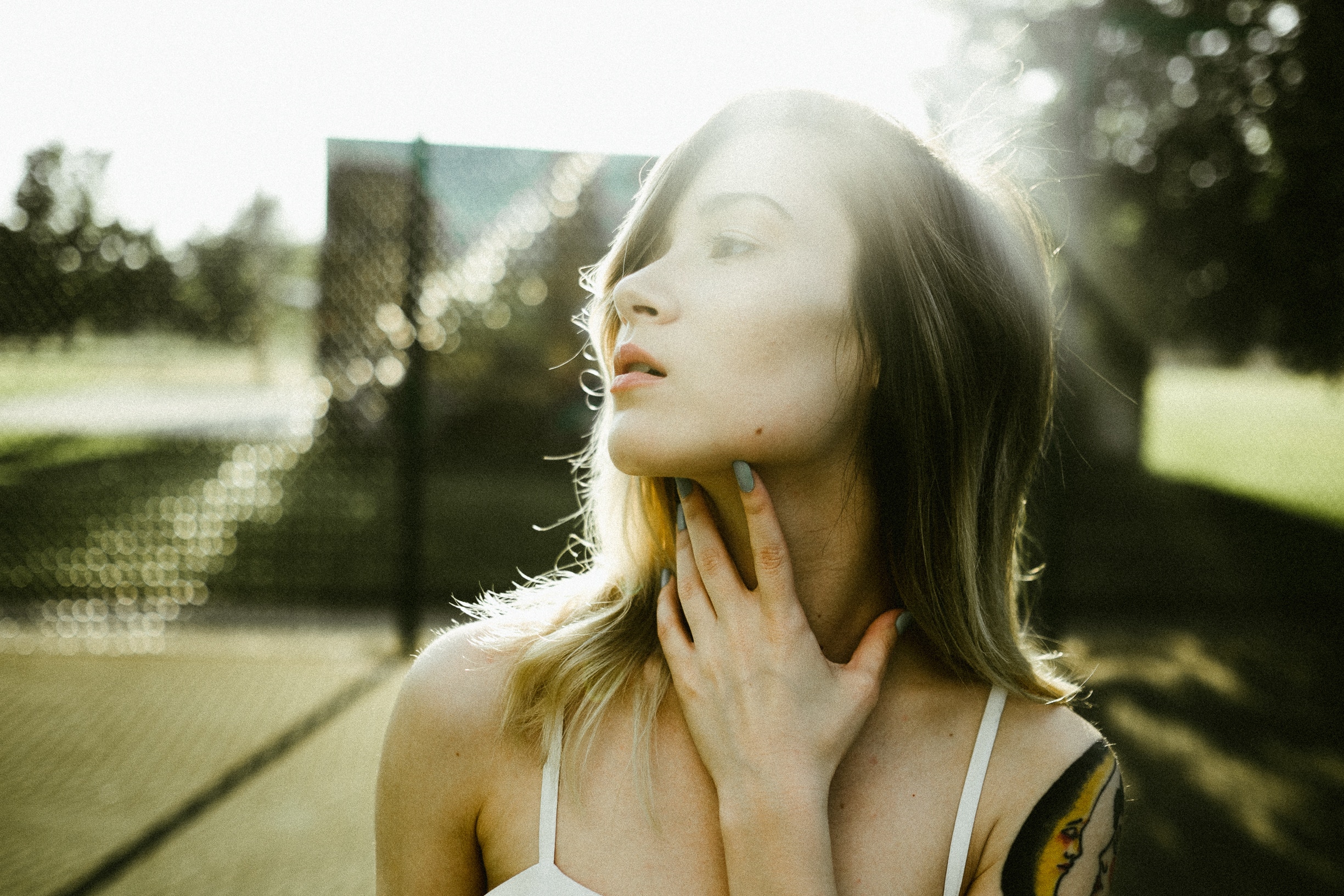 June 28, 2018
March 7, 2021
July 13, 2020