26th March – go PURPLE for Epilepsy Awareness!!
March 23, 2014
Epilepsy affects all types of people, young & old. There are many different types of seizures that can occur with epilepsy, though not all seizures are only related to epilepsy. Many people feel they need to hide their condition from family, friends & workplace – though speaking out will bring awareness to others so they know how to help you if needed. Many people control their seizures with medication, food & lifestyle choices. There are also many different triggers linked to epileptic seizures. Natural therapies can help to support the brain & nervous system, whilst taking prescribed medications – see me for help for your individual circumstances.
Go to:  www.epilepsyaustralia.net/Purple_Day/Purple_Day.aspx
to find out more about how you can increase awareness about epilepsy.
by
by
You May Also Like
February 1, 2021
August 27, 2020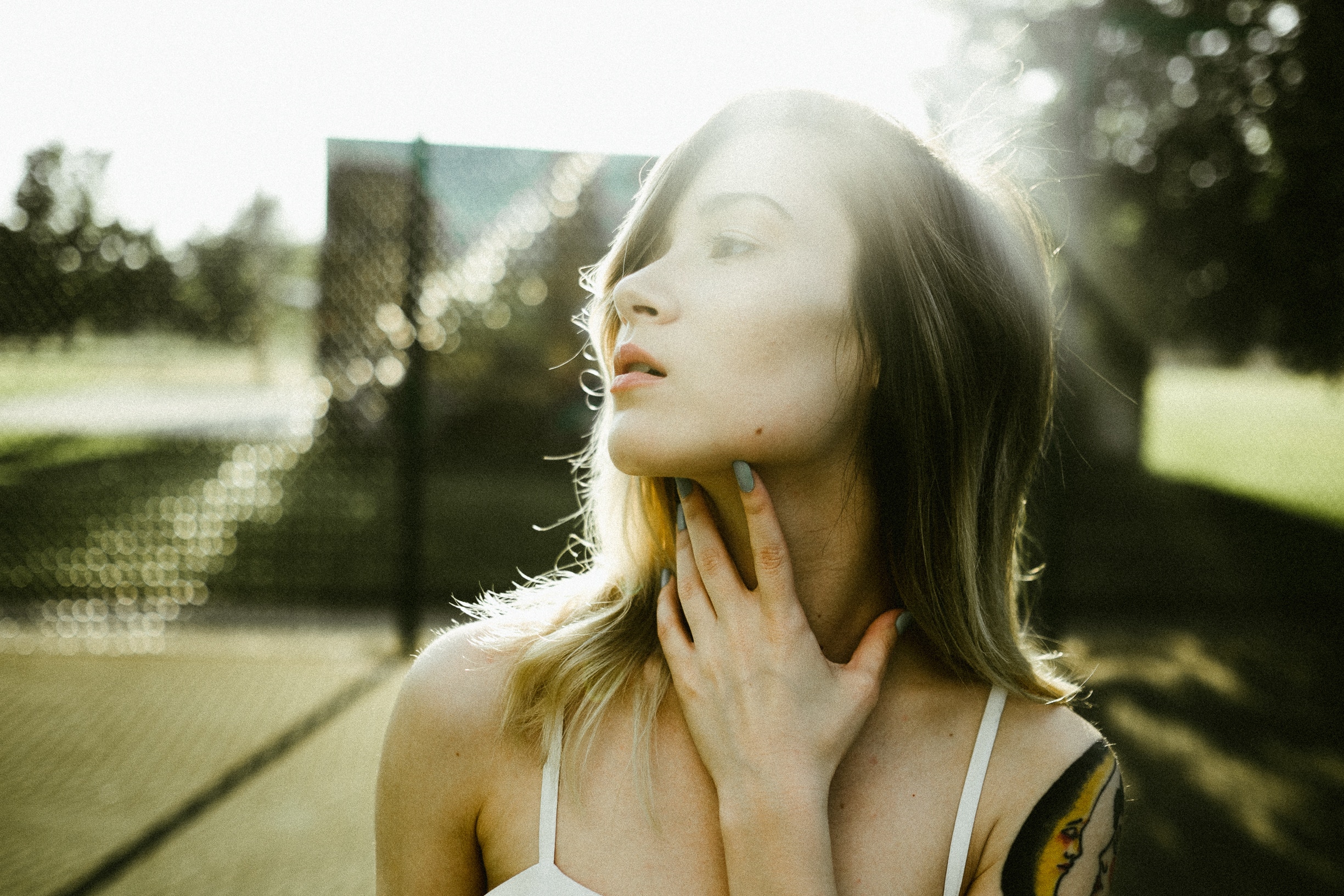 June 28, 2018