Balance those Hormones with Chicken & Veggie Soup
August 15, 2021
Ever heard of 'chicken soup is good for your soul'….
Well, celery is a diuretic with an abundance of fibre plus high in many nutrients; throw in carrots, zucchini, sweet potato & corn for extra calcium, potassium, folate, beta-carotene, vit C & B3, phosphorus, zinc & magnesium. 
This soup is tasty, easy & freezes well for lunches if you like too.
Ingredients:
1.2-1.8kg chicken (or pre-cooked chicken, pull off the bone & add to simmering soup)
2Tbls olive oil
1 leek, halved lengthways & thinly sliced
2-3 garlic cloves, crushed
1 carrot, diced
4 sticks celery, diced
1 large zucchini, diced
1/2 sweet potato, diced
1-2 corn cobs, kernels removed
2L chicken stock
2C cold water
1tsp Turmeric powder
3-4 chillies, chopped
parsley, salt & pepper to serve
Method:
Heat oil in saucepan large enough to hold the chicken over medium heat.
Add leek, garlic & sauté for 2mins. Add the carrot, celery, zucchini, corn, sweet potato & sauté for 2-3mins.
Add the chicken, stock, turmeric powder & water, ensuring the chicken is covered. Increase the heat & bring to the boil, then reduce the heat to low & simmer partially covered for 1 hour or until the chicken is cooked through & nearly falling off the bone – stirring occasionally.
Carefully remove the chicken from the soup & allow to cool slightly. Skim away any skin or froth that may have settled on the surface.  Remove the meat from the bone, roughly chop, then return it to the soup.
Season with salt & pepper, scatter with chilli & parsley, & serve.
Modified from 'The Australian Healthy Hormone Diet' by Michele Chevalley Hedge.
by
by
You May Also Like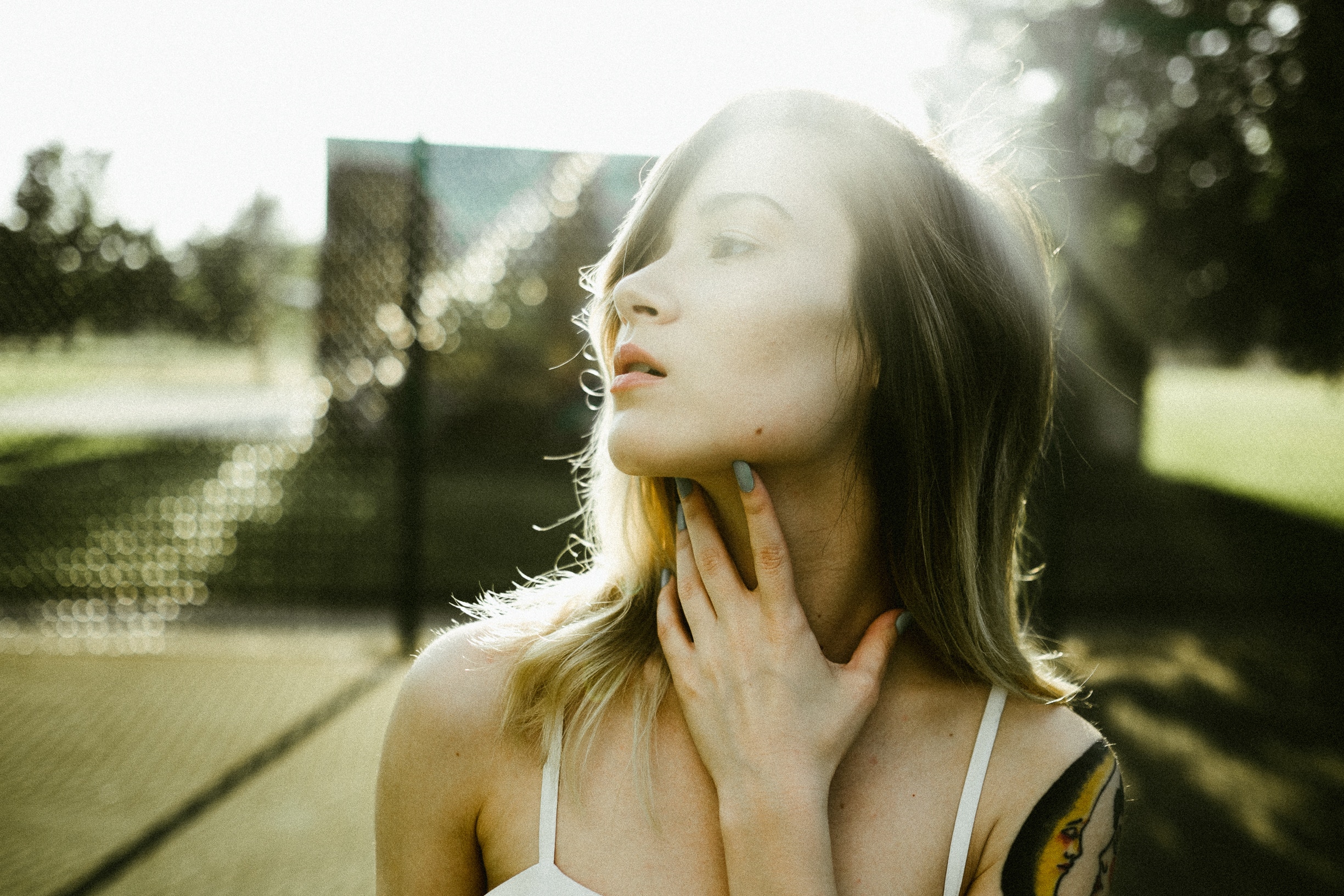 June 28, 2018
November 16, 2020
March 7, 2021