Cauliflower & Onion Detox Soup
October 14, 2013
Try this soup to aid detoxification…..anytime! You don't need to be detoxing to enjoy this soup – reap the benefits & cook up a batch that you can freeze for later. Boost the immune system, lower cholesterol, purify the blood, decrease blood pressure, aid digestion & remove heavy metals all in one meal.
Ingredients:
2 red onions, finely diced
4-5 garlic cloves, finely chopped
8 cups vege broth (or 3 cups vege stock & 5 cups water)
1 cauliflower, cut into small chunks
4 dried bay leaves
1 strip kombu seaweed, cut into pieces (the oriental shop had run out….so I used a small handful of dried seaweed strips)
1/8 teaspoon cayenne pepper
ground black pepper
Method:
add onion & garlic to large pot with 1-2Tbsp water – cook on medium heat for 2-4mins until translucent.
add remaining ingredients, cover & bring to the boil.
reduce the heat & simmer for 30mins stirring occasionally.
remove from heat & take out bay leaves.
puree in batches with blender or food processor.
by
by
You May Also Like
March 7, 2021
July 12, 2020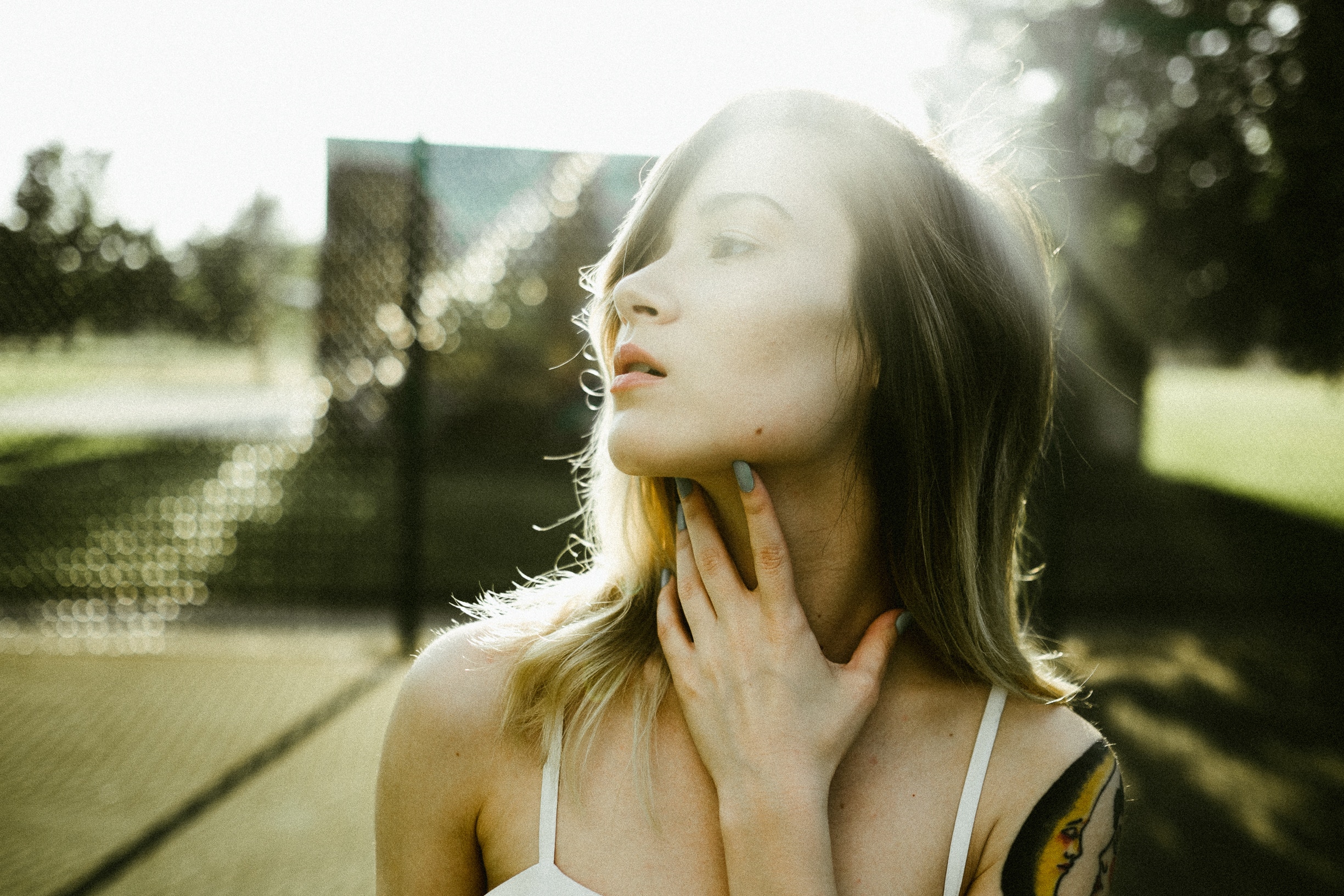 June 28, 2018