Christmas Stocking Ideas
December 18, 2017
Yes….Christmas is fast approaching!!
And if you've forgotten someone off your list…or you just wanted to get someone something a little different & healthy….why not try one of these last minute ideas.
Certified Organic Herbal Teas – a wide variety of my blends can be purchased from as little as $6.95 from Kings Wholefood Artisan, The Harvest Press, Eco Organic Market, Bits4Bub & Chantilly Kitchen Tearoom.
Gift Vouchers – why not treat someone for Reflexology from $60-80…..bliss for your body, mind & soul whilst lying on the table. Or maybe they really need a 'kick start' to better health in 2018…with Initial Naturopathic Consults at $125 (health fund rebates available).
Give me a call on 011 378 997 to arrange the perfect gift.
by
by
You May Also Like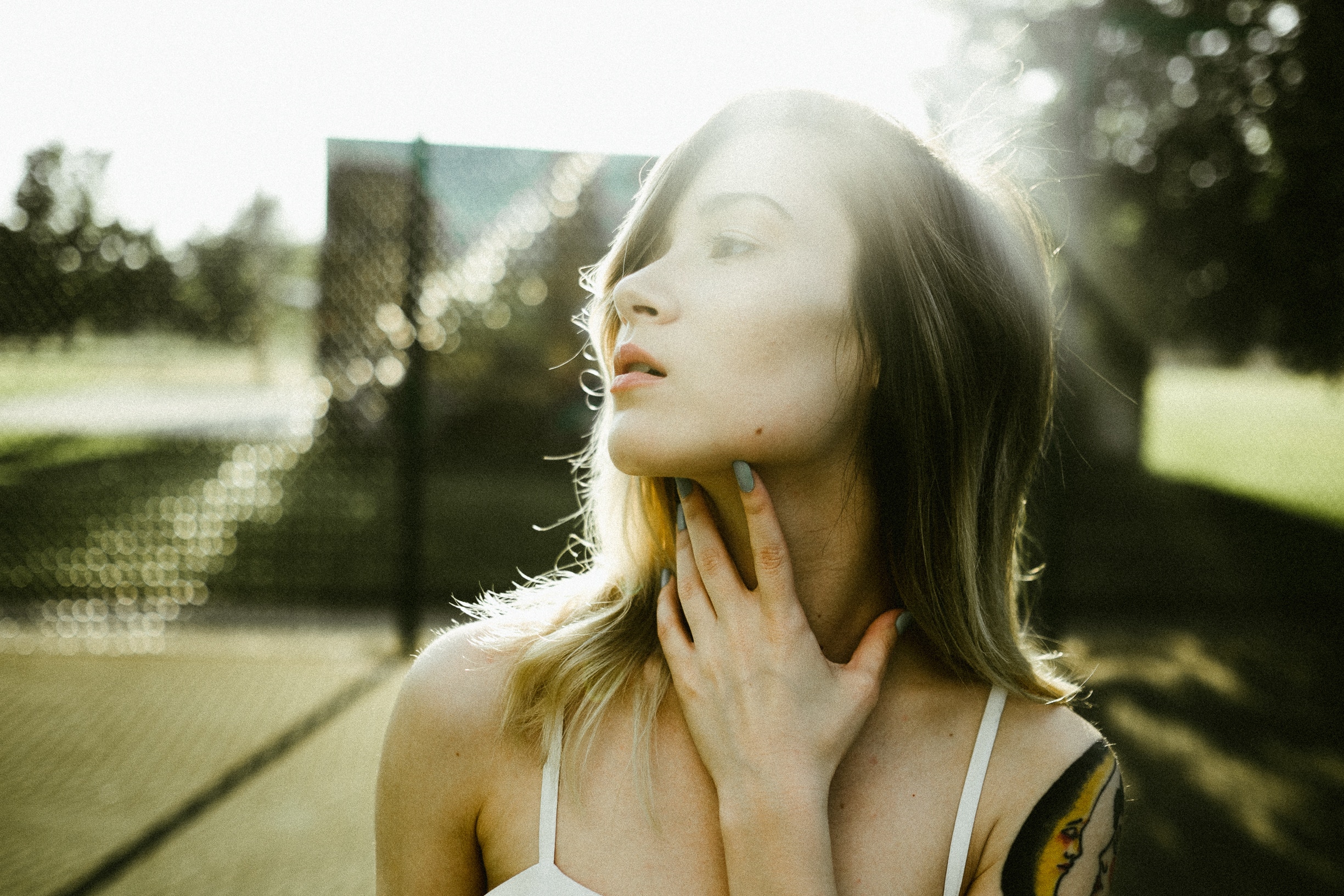 June 28, 2018
July 8, 2019
April 5, 2021