Empower, Enrich & Energise 2014….NOW!!!!
January 23, 2014
Imagine…..serene surroundings on the edge of beautiful Kakadu NP
Breathe….in the fresh 'green' air as you stand in 'mountain pose'
Relax….as you experience the destress power of flowers
Feast….on divine juices & nutritious, fresh foods
Visualise…..all that you want from 2014
……NOW MAKE IT HAPPEN!!!!
FREE info session at Casuarina Library, Thursday 30th January – 6pm.
3 of the best practitioners in Darwin….waiting to help you get the most out of 2014.
Find out more about this 2 day wonderful retreat….one of a kind in Darwin.
All meals & accommodation included….make it a 'girlie' weekend!!!
22-23 February 2014, at Mary River Wilderness Retreat
Call Kristy on 0411 378 997
BOOK NOW
Find us on Facebook……
https://www.facebook.com/pages/3-Wishes-Retreat/240907066071481?ref=hl
by
by
You May Also Like
June 8, 2021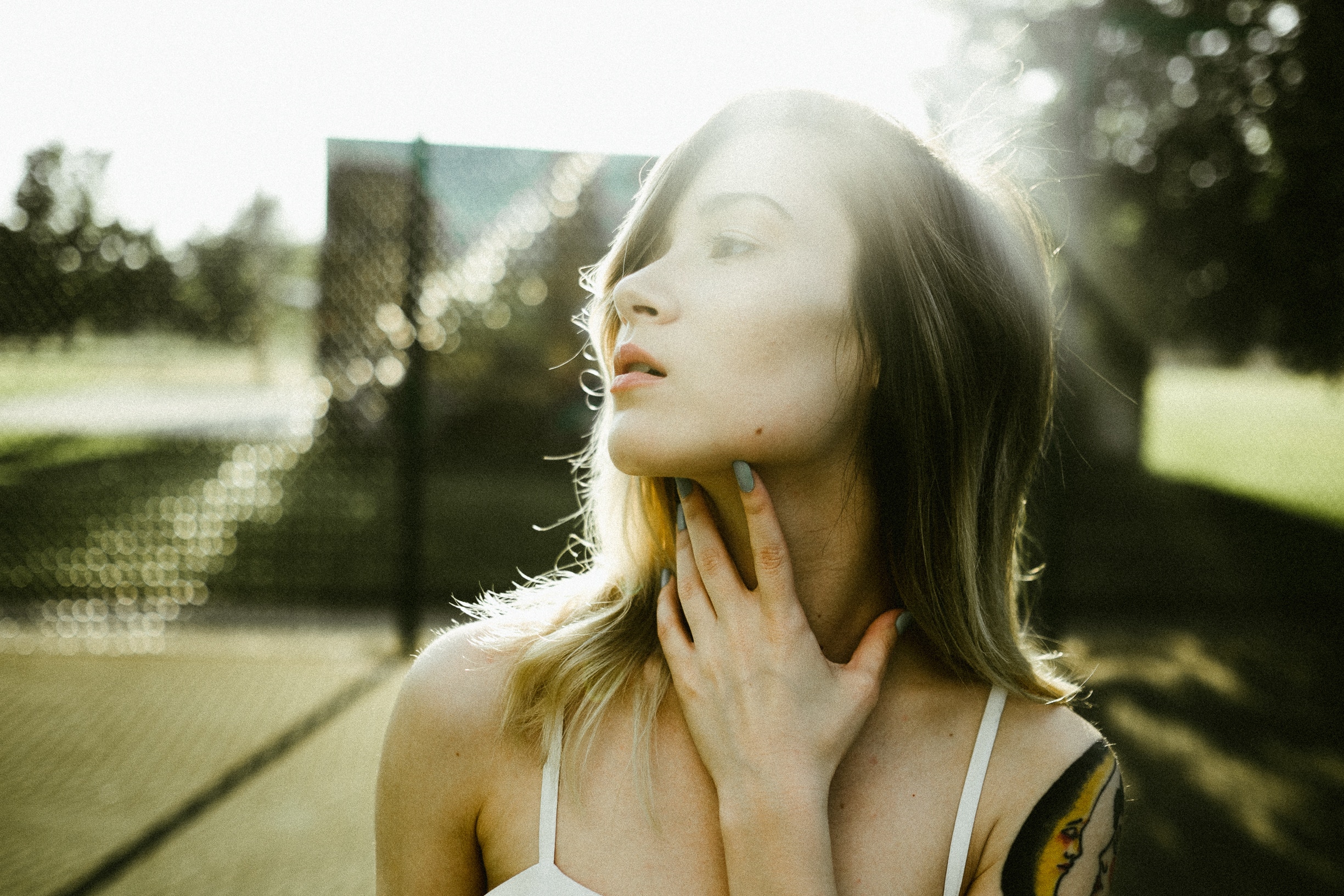 June 28, 2018
July 8, 2019