Healthy Christmas Gift Ideas!!!
November 22, 2016
With Christmas just around the corner…..have you done your Christmas shopping next???
Well- if you're looking for an alternative gift I can cater big or small budgets!
I have my Organic Herbal Tea Collection – ideal to post, with many flavours to suit anyone & can be drunk hot or cold!!!                           Small $5 & Large $11
Try Tummy Tea (peppermint, ginger, chamomile)
Or Immuni Tea (peppermint, echinacea, ginger, thyme)
Or maybe Dreamtime Tea is what they need (lavender, valerian, passionflower, lemon balm)
You can also give your loved one a Reflexology Gift Voucher….they can chill out on the massage table whilst I help bring their body back                                           into balance – body, mind, soul.                                                Only $55 40mins or $75hr.
Maybe you'd like to give something that's healing & smells great too?! I have a few Essentially YOU Bath Salts available in two sizes $3.50 or $5.50
Call me today to organise YOUR Christmas gifts TODAY!!
You May Also Like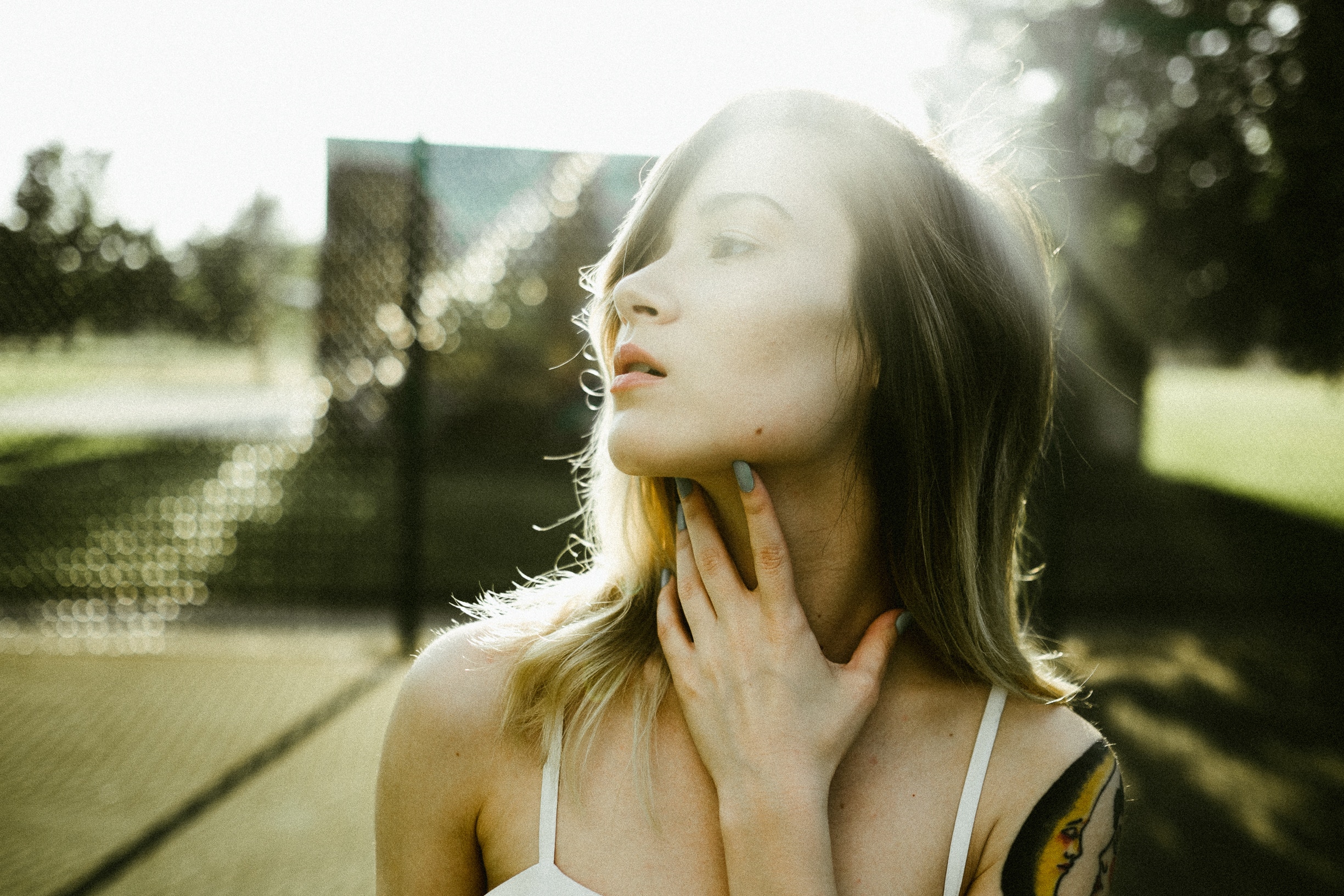 June 28, 2018
September 17, 2019