It's beginning to smell a lot like Christmas?????
November 19, 2014
We all associate aromas with memories….for me, that is lavender reminding me of my Nan. Orange always brings a smile to my face & makes me feel happy. But what does Christmas smell like to you?????
Even though we don't have snow, fire places or pine trees regularly at Christmas time here in Australia…we can bring a little bit of this festive season to our homes quite simply with a few drops of essential oils. Gently build the aroma picture to reflect what you enjoy by using several methods at the same time…..or use a celebratory essential oil blend to recapture your memories.
Think of Cedarwood, Myrrh, Frankincense, Pine, Orange, Cinnamon, Mandarin & Sandalwood. The trick is to know how to make a blend….& not to be too heavy handed.
House Spray
Into 300ml water in spray bottle add:
4 drops Pine essential oil (evokes images of pine trees)
2 drops Mandarin essential oil (fresh smelling & a 'feel good' scent)
1 drop Cinnamon essential oil (whets our appetite & evokes warmth)
1 drop Frankincense essential oil (brings spirituality to the occasion)
Candle Blend
Blend together the following in a small bowl/bottle. Light the candles & wait until the wax melts. Then add a drop of the blend to the base of the wick on each candle.
4 drops Mandarin
1 drop Geranium
1 drop Cinnamon
So……I think it's beginning to smell a lot like Christmas!!!!
You May Also Like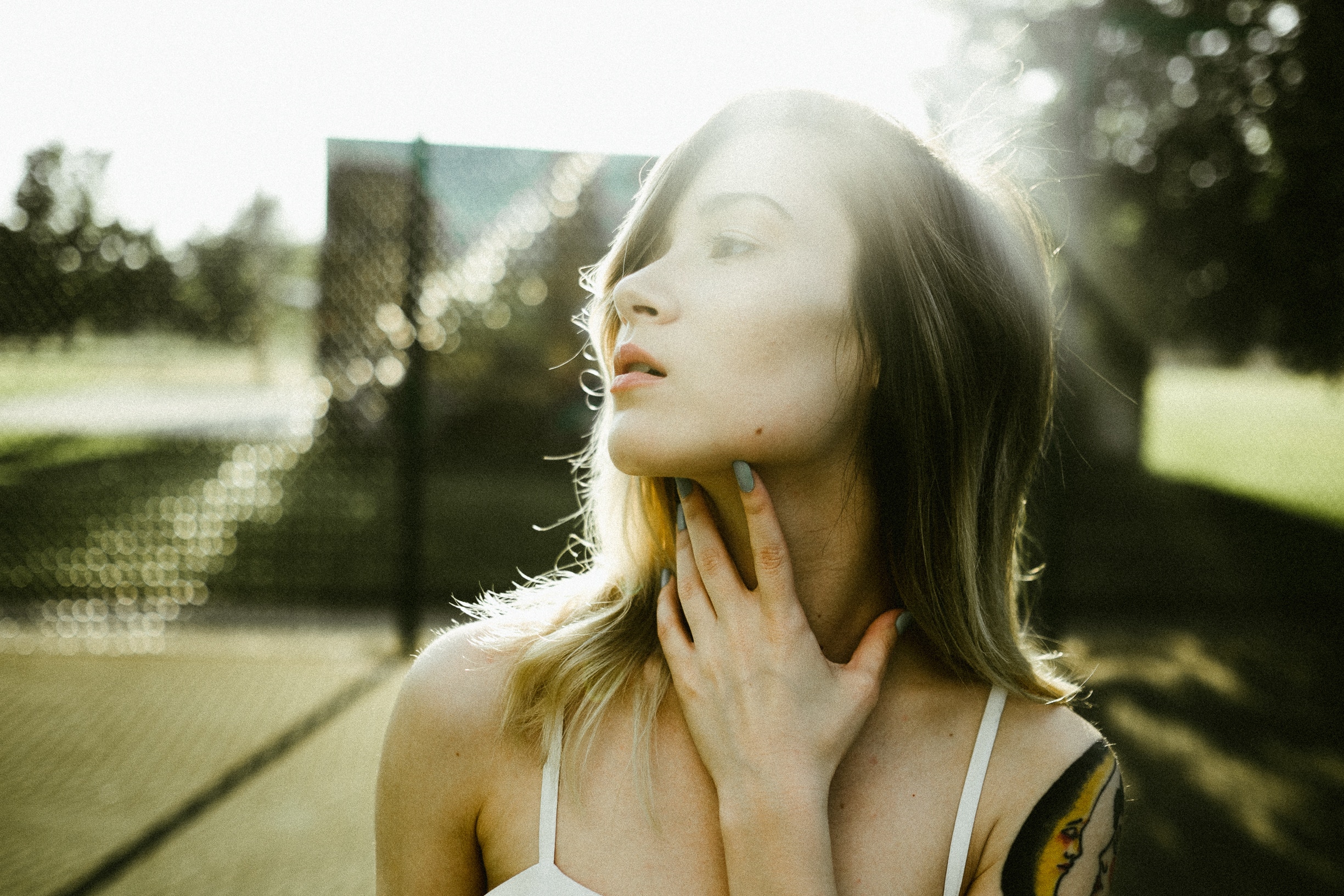 June 28, 2018
July 13, 2020