Kick-Start 2018….personalised & professional Detox!!
January 21, 2018

Overindulged…Gut giving you problems…Lacking Energy…or looking to start a Family in 2018???
The reason for a 4 Week Naturopathic Detox is to support the whole body to easily digest foods; support & protect detox & elimination channels; & to restore balance where needed. I will analyse you personal health & provide you with a tailored program to support the results YOU want.
It's NOT just a quick 3-Day Fast to lose a little fluid – these can actually do damage as there's often no supportive nutrients or cellular protection used. The quality & potency of supplements is really important…to ensure that you're actually supported & Detoxing effectively for YOUR body.
Plus…guess what…you'll EAT REAL FOOD!!
Yes, guidelines for aiding your body to Detox from liver, gut, kidney, skin, breath & even emotionally will also be provided. Plus…you will get support along the way, so you won't be doing it alone!!
For an investment of $385-435 ($12.80 -14.50 day):
You will receive all Practitioner Only supplements to support YOUR personalised program for a month…..PLUS:
Initial Consult to review Detox Questionaire & Health Goals
Wellness/Detox Herbal Tea
Detox Recipes with real food!
Detox Epsom Salts
Flower Essences to support emotionally during Detox program
Reflexology Treatment mid-way through Detox
Final consult at the end to review Health Goals
And Private Health Fund Rebates are available…..
So what do YOU have to Lose???
by
by
You May Also Like
July 13, 2020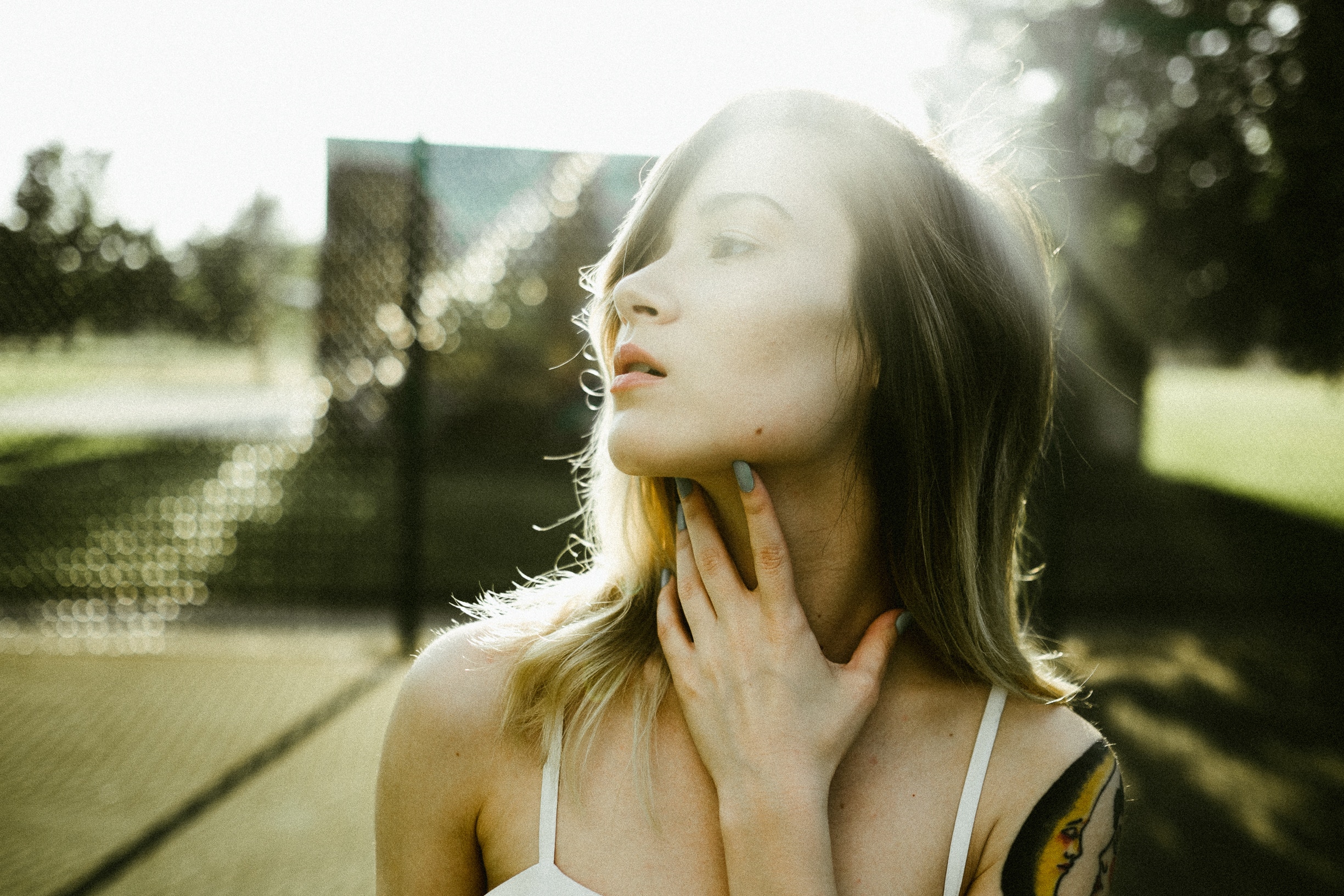 June 28, 2018
November 16, 2020