Laotian Chicken Salad with toasted Quinoa….c/o Mr Pete Evans!
October 23, 2014
This is one of those recipes I came across in my "Healthy Every Day" – Pete Evans cookbook.
I think I might try this on the weekend….it has that takeaway feel whilst being fresh, full of veggies & flavour.
And I think even the kids will like this one!
Ingredients
80g quinoa
1Tbls cocnout oil
500g organic chicken mince (or any other meat)
80ml Lime juice
2Tbls Fish sauce
1 garlic clove chopped
1 chilli sliced
1/2 red onion finely diced
1 handful Thai basil leaves torn
1 handful coriander leaves torn
1 handful Vietnamese mint leaves torn
1 handful mint leaves torn
6 spring onions finely sliced
1 Lebanese cucumber finely diced
120g green beans finely diced
Himalayan Pink salt & ground black pepper
8 red cabbage leaves
Method
Heat wok over medium-high heat & add the quinoa – cook whilst constantly shaking the wok for 2-3 minutes. Remove from heat when toasted & golden, & spread over a tray to cool down.
Wipe wok clean & put back onot medium-high heat. Add coconut oil & chicken mince & stirfy for 2-3 minutes until cooked & crumbly.
Stir in lime juice, fish sauce, garlic, chilli & onion, then remove & allow to cool.
When you're ready to serve, add the herbs, spring onions, cucumber, green beans & toasted quinoa & mix well to combine.
Taste & adjust the seasoning as needed. Spoon into red cabbage leave & enjoy!!
Serves 4-6
A yummy recipe….from Pete Evans – the kids will LOVE it!!!
by
by
You May Also Like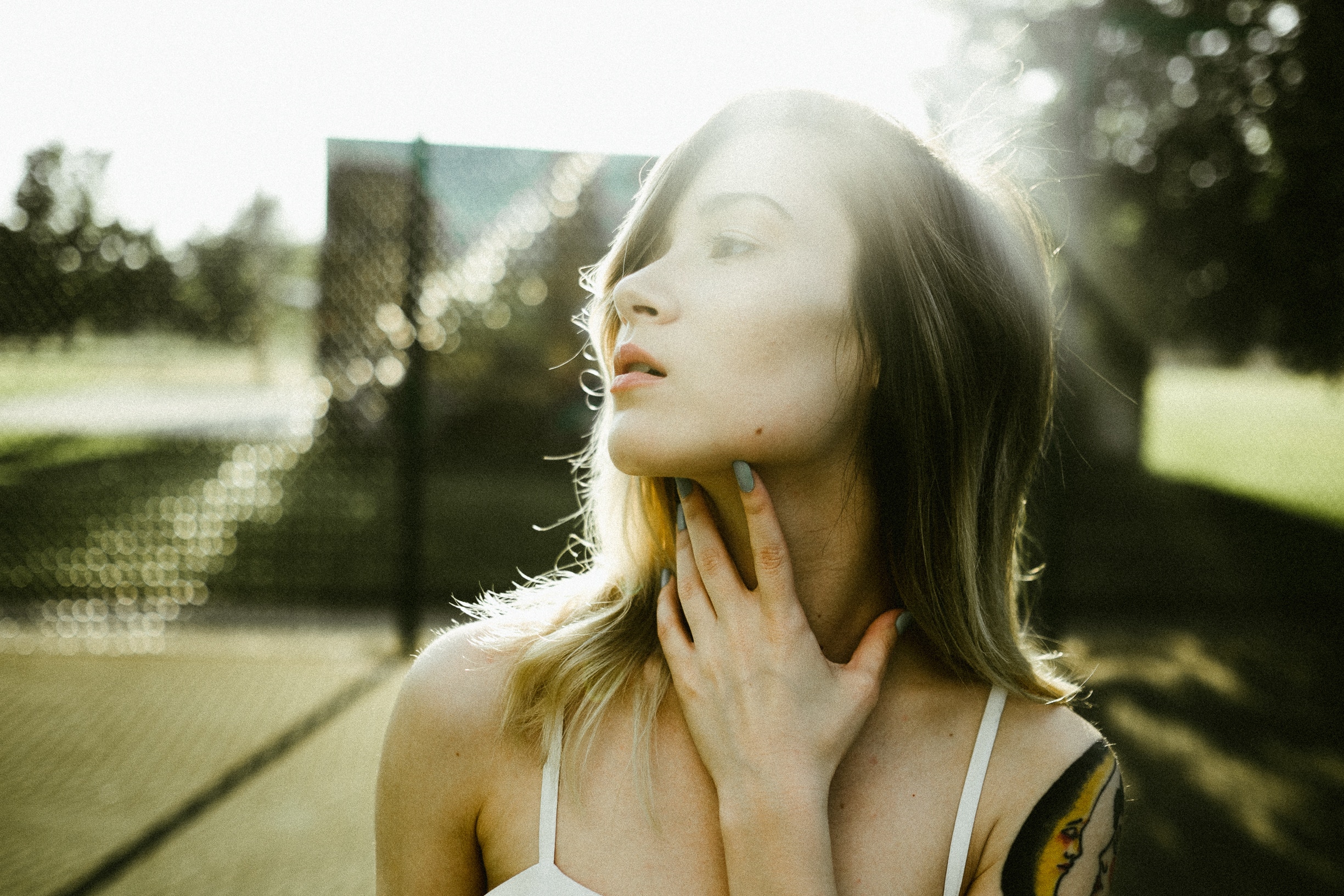 June 28, 2018
November 16, 2020
August 27, 2020