Malak Marketplace…..come on down this Saturday night!!!
September 21, 2015
Have you heard of the newest market in town…..the Malak Marketplace offers healthy, organic food & produce, plus local crafts & wares all promoting a healthy message.
I have been there with my new certified organic herbal tea blends….with new blends developed each week. Come along…taste my teas & purchase your favourite blend.
Market stalls are open from 5-9pm…..so come on down to the carpark in Chambers Crescent Malak to grab your organic produce, a healthy hearty feed for dinner whilst listening to the chilled out vibes from local buskers….& pick up a gift or two….maybe even some of my herbal teas!!!
Love to see you there!!! 🙂
You May Also Like
March 7, 2021
July 8, 2019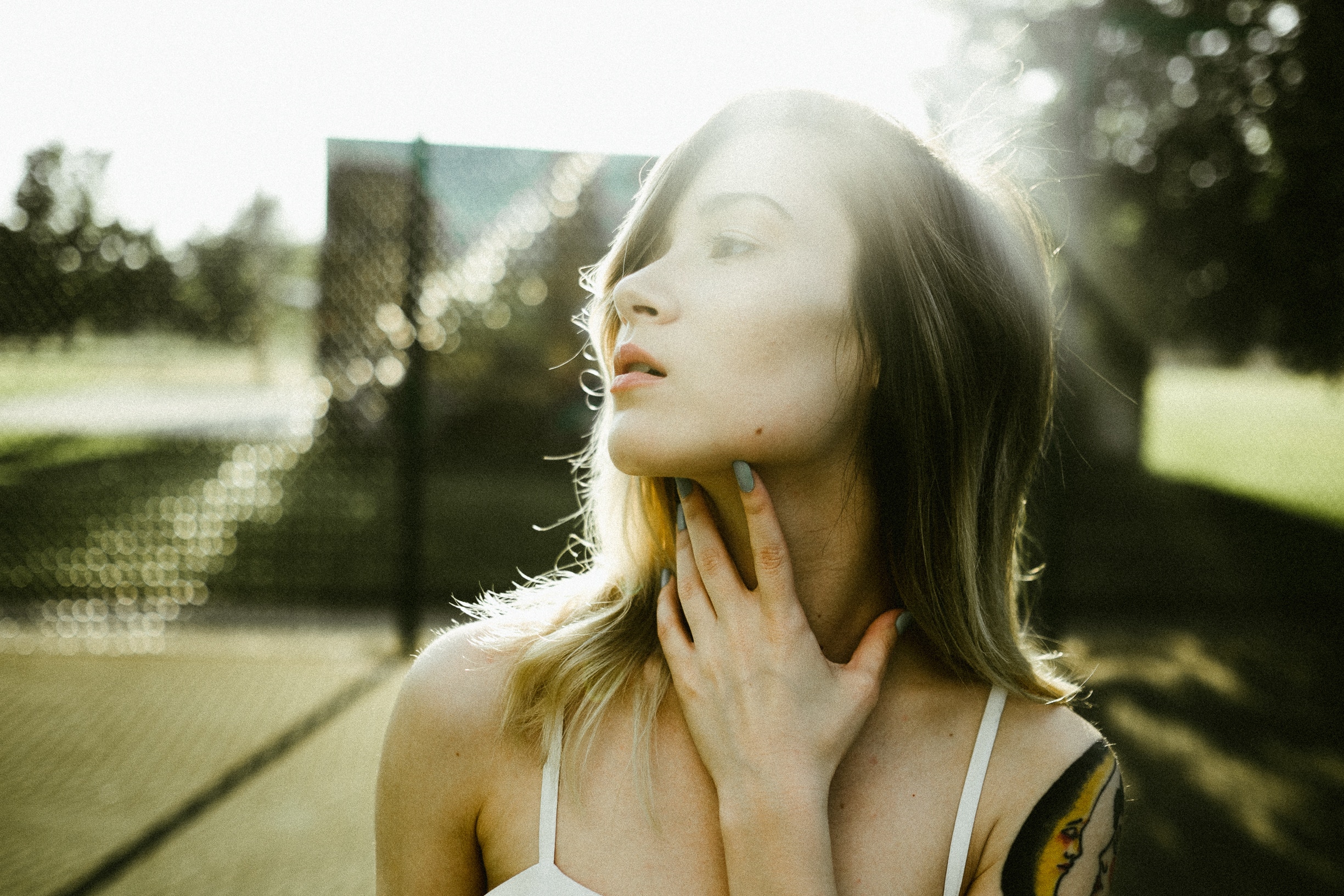 June 28, 2018