Gluten Sensitivity???
April 22, 2016
Gluten Sensitivity is a condition that involves a degree of
gluten intolerance without the presence of immune markers
associated with Coeliac Disease. This is one reason why I personally don't like always doing clinical tests – & it doesn't cost you anything! The link below is about 'gold standard' research which simply eliminated & then rechallenged to food….the reaction is evident.
http://www.ncbi.nlm.nih.gov/pmc/articles/PMC4517012/
The treatment approach is similar & the removal of gluten often results in clinical improvement &
symptom relief. After a period of avoidance, small amounts of
gluten-containing foods may be well tolerated.
So as I always say….balance & moderation is the key.
Oats do not contain gluten as such, however they contain
a similar prolamine (protein) to gluten called avenin, which
may elicit a response similar to gluten intolerance/sensitivity
in some individuals. In addition, oats are often processed
near other gluten-containing grains which may result in cross
contamination. For these reasons, Coeliac Australia does not
recommend oats as part of a gluten free diet- especially if you have coeliac disease. I suggest again…try it for yourself to see how you personally react.
Helpful Hints for Eating Gluten Free
• Read all food labels carefully.
• The Australian Food Standards Code requires that foods labeled
as 'gluten free' must not contain any detectable gluten. Food labeled
as 'low gluten' must contain less than 0.02% gluten.
• Lactose intolerance commonly accompanies Coeliac Disease. The removal of dairy products may be necessary as part of your treatment.
• Avoid cross contamination in the kitchen by developing gluten-free kitchen habits, storage plans and procedures for mixing, cooking & baking.
• Gluten-free breads taste better toasted & should be stored in the
fridge or freezer.
• When eating out select food without crumbing, 'creaming', coatings, gravies & sauces. Most restaurants now have gluten free options – if you're unsure, call ahead to confirm.
• Obtain your fibre from brown rice, buckwheat, unpeeled potatoes,
fresh & dried beans & legumes, fresh fruit & vegetables. REAL food.
• Nutritional deficiencies are common, particularly of iron, zinc,
vitamins B2, folate & B12. To address nutritional deficiencies your may be prescribe a multinutritional formulation.
• Avoid skipping meals, eat slowly & chew all food thoroughly. Enjoy your food!
• Plan your meals & carry snacks with you so you are prepared for
all situations.
Eating Gluten Free is sooo much easier than 5yrs ago – it just takes a little planning. Remember – just because it's gluten-free it doesn't mean it's healthy….the healthy choice is still yours.  😉
by
by
You May Also Like
March 7, 2021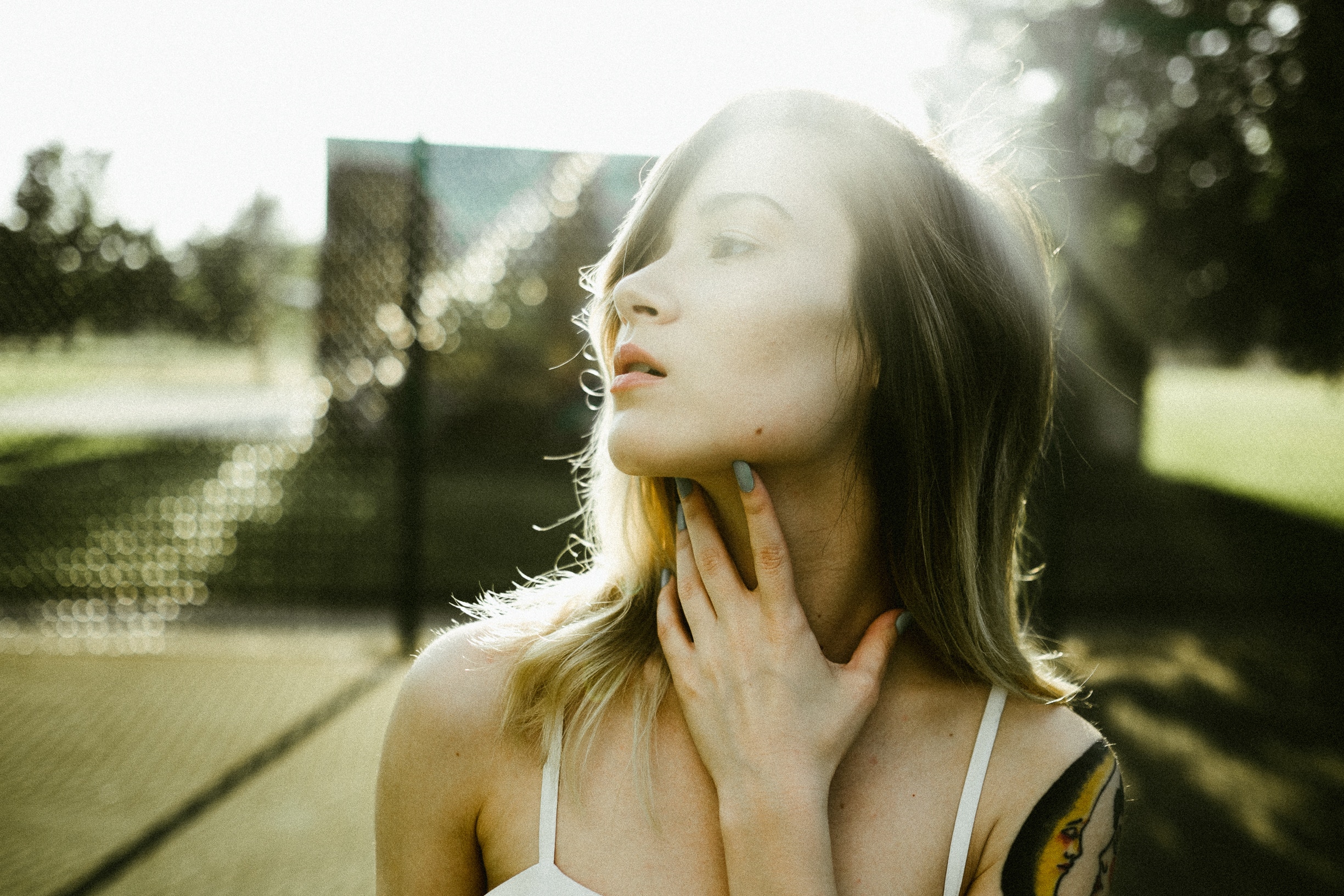 June 28, 2018
April 5, 2021